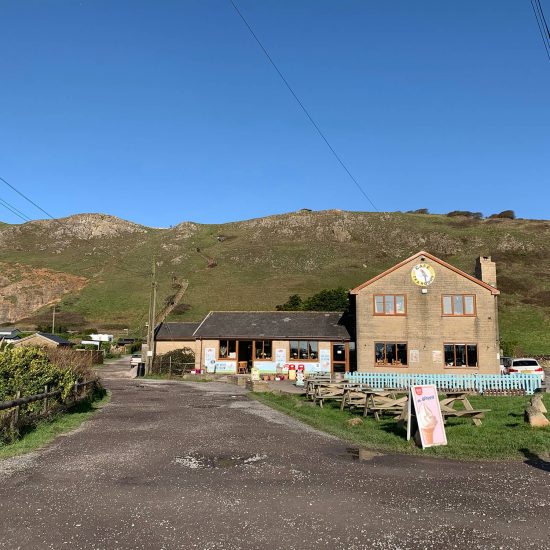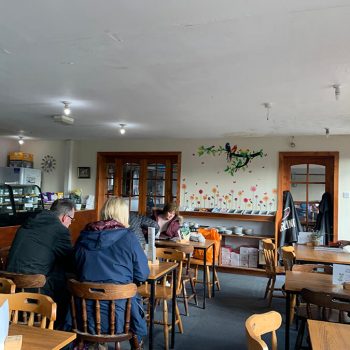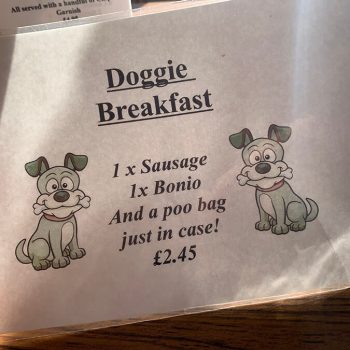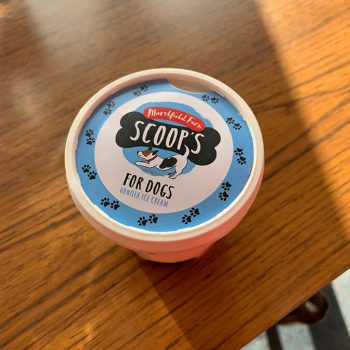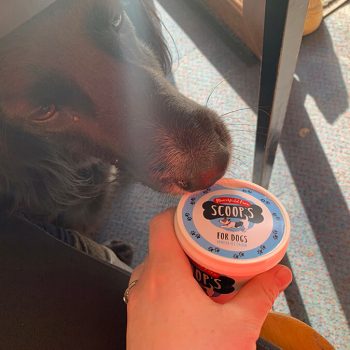 COVID-19 Notice

Please be aware, that due to COVID-19 some places could be operating with new restrictions and different opening times.

We recommend checking with the venue before you visit, thank you!
Brean Down Cafe
Brean Down Cafe is a super dog friendly cafe at the base of the ascent of Brean Down peninsula.
It's hard to find out information about this cafe as there's very little online! We had heard of it before we went but definitely needed to check out out for ourselves. You will find the cafe before you start your climb up the steep steps on the way on the fort. It has lots of picnic tables outside, water bowls for dogs and is completely accessible.
It is probably one of the most dog friendly cafes we've ever visited! Dogs are allowed inside, they serve Marshfield Scoop's dog ice cream, and even have a dog breakfast on the menu! Dogs were under almost every table when we visited. It was such a relief to find somewhere we could warm up inside as unfortunately, the nearby National Trust Cafe does not allow dogs inside. We ordered the veggie breakfast, whilst Bella enjoyed her doggy ice cream and saying hi to other dogs. The breakfast was huge and great value for money.
View this post on Instagram
Address
Brean Down Cafe
2 Brean Down Road
Brean
Burnham-on-Sea
TA8 2RS
Parking
Parking very close by - either park for free if you're a National Trust member, or use the paid parking car park opposite the cafe
Pawfect partner
Leave a comment...
As this is a community website, please keep your comments helpful and positive, thanks!