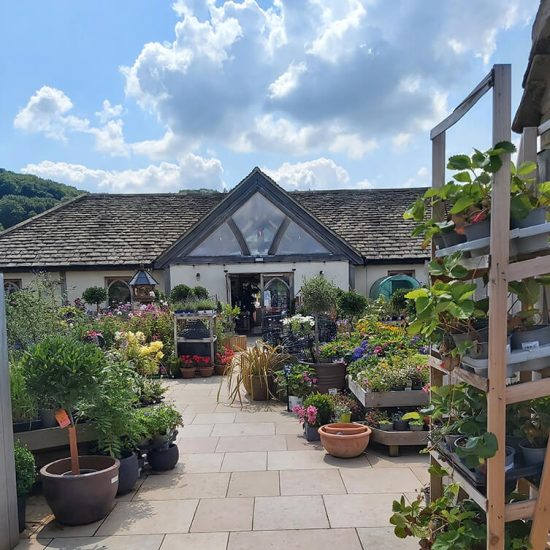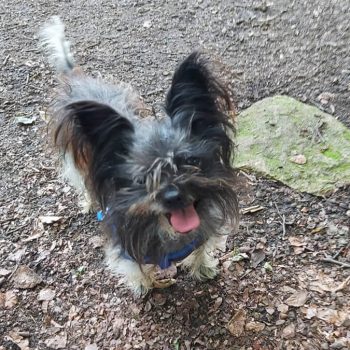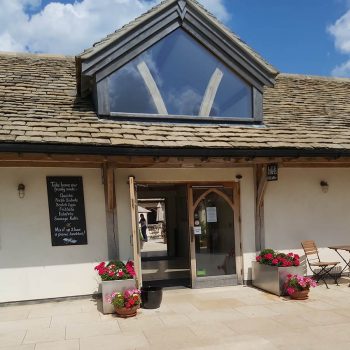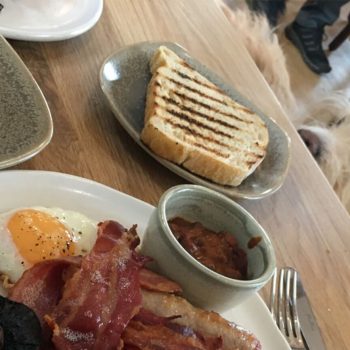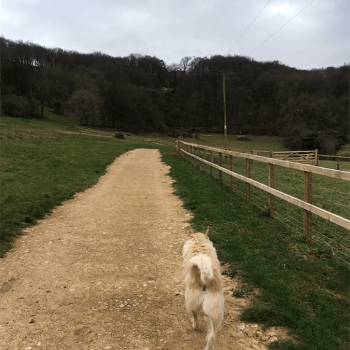 COVID-19 Notice

Please be aware, that due to COVID-19 some places could be operating with new restrictions and different opening times.

We recommend checking with the venue before you visit, thank you!
Leaf & Ground
Leaf & Ground is a spacious, dog friendly cafe, garden shop, coffee hut, deli and shop with 20 acres of ground to walk around. They serve great breakfasts and lunches (we've tried both!) with a variety of vegetarian and vegan options. It's a little haven and always a joy to visit.
It's been quite busy when we've been but we've always been able to find a space. It might be worth booking at weekends in good weather, you can do so on their website.
It also has a deli focusing on zero waste, garden shop, playground and hut for ice cream in the summer. Free parking on-site including charging stations for electric cars.
Leaf & Ground walk
Leaf & Ground have woods, fields, hard footpaths to explore. The hard footpaths looping the pond and heading up the hill. The nearer section will be in good condition regardless of the weather, though some are rather steep. Slightly muddier up the hill which then links to the Cotswold way, allowing you to walk up onto Stinchcombe Hill (and make your walk as long as you would like!). Very convenient to be able to eat and walk from the same place and has been very good to take family for a short walk.
Thanks to @murphyplusquinnpup and @duncanpants for this recommendation!
View this post on Instagram
Additional information
Address
Leaf & Ground
Dursley Road
Woodfield
Dursley
GL11 6PP
Parking
Free car park
Pawfect partner
Leave a comment...
As this is a community website, please keep your comments helpful and positive, thanks!