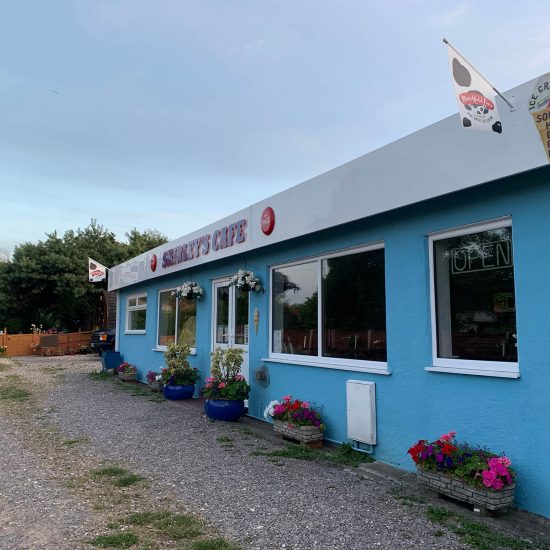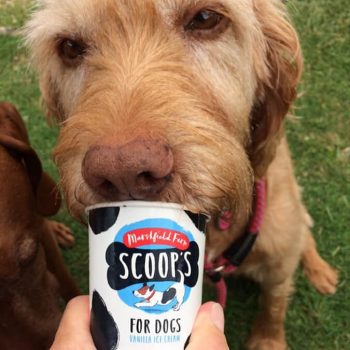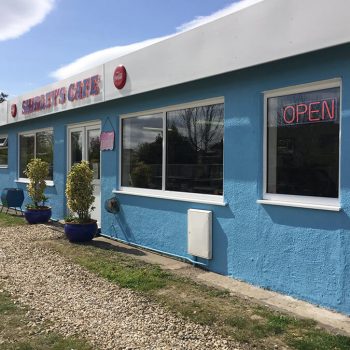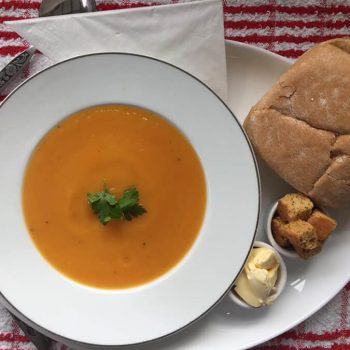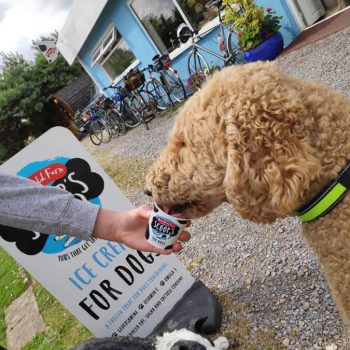 COVID-19 Notice

Please be aware, that due to COVID-19 some places could be operating with new restrictions and different opening times.

We recommend checking with the venue before you visit, thank you!
Shirley's Cafe
Shirley's Cafe is a very dog friendly cafe next to Severn Beach, which makes it the perfect partner for resting your pet's paws after playing on the beach.
They just love dogs, giving them lots of fuss and even have free treats for well behaved pups! They also sell Marshfield's Scoop's doggy ice cream (perfect for hot days) and have large bowls of water for thirsty pups. They are also very family friendly, offering free fruit for youngsters.
Visit Shirley's Cafe for breakfast, lunch and home-made cakes. They serve a wide variety of traditional English foods, along with a few overseas classics. Please note, they only take cash.
Indoor and outdoor seating is provided, depending upon your preference and the weather conditions. There is plenty of room for walking and cycling groups, and bicycles can be parked by the side of the cafe rather than being left on the street.
Shirley's Cafe is highly recommended as they are a family run business that love dogs, serve great traditional food and is only a couple of minutes walk away from the beach and train station.
View this post on Instagram
Additional information
Address
Shirley's Cafe
Station Road
Severn Beach
Bristol
BS35 4PL
Parking
On street parking
Paws for thought
Cash only
Pawfect partner
Leave a comment...
As this is a community website, please keep your comments helpful and positive, thanks!