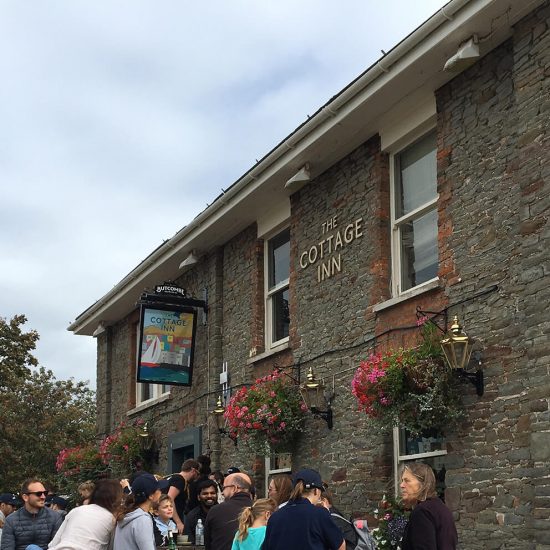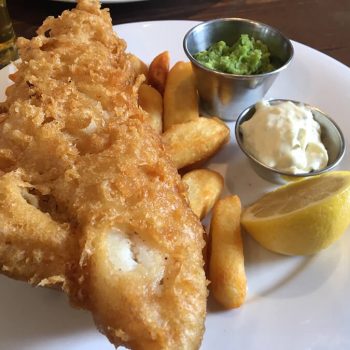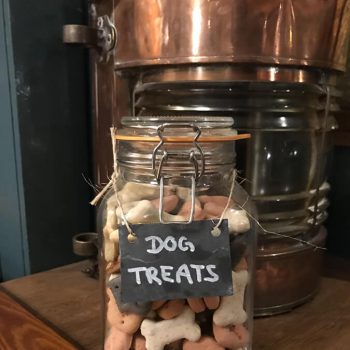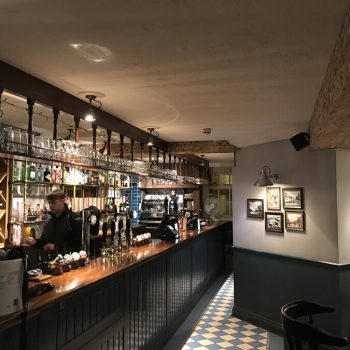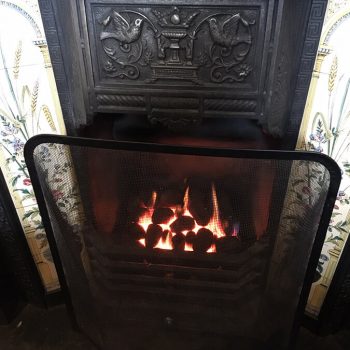 COVID-19 Notice

Please be aware, that due to COVID-19 some places could be operating with new restrictions and different opening times.

We recommend checking with the venue before you visit, thank you!
The Cottage Inn
The Cottage Inn is a brilliant pub on the historic Baltic Wharf with stunning views of Bristol harbour. The original building dates back to 1868 and was used by merchants for storing Baltic timber for the growing number of businesses in the Dock in that period. When the Docks closed in 1975 the building went into decline and then became the home for the Harbour Master's Office. In 1983 it was refurbished and became 'The Cottage'.
Nowadays though, The Cottage Inn is a very popular place to grab a drink and soak up the sun on hot days whilst watching people sail, canoe or cruise down the harbour. It's location away from the roads and next to the water makes it feel relaxed, even when busy, and it's the perfect spot for people watching.
Inside, The Cottage Inn was newly refurbished a few years ago, the décor is gorgeous, very tastefully done, and cosy. They even have an open fire, perfect for warming up after a cold walk around Bristol Harbour.
Dogs are welcome inside and out, and even have dog treats at the bar. There is a small patio garden area, but people always spill out on the wall and walkway or sit with their legs dangling over the harbour wall.
The Cottage Inn, of course, serves a great range of Butcombe ales!
View this post on Instagram
Additional information
Address
The Cottage Inn
Baltic Wharf
Cumberland Road
Bristol
BS1 6XG
Parking
Has a small car park just off Cumberland Road (BS1 6YG) which is free for 2 hours
Pawfect partner
Leave a comment...
As this is a community website, please keep your comments helpful and positive, thanks!