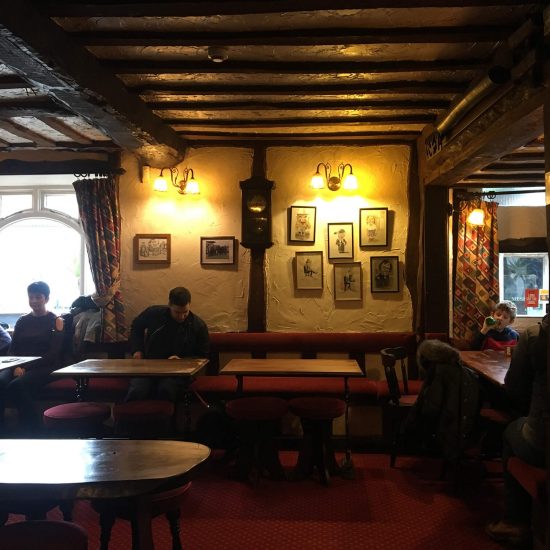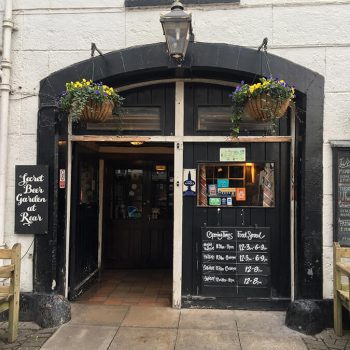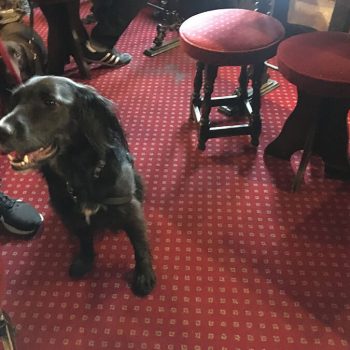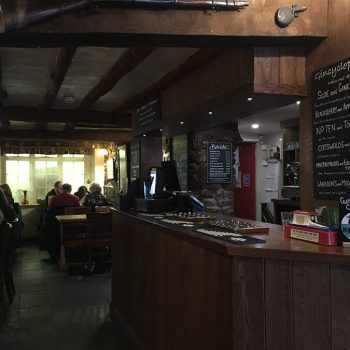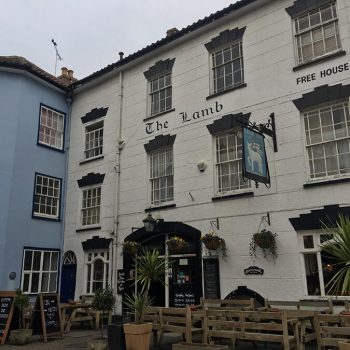 COVID-19 Notice

Please be aware, that due to COVID-19 some places could be operating with new restrictions and different opening times.

We recommend checking with the venue before you visit, thank you!
The Lamb Axbridge
The Lamb  is an old fashioned coaching inn dating from 1480, with the expected smattering of traditional beams, fireplaces, and traditional accoutrements. It is the focal point of the town, situated in the heart of the square, and opposite the famous King John's Hunting Lodge.
From just stepping inside The Lamb, you can tell instantly this pub is rich in history. The hallway still has old flagstone flooring before branching out to the different rooms. Inside the pub, you feel like you're sitting inside someone's living room; it's cosy, relaxed and unpretentious. Dogs are a common sight in The Lamb, you will always see a couple tucked under tables and chilling out with their owners.
Good for a drink after walking around Cheddar Reservoir.
View this post on Instagram
Additional information
Address
The Lamb
The Square
Axbridge
BS26 2AP
Parking
Free small car park outside the pub or free short stay car park opposite The Almshouse Tea Rooms
Pawfect partner
Leave a comment...
As this is a community website, please keep your comments helpful and positive, thanks!