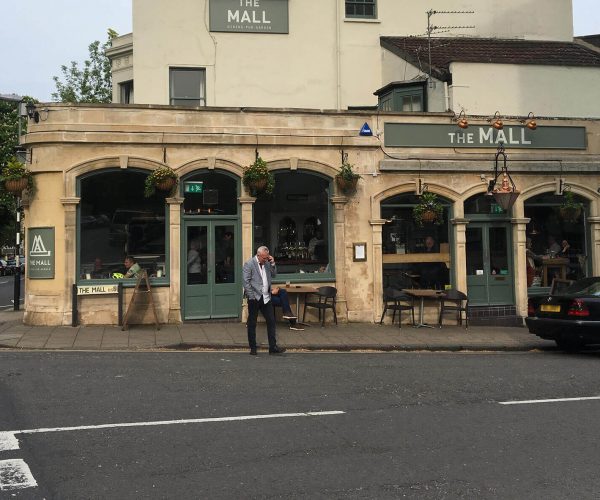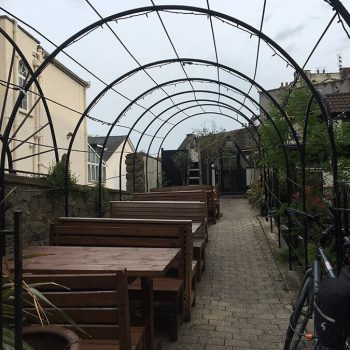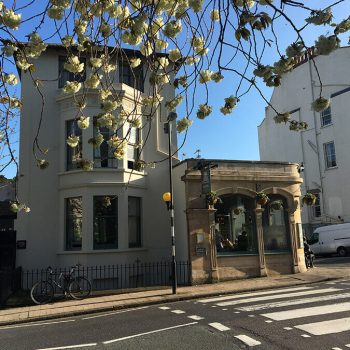 COVID-19 Notice

Please be aware, that due to COVID-19 some places could be operating with new restrictions and different opening times.

We recommend checking with the venue before you visit, thank you!
The Mall
The Mall is a hugely popular local pub in lovely Clifton, it has a traditional, classic pub charm, but is modern at the same time.
On first glance, The Mall could be mistaken for a small, old pub with its wonderful large glass fronted windows, but walk in and the place is like a tardis, with a surprisingly large restaurant area downstairs and a secret urban garden at the back. The upstairs is cosy and perfect for people watching, however, you will be lucky to grab a table here as the space isn't too big. But walk downstairs and you and your pup will have room to chill out in the large seating area. The urban garden is small but lovely, with fairy lights and greenery popping up from every nook and cranny.
The Mall serves traditional pub classic dishes as well as contemporary ones such as vegan lasagne.
View this post on Instagram
Additional information
Address
The Mall
66 The Mall
Bristol
BS8 4JG
Parking
On street paid parking
Pawfect partner
Leave a comment...
As this is a community website, please keep your comments helpful and positive, thanks!