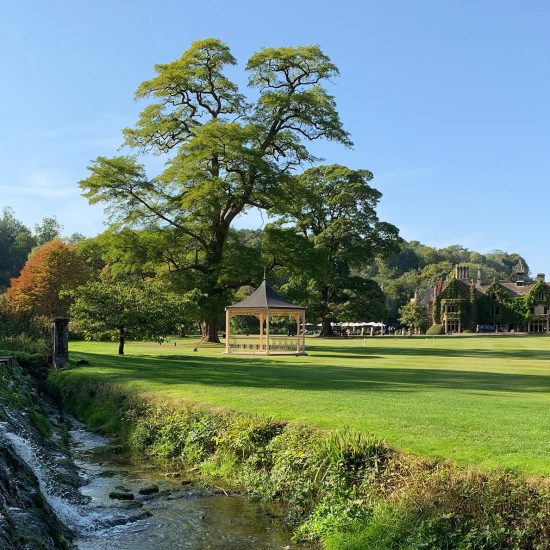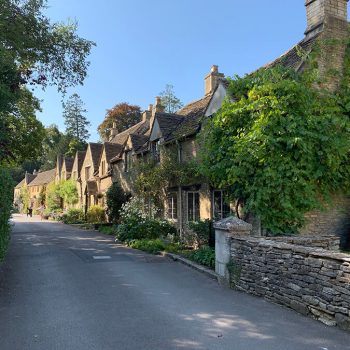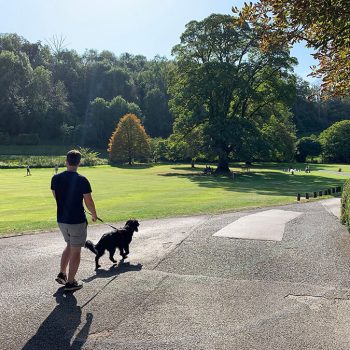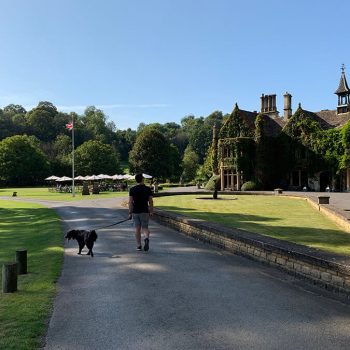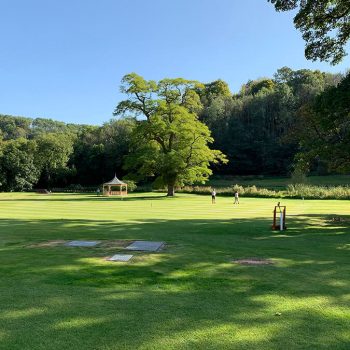 COVID-19 Notice

Please be aware, that due to COVID-19 some places could be operating with new restrictions and different opening times.

We recommend checking with the venue before you visit, thank you!
The Manor House
The Manor House is a luxurious country house hotel and golf club nestled in the Cotswold village of Castle Combe.
If you've never been to Castle Combe, we would highly recommend it, a beautiful little village that time forgot, looking exactly like it did hundreds of years ago. A traditional English village, it has no streetlights or TV aerials, so you can savour the peaceful atmosphere. It's also a destination for film buffs and was featured in Stardust, The Wolfman, War Horse and many others.
In this fairy tale setting, The Manor House sits on the edge of the little high street. It looks almost like you can't walk into the hotel as the gates are often closed, but at the top of West Street is a small gate you can walk through, near the sign saying patrons are welcome. Walking through the small street of cottages (owned by the hotel), the driveway soon opens up so you can look at the grand 14th Century luxury hotel and golf club in all its splendor.
We took Bella on a warm sunny day, there were lots of tables outside with parasols and a very welcome dog bowl! It was very peaceful despite the sound of cars racing around the nearby Castle Combe Race Circuit. Families and couples were playing croquet and giant chess on the well-manicured lawn and in the distance of grounds you can see the babbling brook with deckchairs perched nearby. We ordered our drinks and relaxed for a while, feeling like we were on holiday, instead of just a small car journey from our home in Bristol.
The hotel itself is dog friendly, with pet friendly rooms (we actually saw some pet cats in carriers there!) Dogs are welcome in the gardens and the front hall lounge, but if they are having a funny five minutes indoors or causing upset for the other guests the staff will kindly ask you to relocate to another area.
View this post on Instagram
Additional information
Address
The Manor House
Castle Combe
Chippenham
Wiltshire
SN14 7HX
Parking
Park at the free car park (SN14 7HH) at the top of Castle Combe and walk downhill towards the centre of the village. If you are a guest of the hotel, there is parking available.
Pawfect partner
Leave a comment...
As this is a community website, please keep your comments helpful and positive, thanks!