Ashton Court Estate &
The Ashton
Ashton Court is one of Bristol's most popular dog walks and it's easy to see why, with 850 acres of enchanting wide-open green space, pockets of woodland and pools for pups to splash around in. It's also great for family picnics, meeting with friends and despite the steep hill, is fully accessible. Just on the edge of the park sits a lovely dog friendly pub - The Ashton.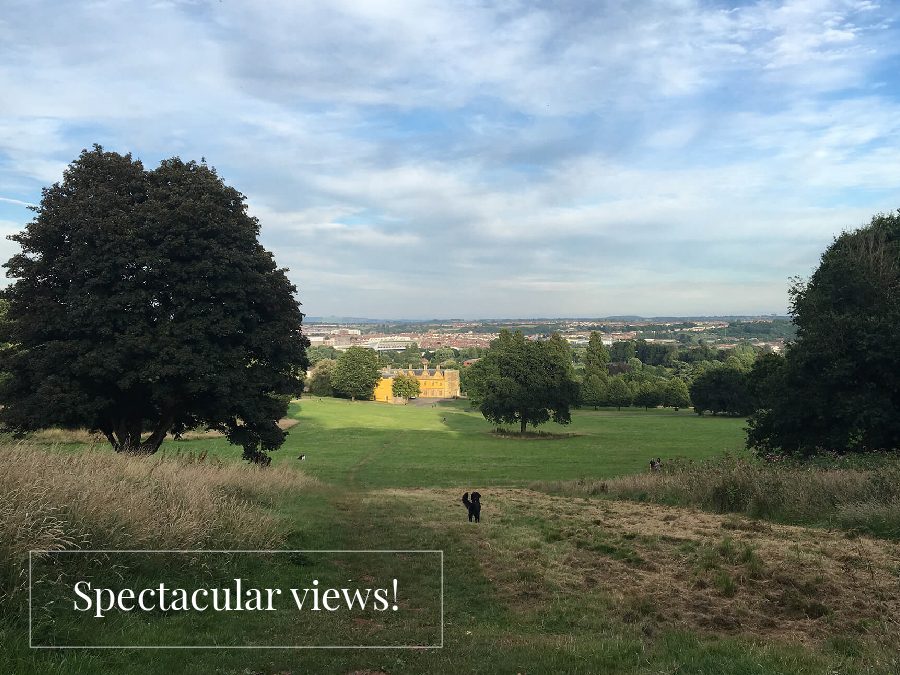 Our dog, Bella, cries anticipation when we first drive in Ashton Court, it's honestly doggy heaven! Whatever time of year, in any weather, the park always looks spectacular, and we always look forward to visiting.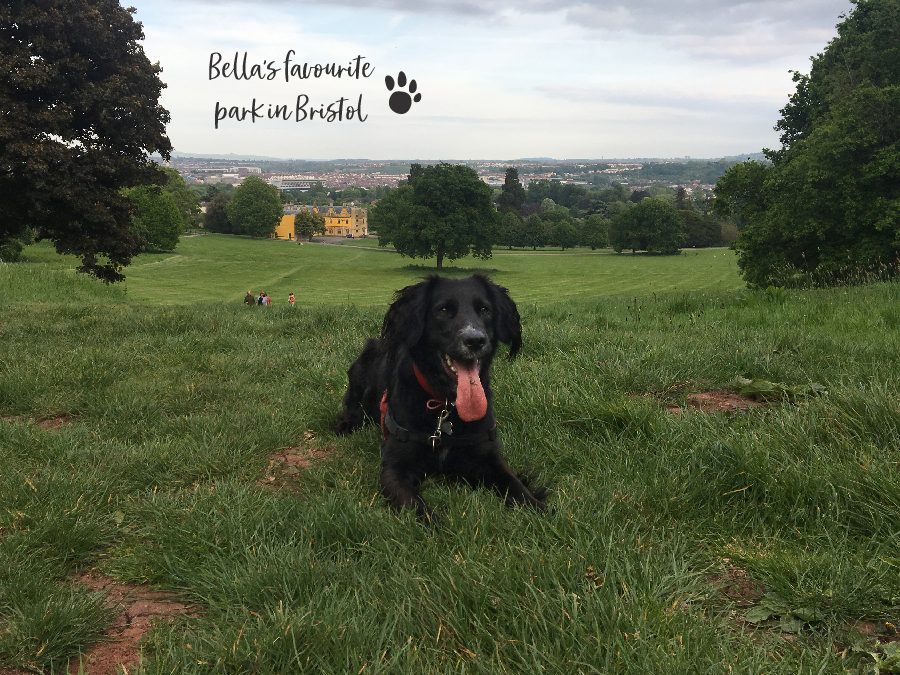 We usually walk an hour circular route, parking in the lower car park near the old mansion, where we start our walk strolling through the gardens which have trees lined walkways, giant redwoods and a beautiful rose garden. If you walk south-west of the house, you will come across some pools that dogs absolutely love dashing in and out of. After, we walk up the hill, eventually joining the large path that leads to the top alongside the woodland. There are bikes that come down this hill, so keep a watchful eye on your pup. Eventually, we wander back downhill, stopping at the impressive massive stone carved face that sits proudly on the lookout point.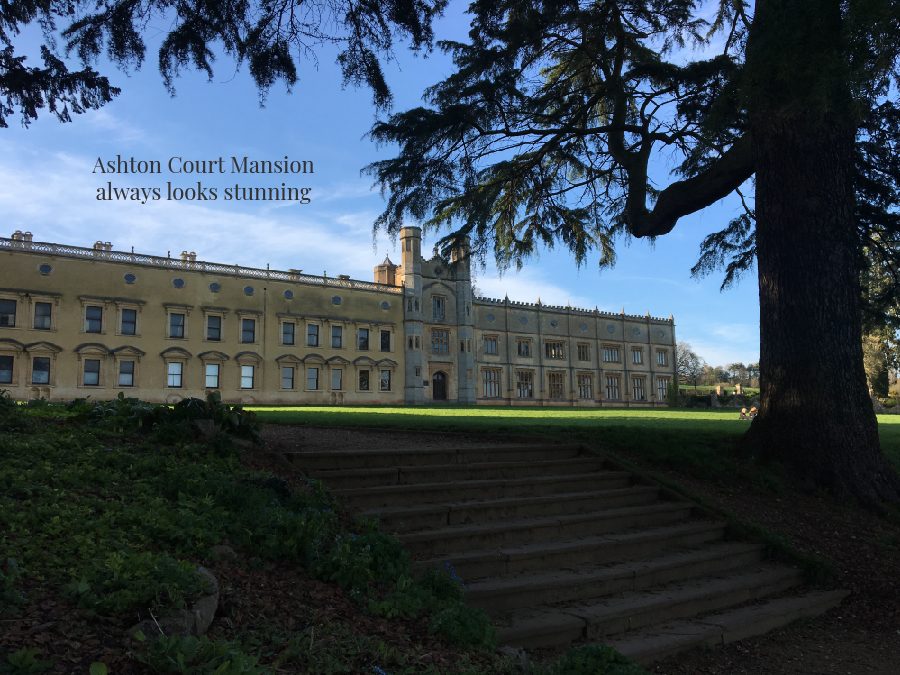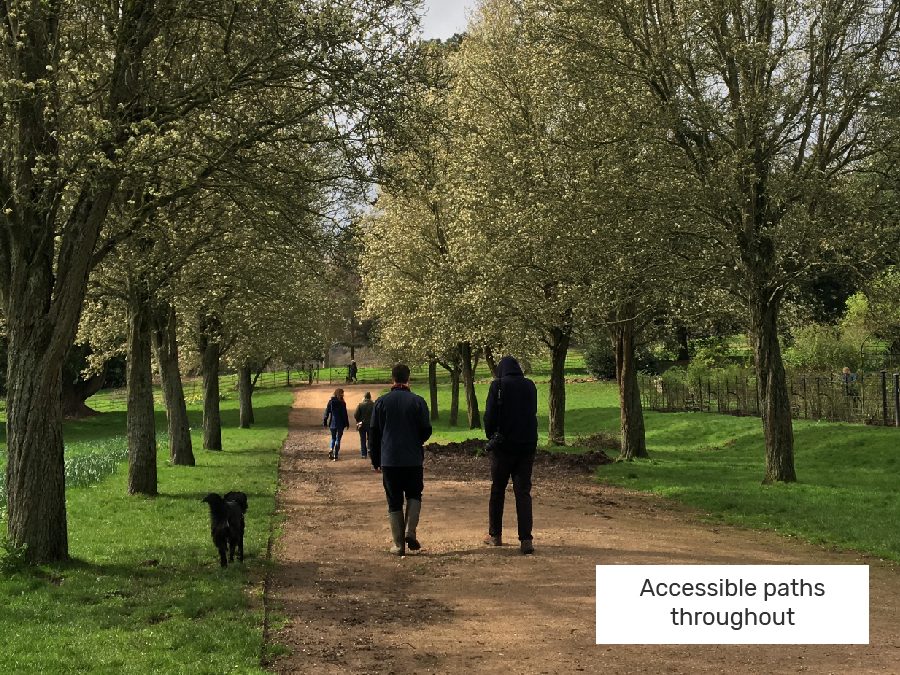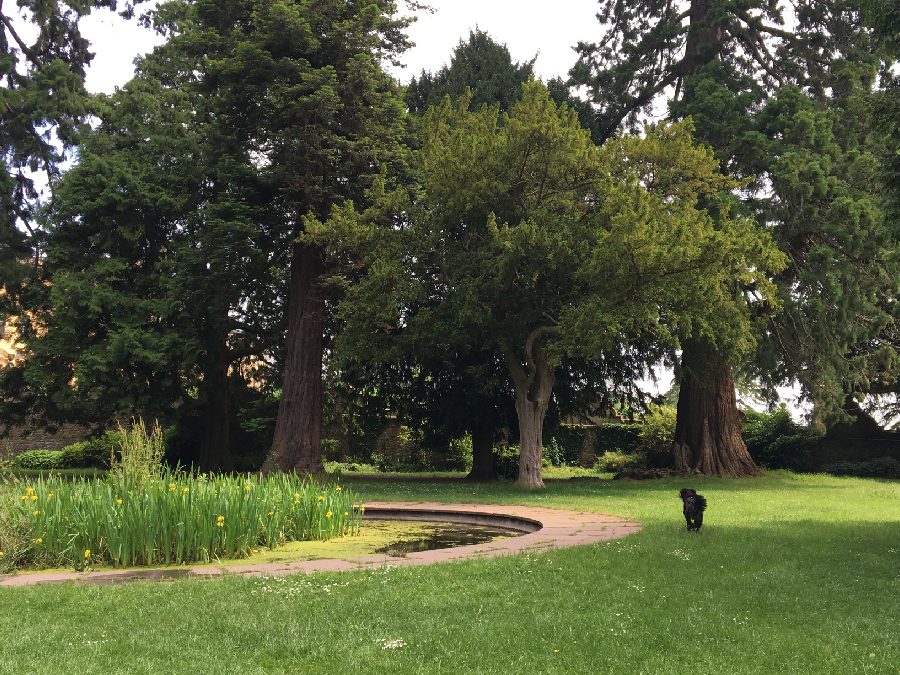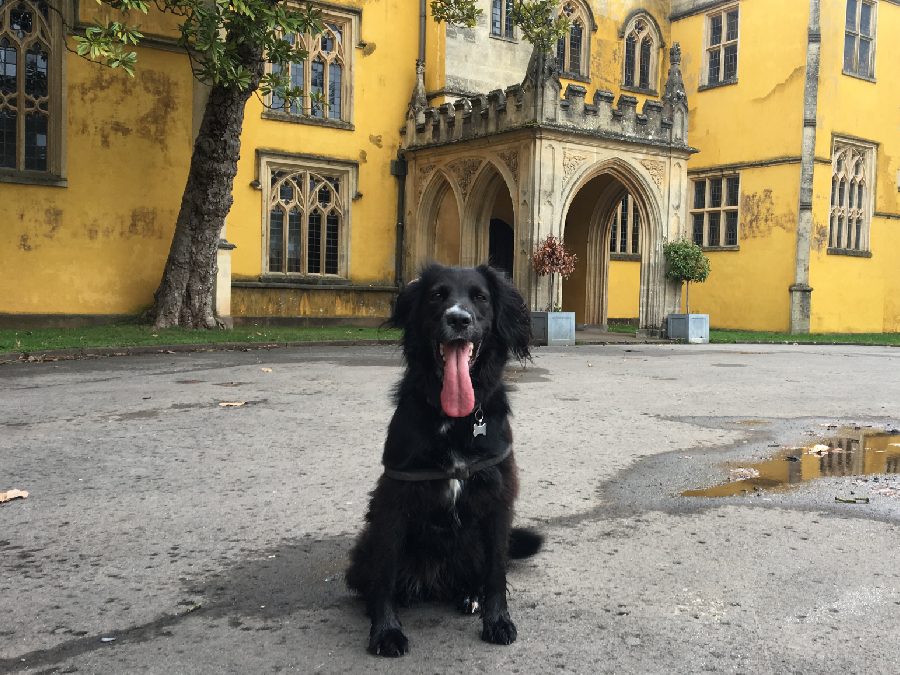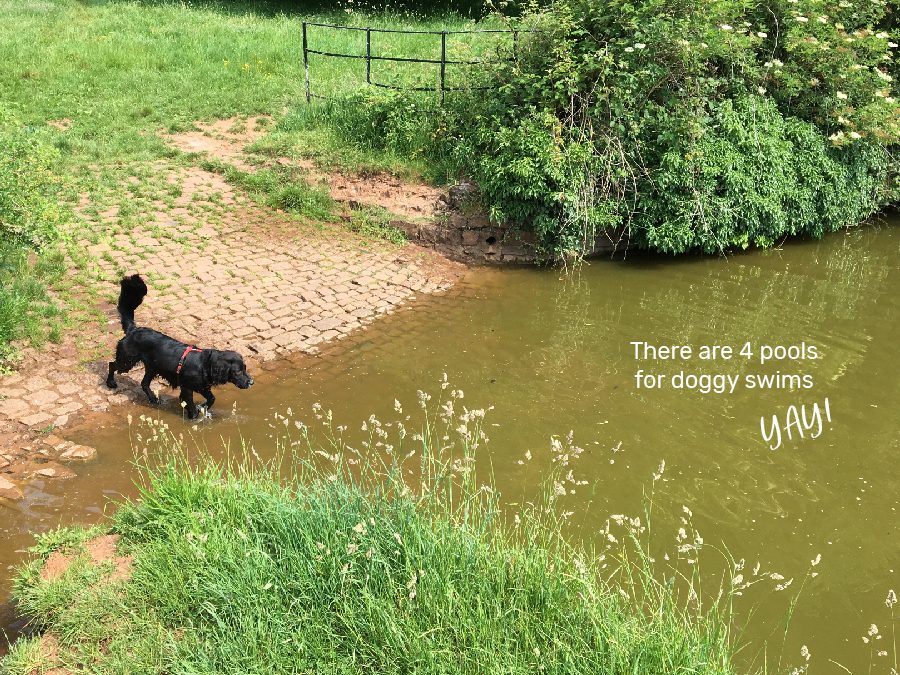 The parkland is also home to a large number of deers, but don't worry, they are all fenced in, so your and your dog can just admire them instead of having a 'Fenton' moment.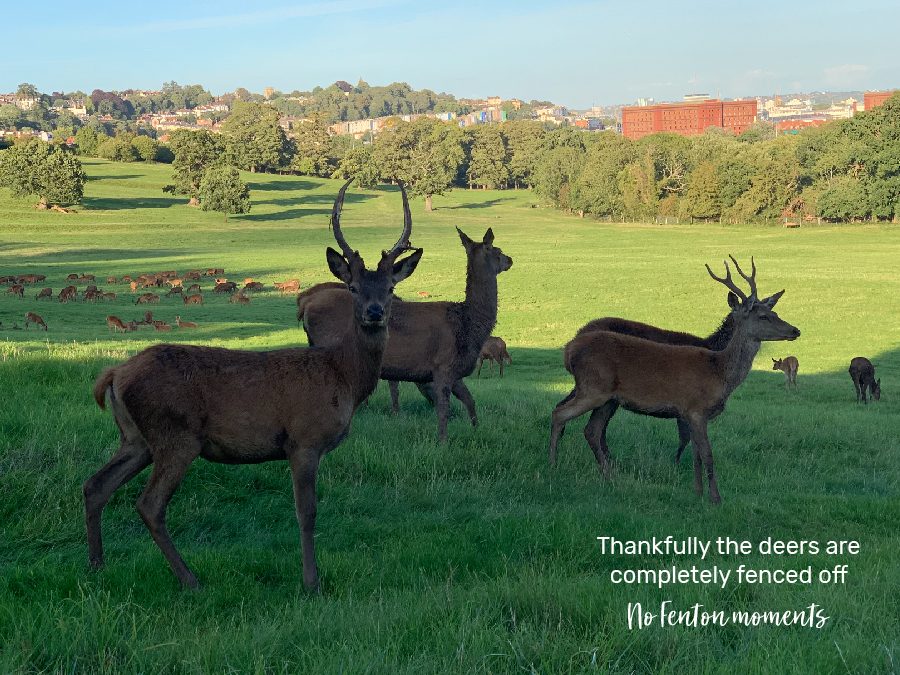 After, we love walking to The Ashton pub, which is just on the edge of the park, making it a great little lunch spot. There is a large outside area, so if the sun is shining, it's lovely to sit outside and look over Ashton Court.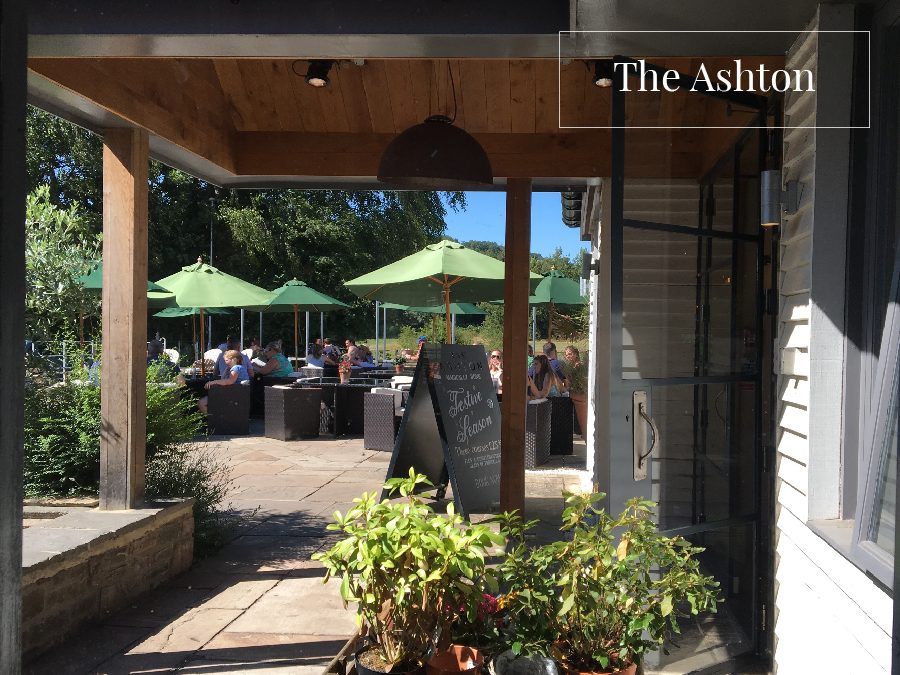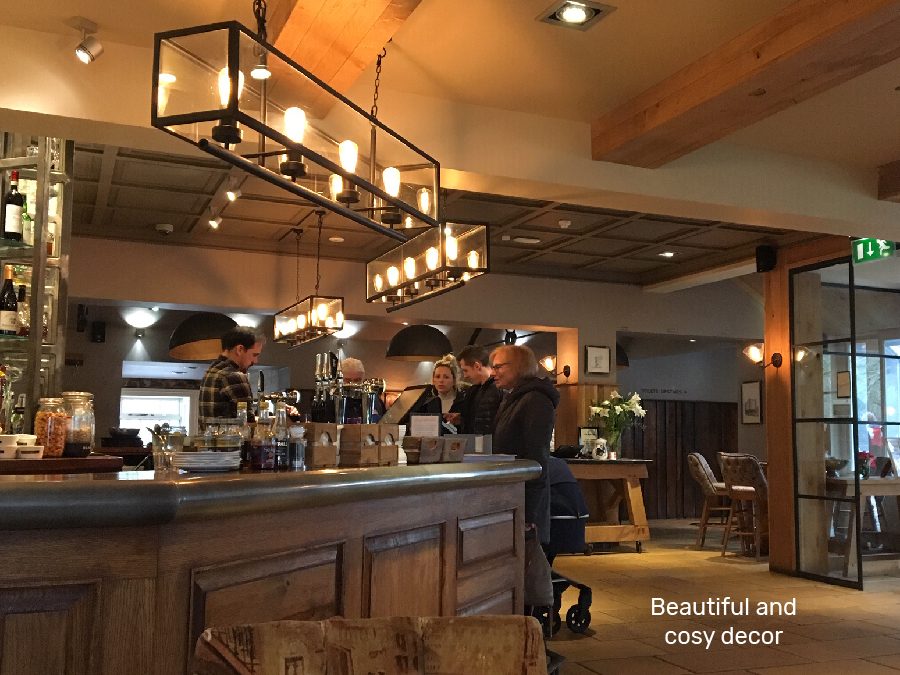 Dogs are allowed in the bar area, which is relaxed and chilled out, but beautifully decorated and atmospheric. With an eclectic mix of tables and chairs, the bar feels cosy and warm, you really could stay here for hours. Especially with the impressive fire pit in the middle of the room to warm you up on a cold day after a dog walk (what more could you want?)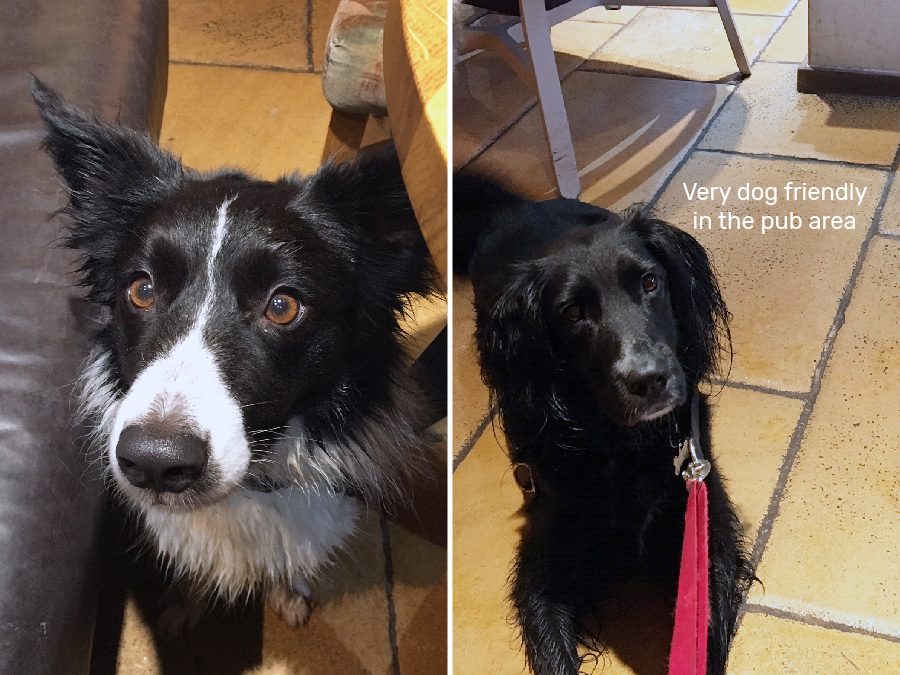 The Ashton serves a brilliant menu with lots of choices, from gastropub mains to a whole vegan menu and a great Sunday lunch menu as well. We can personally vouch for the fish and chips! They also have plenty to choose from on the drinks menu, offering a large range of cocktails, beers and lovely wine.