Dog friendly Wye Valley
Vicki visited the Wye Valley for a few days, with her dogs Murphy and Quinn, to explore the Area of Outstanding Natural Beauty which straddles the border between England and Wales, visiting beauty spots, a dog friendly abbey and even stopping off for a gin tour!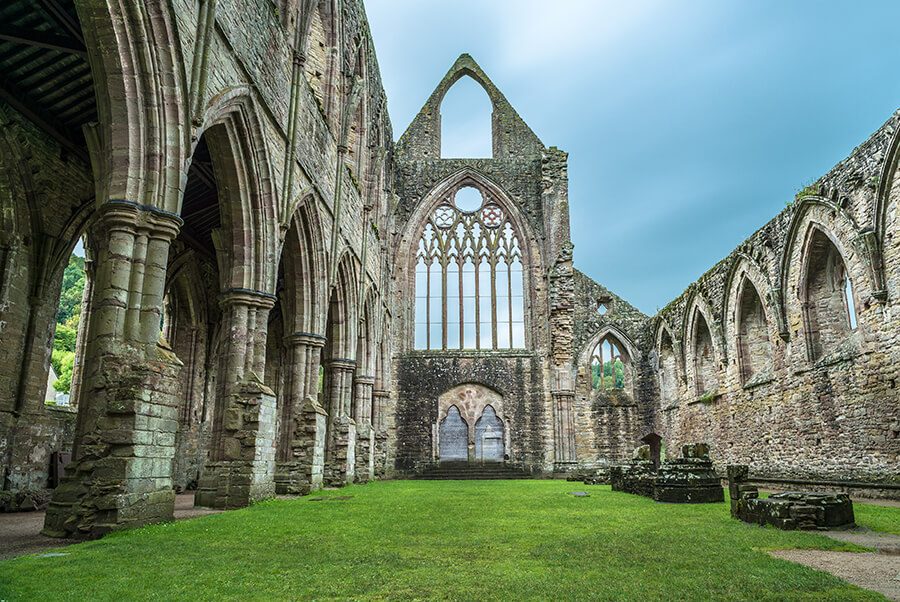 Don't miss
We highly recommend visiting Tintern Abbey, where you can a 7.5 mile circular route to the Devil's Pulpit – a spectacular viewing point that overlooks the Wye Valley. We also loved Silver Circle Distillery and would highly recommend a visit for some excellent gin!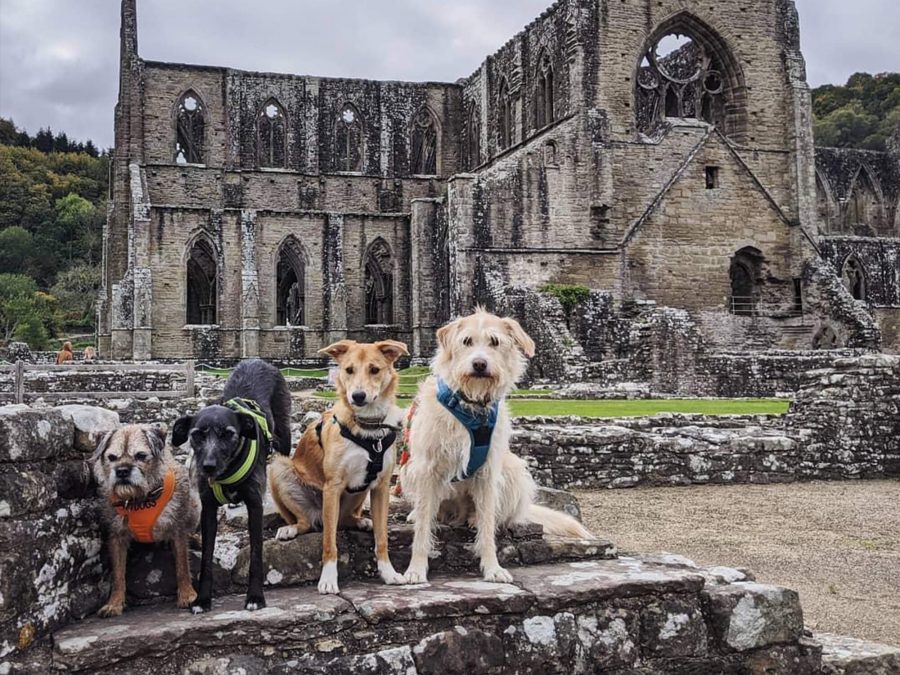 Dog friendly places to eat & drink
The Wild Hare at The Royal George is a wonderfully cosy and dog friendly pub in The Royal George Hotel, which also has dog friendly rooms! Delicious food, lovely staff and very dog friendly, and even offer a menu for dogs, which was Quinn's first meal out!
Silver Circle Distillery. They accommodated 6 of us plus 4 dogs for a distillery tour. Dogs are allowed in the bar area but when we went it was nice enough to sit outside. Dogs aren't allowed in the distilling area but it's open enough to see into from further away and we just took it in turns to hold the dogs. Would definitely recommend as an activity that you can do when on holiday/day out with the dog (and the gin is really nice!).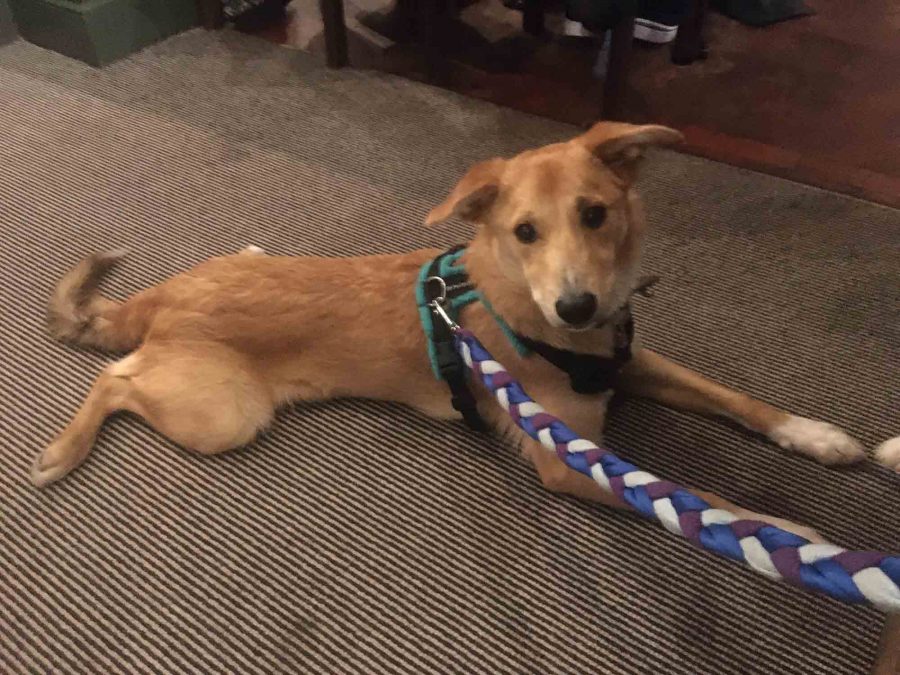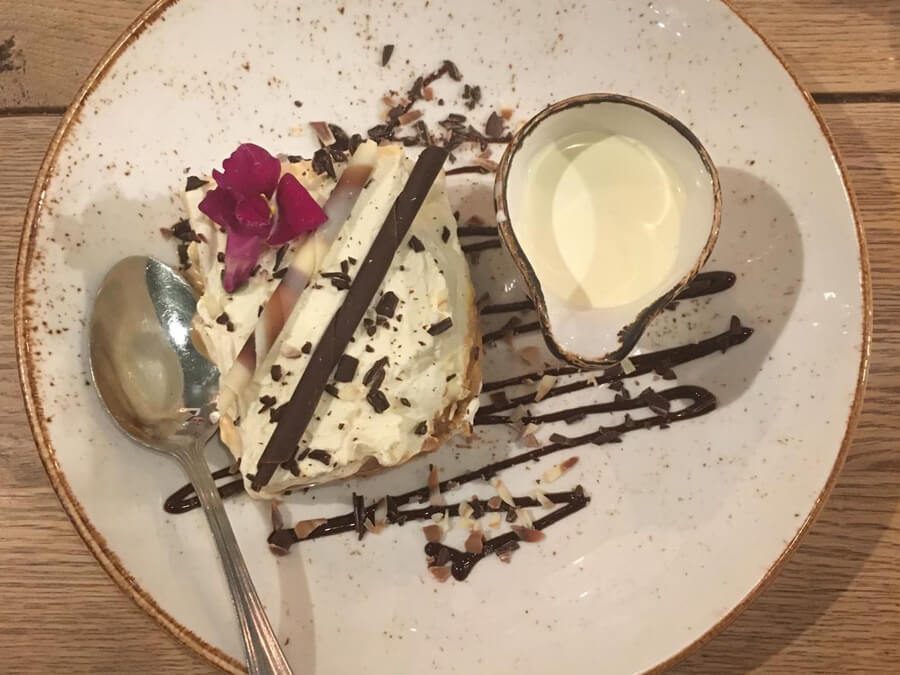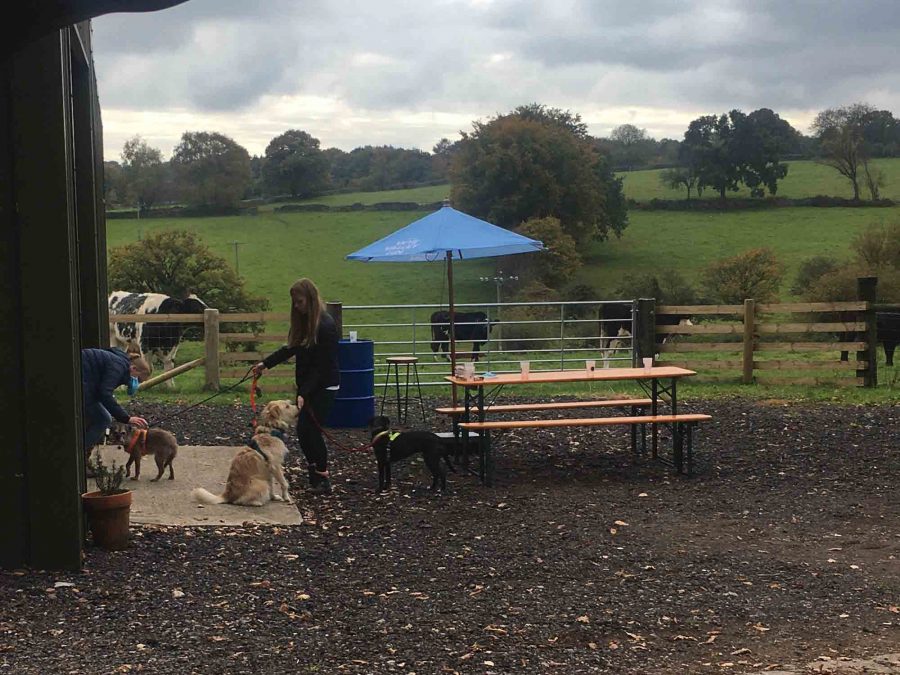 Dog friendly attractions
Tintern Abbey, dogs are allowed on leads and in the shop. Currently, quite a bit is fenced off due to Covid restrictions, which is a pity but still good to go to. You will need to pre-book tickets and there is pay as you go parking.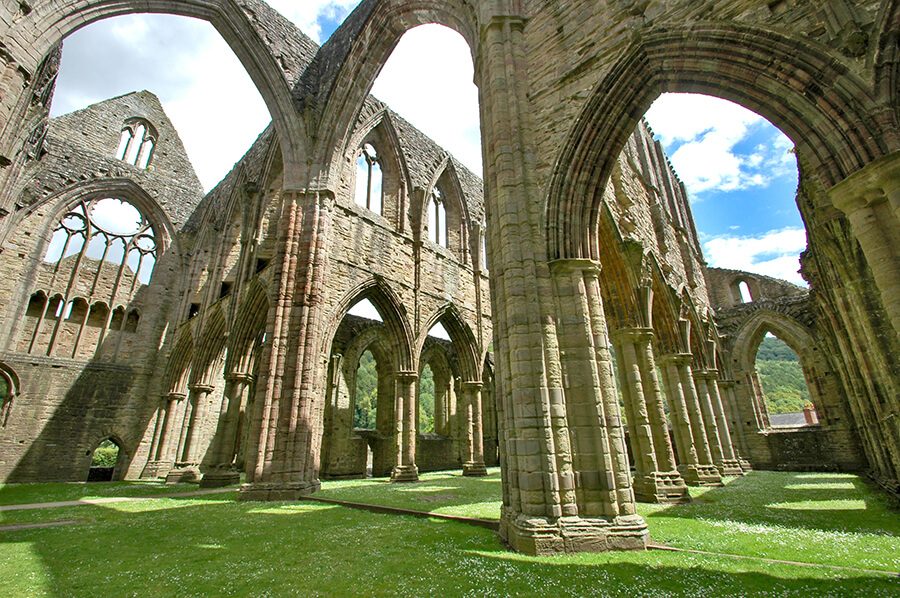 Dog walks
Devil's Pulpit, which is on the Offa's Dyke path. You can do a circular route from Tintern which was lovely, but the path up and down to Tintern is pretty steep and could be muddy, but it is well marked out and fine in decent footwear. All wooded and full of squirrels so Murphy had to stay on the lead! Or you can walk from Tidenham Chase car park (free), 20 minutes each way, flat through the nature reserve and fields. We didn't explore a large amount of The Park Nature Reserve but it looked like a nice place for a walk on its own.
Eagle's Nest Viewpoint & Wyndcliff Wood, this viewpoint looks across the bend in the Wye to see the rocks of Wintour's Leap, the Severn bridges and, on a clear day, the Cotswold and Mendip Hills. Waymarked walks with two different options. We parked in Upper Wydncliff car park but there is an option either side of the road (both free).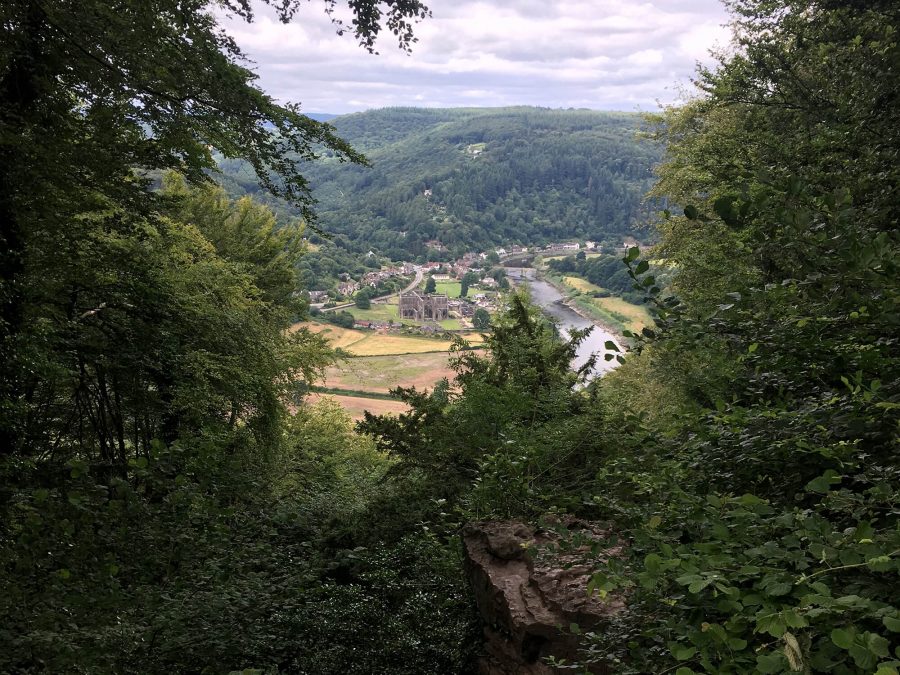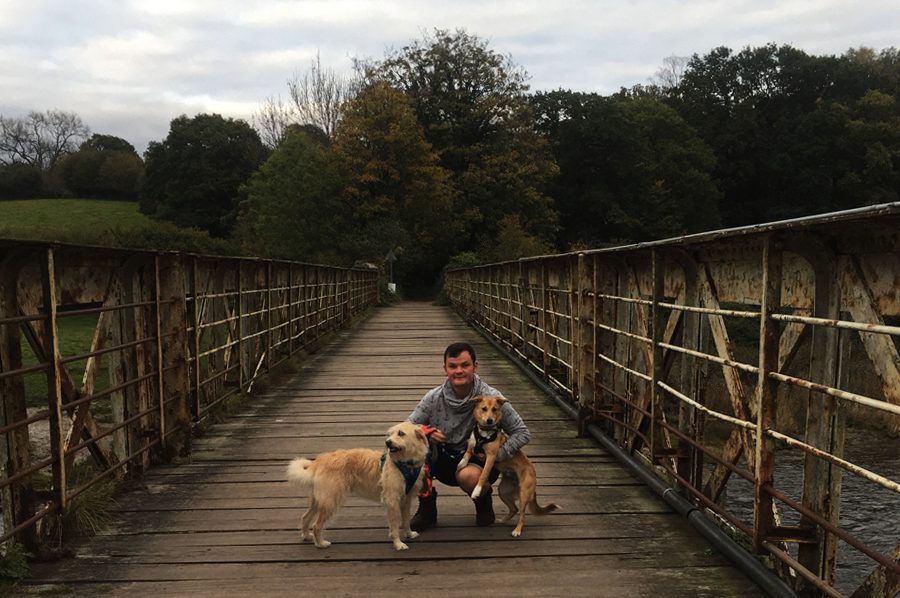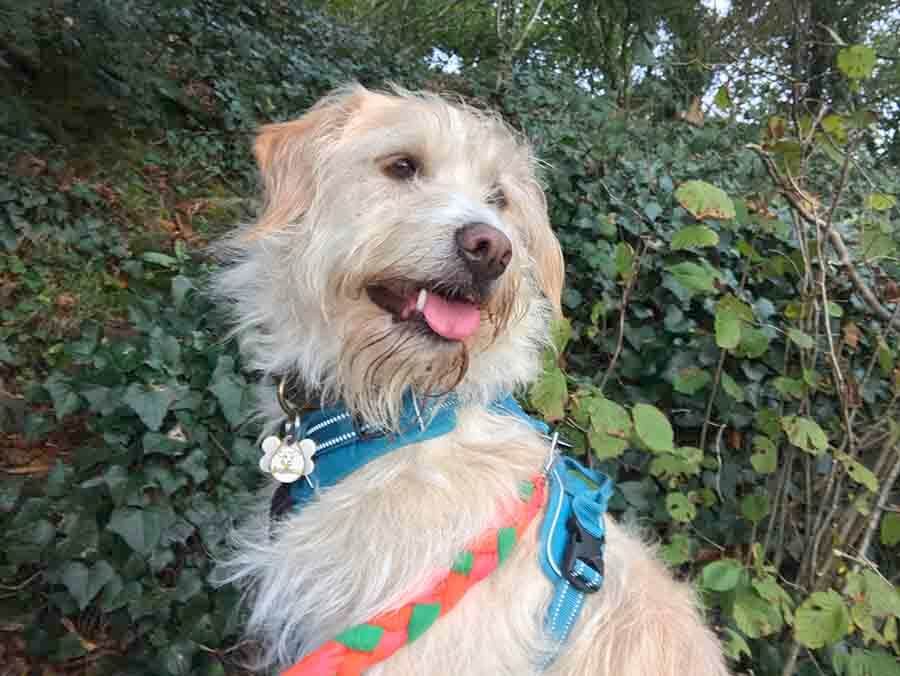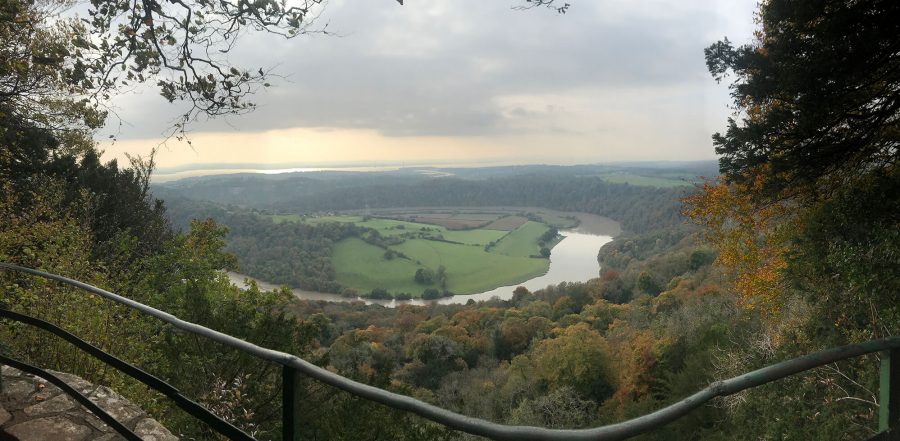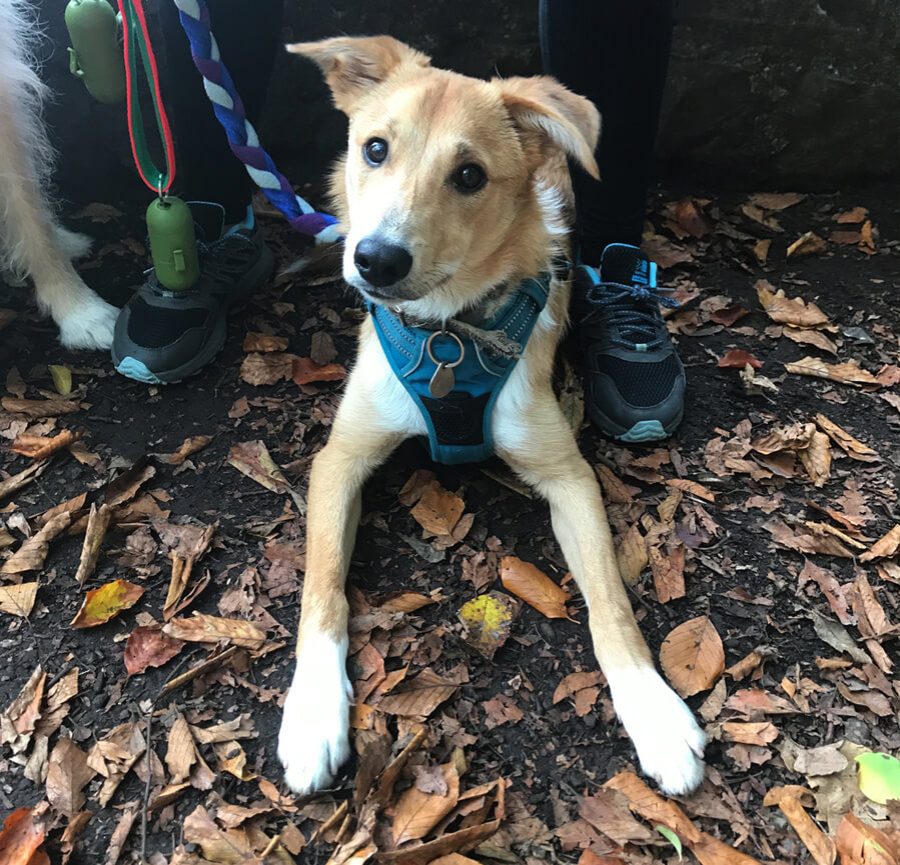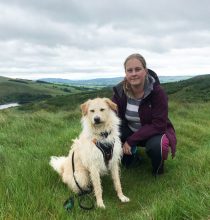 Victoria Larking
Vicki lives in South Gloucestershire with Murphy, who was rescued from The Dogs Trust, is a complete snuggle bug and superstar, Quinn (more commonly known as Peanut), a few years younger joined the family and is a sable border collie, a loveable rascal.