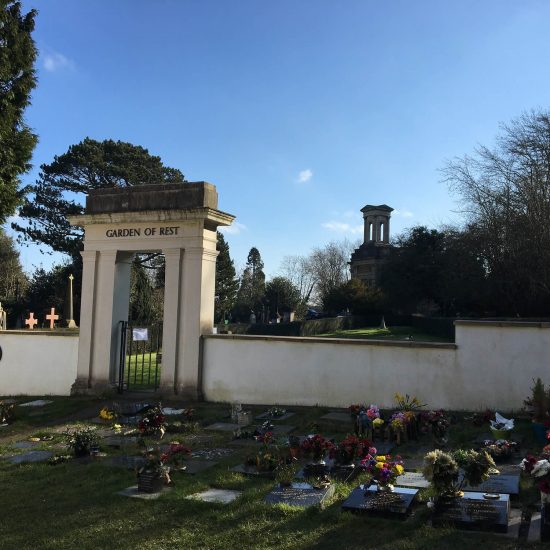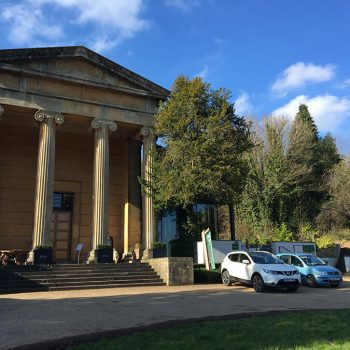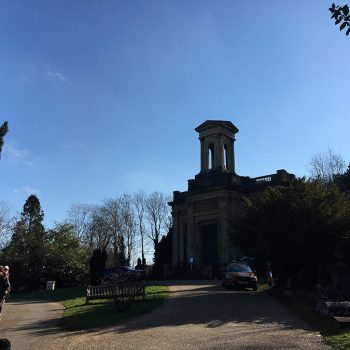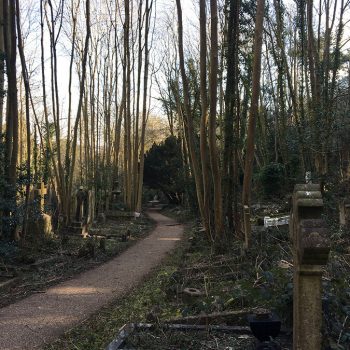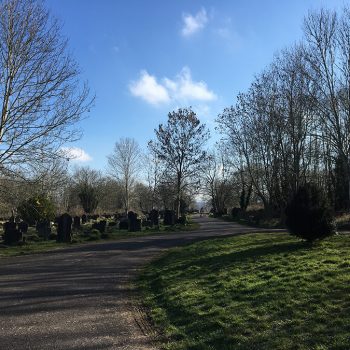 Arnos Vale Cemetery
A secret world is hidden away from the hustle and bustle of city life. Arnos Vale Cemetery is rich with history and hosts many fascinating structures and memorials. Paths wind around old gravestones which have become part of the natural landscape, wildlife thrives here as every nook and cranny is filled with flora and fauna. With the continuous efforts of many local long-term volunteers, a lot of the paths have been cleared, but quite a few areas are still overgrown, which makes it all the more atmospheric!
This walk is a great area to wander around after giving your dog a chance to stretch their legs and have a run at Arnos Court Park, which is right next to the cemetery.
Visiting Times
Arnos Vale Cemetery is open to visitors all year round including Christmas, New Year, Easter and all Bank Holidays. From March to September, the gates to the grounds are open from 8:30am to 5:00pm Monday to Saturday, and from 10:00am-5:00pm on Sundays; from October to February, the times are 8:30am to 4:30pm Monday to Friday and 10:00am – 4:30pm on Sundays
Arnos Vale Cemetery
Address
Arnos Vale Cemetery
West Lodge
Bath Road
Bristol
BS4 3EW
Parking
Free car park
Paws for thought
Dogs need to be on lead
Pawfect partner
Leave a comment...
As this is a community website, please keep your comments helpful and positive, thanks!