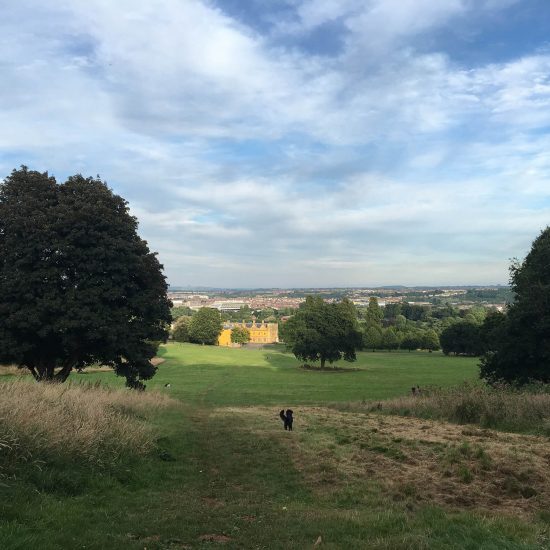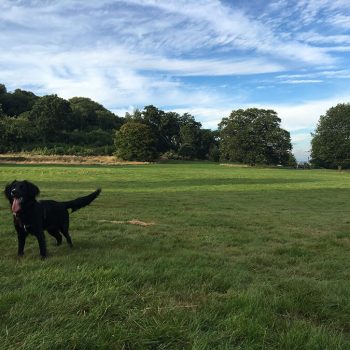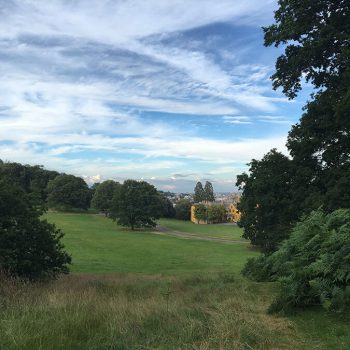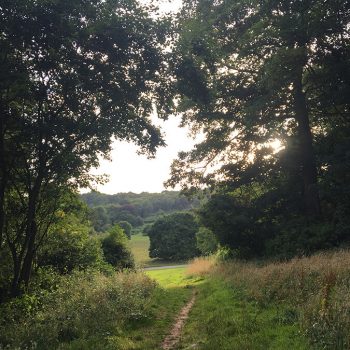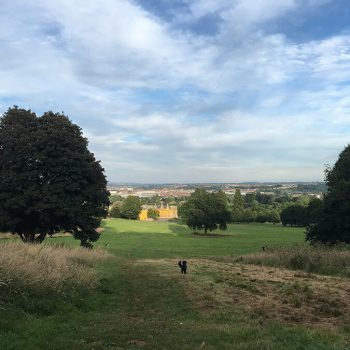 Ashton Court Estate
Bristol's most popular outdoor green area. Ashton Court Estate is just outside of the city but feels like the middle of the countryside with 850 acres of enchanting wide-open green space, woodland and pools. With it's mixed terrain and choice of paved paths or off-the-beaten-tracks to explore, Ashton Court provides the perfect dog walk. There are some small pools dotted around the estate which are perfect for your pooches to jump, swim around and cool off on a hot day.
Ashton Court is also home to a large number of deers, but don't worry, they are all fenced in, so your and your dog can just admire them instead of having a 'Fenton' moment.
The cafes are both dog friendly and have water bowls out for dogs who need a good drink after a long run across this wonderful estate. There are also toilets located at the cafes.
You can spend hours exploring Ashton Court, or take a shorter turn around the fields if you haven't got as much time.
Opening Hours
The estate is open Monday to Sunday from 8am. Closing times are different throughout the year:
5.15pm in November, December and January
6.15pm in February
7.15pm in March
8.15pm in April
9.15pm in May, June, July and August
8.15pm in September
7.15pm in October
Car parking charges apply until the estate closes. Closing times vary throughout the year.
View this post on Instagram
Additional walk information
Address
Ashton Court Estate
Long Ashton
Bristol
BS41 9JN
Parking
There are 3 different car parks. All are pay and display car parks - £1.20 for the whole day. Free before 9am at the Mansion House car park.
Paws for thought
Paid parking. There is also a golf course on site.
Pawfect partner
Leave a comment...
As this is a community website, please keep your comments helpful and positive, thanks!