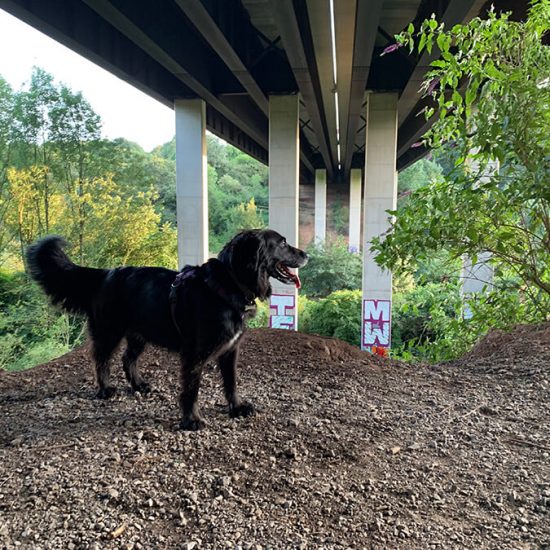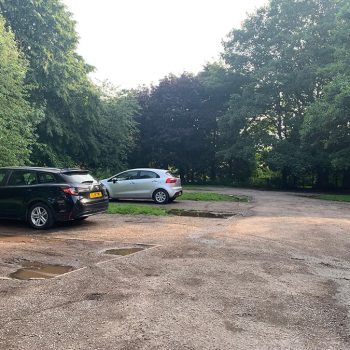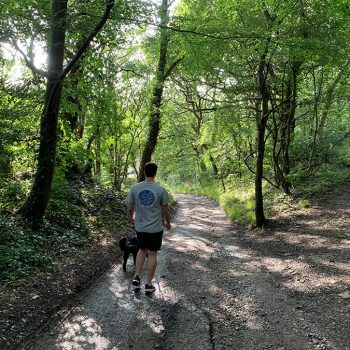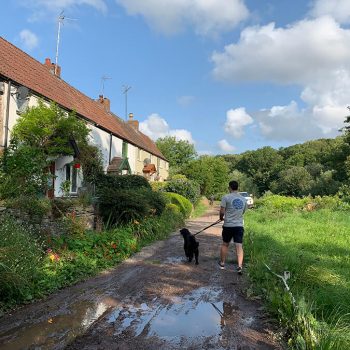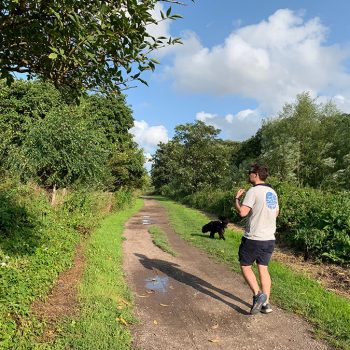 Avon Valley Woodlands
The Avon Valley Woodlands local nature reserve is situated within the beautiful setting of the River Avon in Hanham.
The series of woodlands combine Conham River Park, Hencliff Wood and Bickley Wood to make up the 31.5 hectare reserve, with the River Avon Trail running along the bottom of the valley.
The landscape is stunning, with ancient woodland that was quarried for over 200 years, exposing rocks that date back to the Carboniferous period (354 to 290 million years ago).
From the car park, you can walk down the valley, past the old cottages to the River Avon Trail, then either turn left to walk to the fabulous dog friendly Chequers Inn, or right to Conham River Park. Dogs and people are known to go swimming in the River Avon, but if you do, please be careful.
View this post on Instagram
Address
Castle Farm Road
Hanham
Bristol
BS15 3TA
Parking
Free, small car park
Pawfect partner
Leave a comment...
As this is a community website, please keep your comments helpful and positive, thanks!