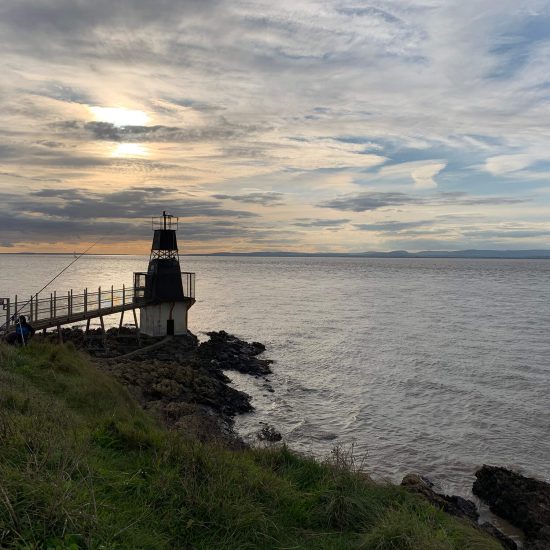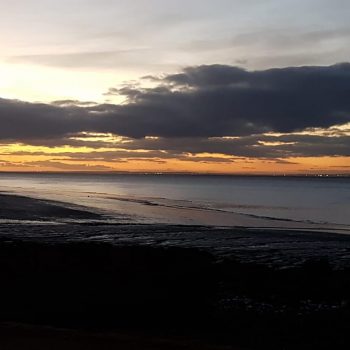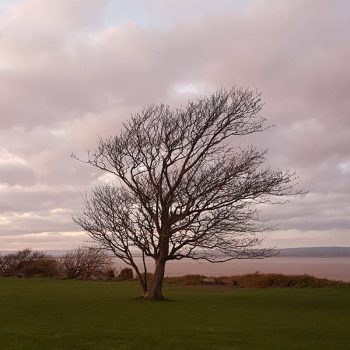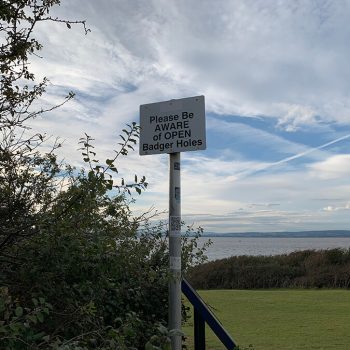 Battery Point
Battery Point (or Portishead Point as it's also known) is a popular spot for dog walkers, with stunning views overlooking the Bristol Channel towards Wales.
The headland is an open grassy space with craggy rocks leading down to the water and Portishead Point Lighthouse at the tip. The sloped grass has plenty of benches around for you and your pup to chill and take in the view, it's particularly beautiful at sunset. A short walk away is East Wood, a small, coastal woodland habitat which supports a huge range of wildlife.
Battery Point is also conveniently close to Portishead Lake Grounds.
At Battery Point, it's advised that dogs don't go swimming in the sea as it can be very dangerous due to strong currents and the high tidal range.
View this post on Instagram
The history
'Through the ages, Battery Point has been an extremely important defence point. It was the site of an Elizabethan watch-tower, a Civil War battery, a Victorian coastal battery and the site of First and Second World War military coastal defences.
For fishermen, Battery Point is a big cod country. The water around the point is very deep, and a gentle lob puts you into a considerable depth of water.
Heading back to the woodland, you will find a notice board offering interesting facts on the local history and habitat.'
Address
Battery Point
Esplanade Road
Bristol
BS20 7HD
Parking
Free on street parking on Esplanade Road and nearby
Paws for thought
Dogs are not advised to swim in the sea due to strong currents and the high tidal range
Leave a comment...
As this is a community website, please keep your comments helpful and positive, thanks!