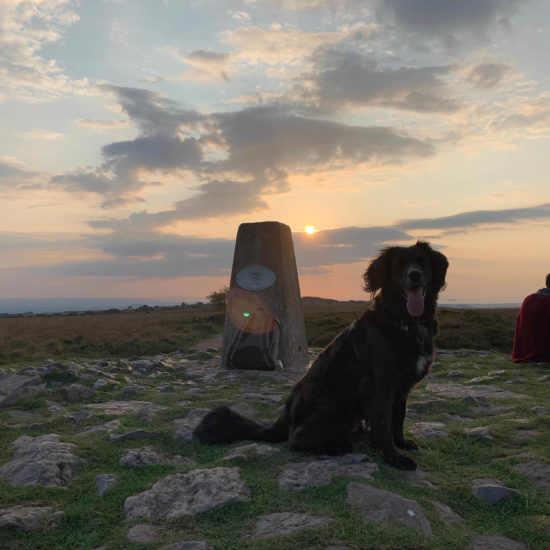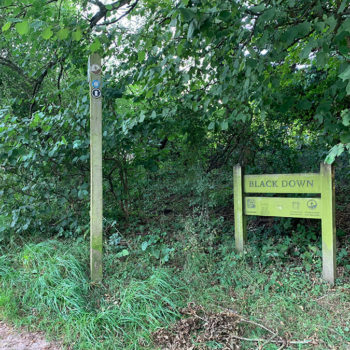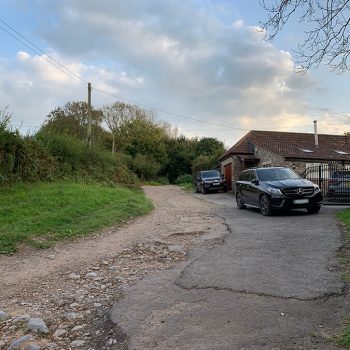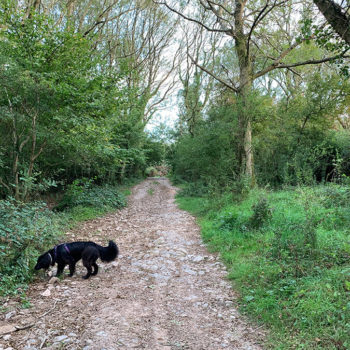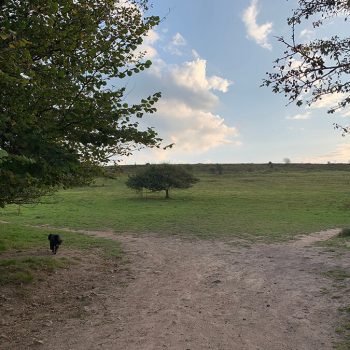 Black Down
Black Down is the highest point of the Mendip Hills and is part of larger set of walks in the area, including Rowberrow Warren, Dolebury Warren, Burrington Ham and Burrington Combe.
Black Down is a huge grassy expanse of heathland and moorland, with grazing Exmoor ponies and Devon red cattle. When we visited, the cattle were in a separate field and the ponies were nowhere to be seen, although they are apparently usually seen on the highest point, Beacon Batch.
We parked at the Burrington Ham car park, on The Combe, B3134 (BS40 7TZ), the last car park on the steep hill, before the cattle grid. From the car park, you will need to cross onto the other side of the road and continue to walk uphill for a few minutes, until you see a farm driveway and a sign for a bridlepath. This path is very rocky and muddy, so in winter you will probably need to wear wellies! When you reach the heathland, you can either walk straight uphill for 30 mins to reach the top or spend more time meandering around the paths, a circular route is about 4 miles.
The summit is marked by several ancient burial mounds, or burrows, and has spectacular views of Blagdon Lake, the Bristol Channel and Welsh mountains. We would highly recommend visiting at sunset.
Want a longer walk? You can extend this route further by exploring nearby Rowberrow Warren, Dolebury Warren, which is approximately a 7.5mile circular walk. Or stay out the whole day and explore even more nearby walks including Burrington Ham, Burrington Combe and Mendip Lodge Wood.
View this post on Instagram
Address
Burrington Ham Car Park
The Combe
Bristol
BS40 7TZ
Parking
There are a few car parks on The Combe, but park at the last one on the hill, marked with information signs for Burrington Ham
Paws for thought
Cattle and ponies roam freely on the hill
Pawfect partner
Leave a comment...
As this is a community website, please keep your comments helpful and positive, thanks!