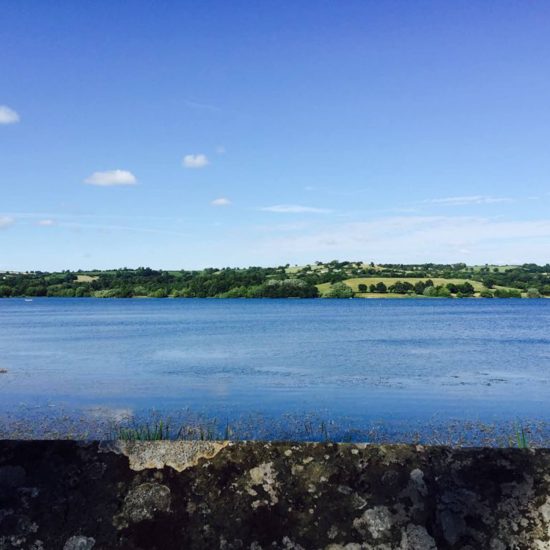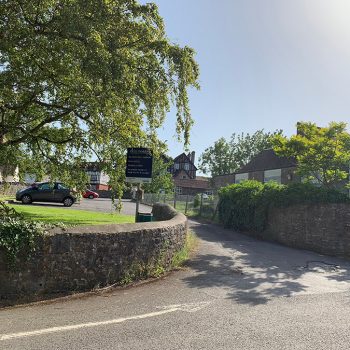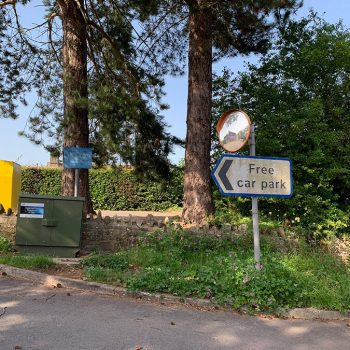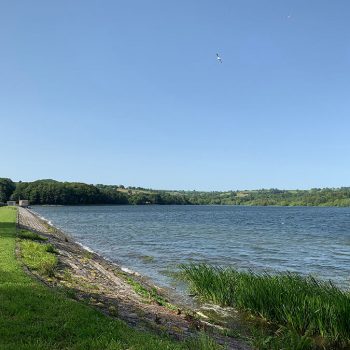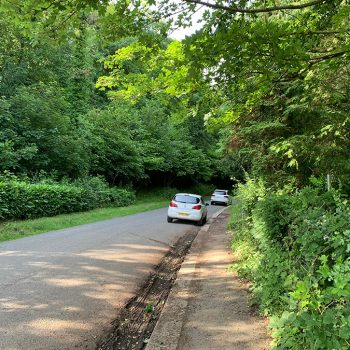 Blagdon Lake
Blagdon Lake is one of Bristol's main reservoirs, formed by damming the River Yeo in 1901. Stunningly beautiful, the lake has been taken over by nature and you could almost believe that it's a natural lake. It stretches 430 acres, creating a rich wildlife haven, making it a relaxing place for a dog walk in Bristol.
There is only one part of the lake that is open to the public for walking – a small woodland around some of the lake, with bridges across streams and fields which are perfect for picnics.
Dogs do have to be kept on the lead here and cannot go in the water as it's a Site of Special Scientific Interest (SSSI) and blue-green algae can form in the water in summer months. However, if your dog is happy to trot at your heels you can enjoy the walk around the lake, where you will see some beautiful scenery and wander through lovely woodlands. When we visited, we did not see any dogs on leads and were aware that a lot of people bend the rules.
To start your walk, there's a number of different places to park (see the photo of the map for more details), but the easiest place to park is on Blagdon Lane, where the public footpath starts in the woodland or at the free car park in Blagdon (BS40 7TE). From the car park in Blagdon, it is a 20 minute walk to the start of the woodland lake path.
The woodland path is stunning, with panoramic views of the lake and surrounding countryside. There is only one main path, but at certain points, you can detour through gates and branch off into fields, please be aware that these fields sometimes have livestock in.
You can only walk around part of the lake until you can go no further in the woodland, but the short walk is so enjoyable, it doesn't matter too much! If you do want to walk around the entire lake, the rest of the walk is on road.
We spent about an hour walking around the lake and back again.
View this post on Instagram
Address
Blagdon Lake
Bristol
BS40 7UW
Parking
Park on Blagdon Lane, near the woodland and start of the walk for an immediate place to start OR park for free at Blagdon car park (BS40 7TE)
Paws for thought
Dogs on lead and not allowed in the lake
Pawfect partner
Leave a comment...
As this is a community website, please keep your comments helpful and positive, thanks!