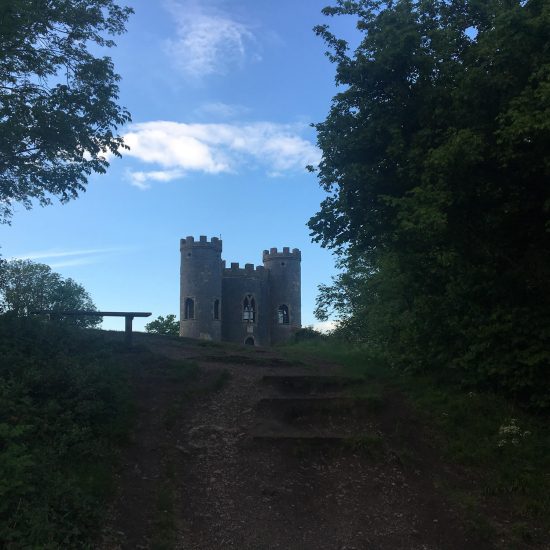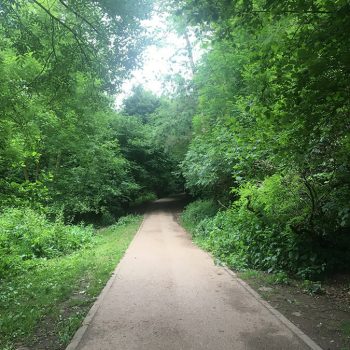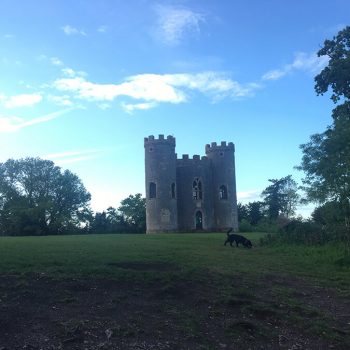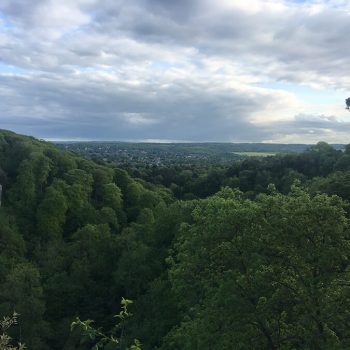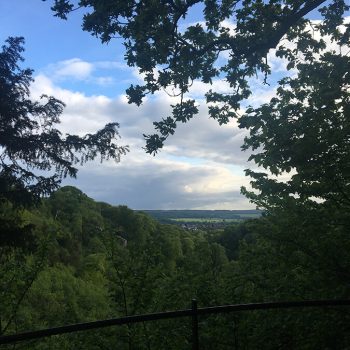 Blaise Castle Estate
Blaise Castle Estate is one of the most popular walks in Bristol, not only for dog owners, but for families too. It has extensive grounds and a huge mixture of terrain is perfect for a few hours leisurely walk.
When you arrive at the main car park – King Weston car park, the first thing you see will be huge grassy fields, an awesome kids play park and the cafe. In the distance there is an impressive stately home with a museum and a large woodland area. The grassy fields are perfect for throwing the ball around and very close to the cafe for a spot of lunch or a cup of coffee. In the woodland, there are various pathways that lead through a wooded gorge with a babbling brook – perfect for a doggy paddle! Or head up the steep hill to the folly castle with spectacular views of Bristol.
The other car park – The Dingle – is very popular with dog walkers as you can walk straight away into the beautiful woodland greenery, following the river along, stopping at bridges and pools as you go. There are so many different routes to chose from, you can have a different walk on every visit. We've definitely got lost a few times!
Opening Hours
Blaise Castle Estate is open every day from 7.30am. Closing times vary throughout the year:
5.15pm in November, December and January
6.15pm in February
7.15pm in March
8.15pm in April
9.15pm in May, June, July and August
8.15pm in September
7.15pm in October
Additional walk information
Address
Blaise Castle Estate
Kings Weston Road
Lawrence Weston
Bristol
BS10 7QS
Parking
There are 2 car parks on site. Located at Kings Weston Road - BS10 7QS (this is the main one) and The Dingle - BS9 2PA. Since March 2022, the car parks are now pay and display.
Pawfect partner
Leave a comment...
As this is a community website, please keep your comments helpful and positive, thanks!