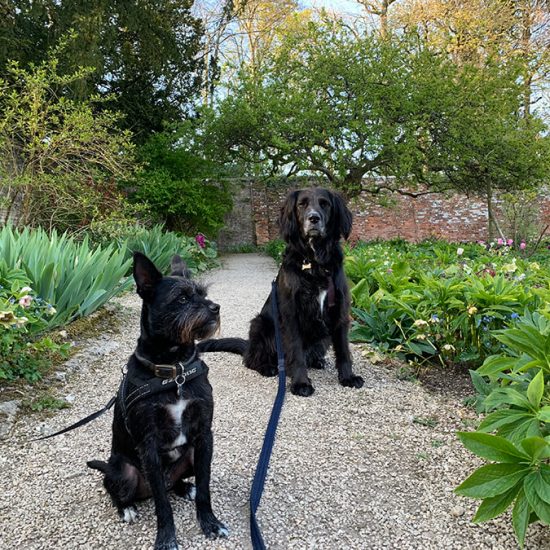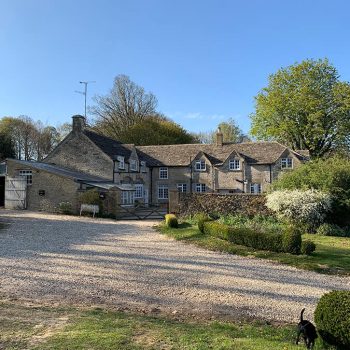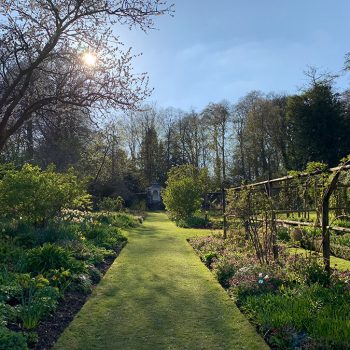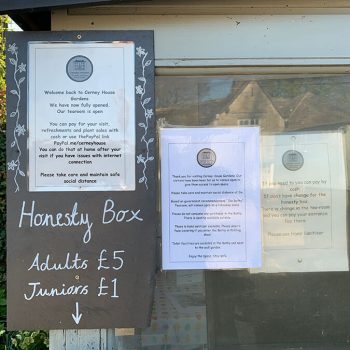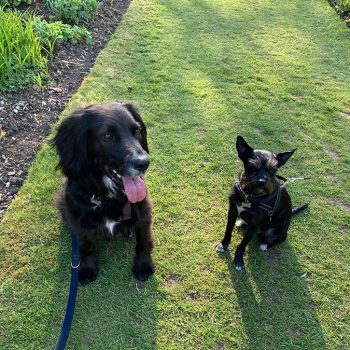 Cerney House Gardens
Cerney House Gardens is a romantic, secret gem in the Cotswolds and are part of the home of the Angus family, who open their gardens to the public from January to October.
Comprising of 40 acres of gardens, woodland, streams and a walled garden, Cerney House Gardens is very peaceful and wonderful to walk around. We visited on a warm spring day where the garden had erupted with brightly coloured tulips, the best part was sitting outside in the sun, with tea and cake and pretending it was all ours (we did go late afternoon and no one else was around so it was very easy to imagine!)
The gardens are set around a Victorian walled garden, they are described by Country Living as "what most people aspire to in their gardens – and few achieve". The late Lady Angus and her daughter Barbara developed the garden over the years with a lot of help from nature itself.
You do need to pay for entry into the garden, so it's a good idea to take cash, although they do accept PayPal. The cafe is loyalty based, where you can walk into the kitchen area and choose from a large array of teas and coffee and help yourself to some homemade cake. They also have a big jar of treats especially for dogs which was lovely to see and our dogs very much appreciated!
View this post on Instagram
Additional information
Address
Cerney House Gardens
The Garden House
North Cerney
Cirencester
Gloucestershire
GL7 7BX
Parking
Free parking at house
Paws for thought
Dogs on a lead. Entry and cafe is cash only, or pay later on PayPal.
Leave a comment...
As this is a community website, please keep your comments helpful and positive, thanks!