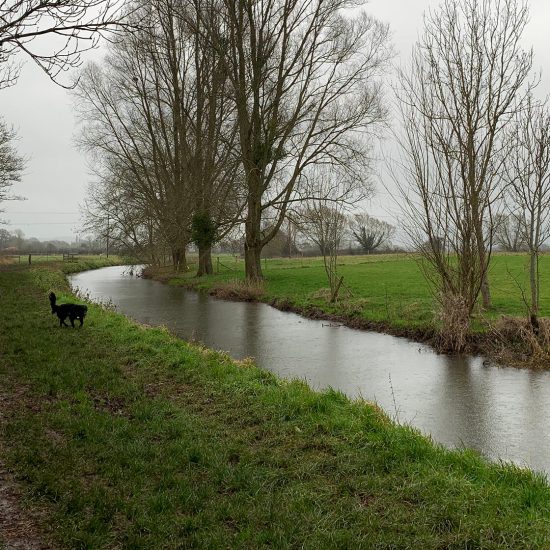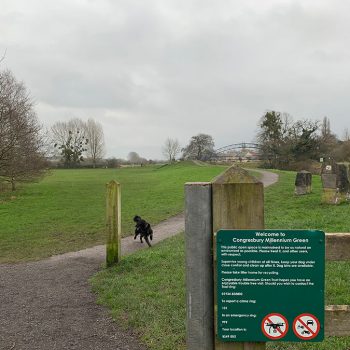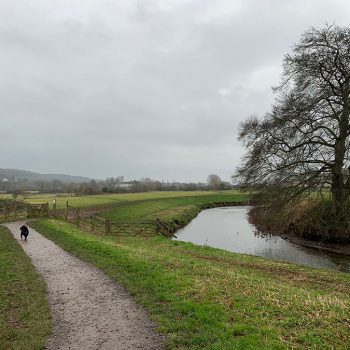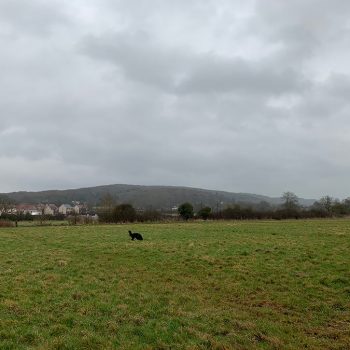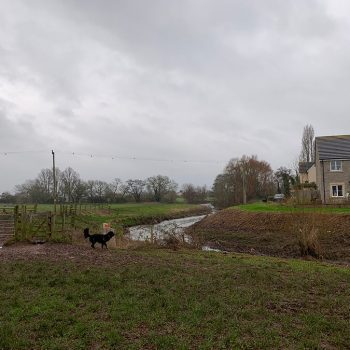 Congresbury to Wrington
A 2.3 mile countryside linear route from Congresbury to Wrington along the Two Rivers Way. A lovely walk even in the winter when the ground is muddy (just remember your wellies!).
Walking directions
1. Park for free at the car park just off Gooseham Mead (BS49 5BX). Walk into the Congresbury Millennium Green park. Follow the path next to the river that heads towards the fields.
2. The path is quite easy to follow; just follow the river! There are lots of fields to walk through which are divided up by new gates, which is great for making impatient doggies wait until you reach them before running through to explore the next field. We didn't come across any livestock (hurrah) along the way, but we think one field may have sheep in sometimes, so please always double-check the fields before opening the gates.
We would very much recommend downloading OutDoors GPS app as the route can be clearly shown on there and you see your progress as you walk to Wrington.
View this post on Instagram
Address
Gooseham Mead
Congresbury
Bristol
BS49 5BX
Parking
Free parking at the car park just off Gooseham Mead (BS49 5BX)
Paws for thought
Can be very muddy in winter and we would recommend double-checking fields for livestock. We did not come across any in winter, but there seemed one field which might have sheep in
Leave a comment...
As this is a community website, please keep your comments helpful and positive, thanks!