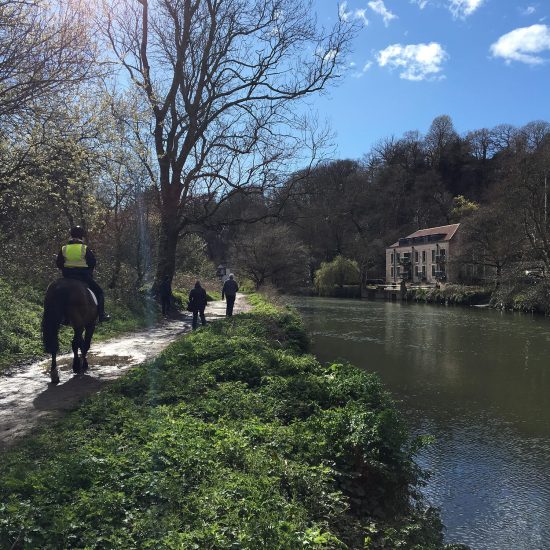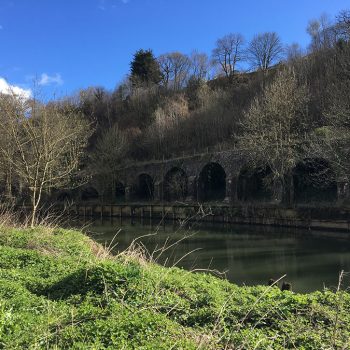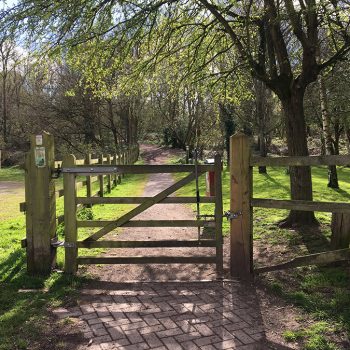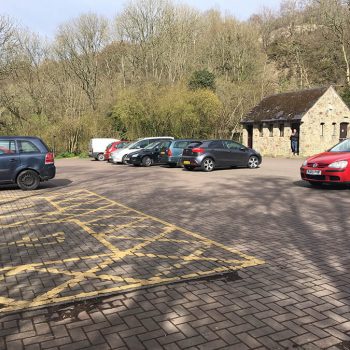 Conham River Park
Conham River Park is a beautiful short walk, but it's well worth a visit. The main path follows the River Avon along, where kingfishers and cormorants are not an unusual sight. The woodland adjacent to the river is home to owls, foxes, deer and also a bat cave. Walk along the river and you will see the sign for the wonderful Beese's Riverside Bar and Garden on the other side of the river, they have been serving refreshments from here since 1846. You and your pooch can hop on a ferry that will take you over the river to the riverside bar for a small fee. If there is no ferry present, you can always ring them to see if they can pick you up (details are on a board near the riverside).
Conham River Park is part of the River Avon Trail (which starts in Pill and goes all the Pulteney Bridge in Bath), so you could extend this trip and walk to one of the next places on the map if you're up for a challenge. You could even walk all the way to Bath!

View this post on Instagram
The History
'As you walk through the woodlands you will quickly discover some clues to the site's past. Much of the area was quarried, with twelve small quarries operating between Conham River Park and Hanham Mills. The nearby Hanham Colliery mined coal from the Bristol coalfields and like the pennant sandstone was brought down to the riverside and transported by horse-drawn barges to Bristol and Bath.
There are a number of derelict buildings within the site, including a powder house at the bottom of Hencliff Wood, which housed the dynamite for the quarries and nearby railway. The thick walls of the old smelter works near Conham River Park are still standing, along with the boundary wall of Conham Hall. The hall itself was demolished in 1971 and made way for a sewage works and later a refuse tip. The site has now been landscaped and its small thickets provide a good habitat for small birds and mammals.'
 Beese's Riverside Bar and Garden
Address
Conham River Car Park
Bristol
BS15 3NY
Parking
Free parking at Conham River Car Park
Paws for thought
Horses might be on route as there is a bridalpath
Pawfect partner
Leave a comment...
As this is a community website, please keep your comments helpful and positive, thanks!