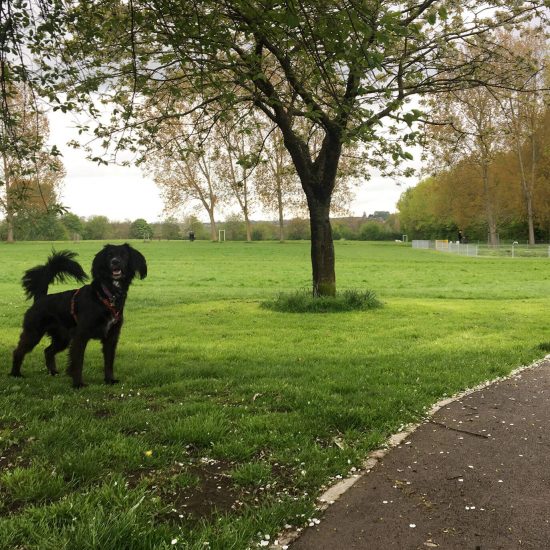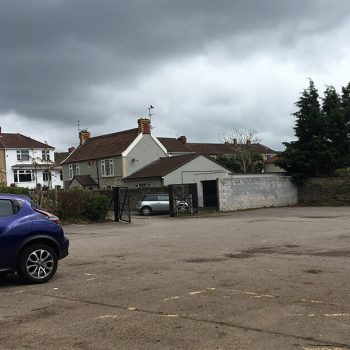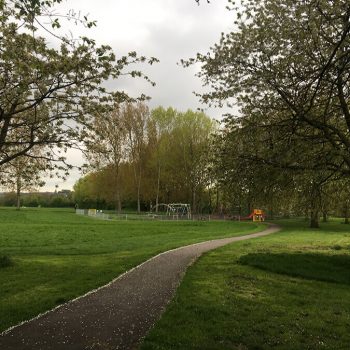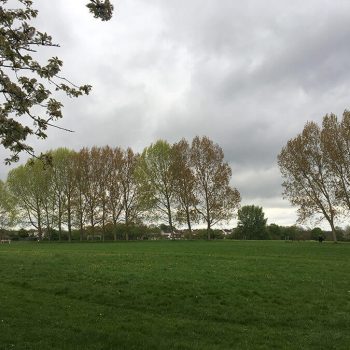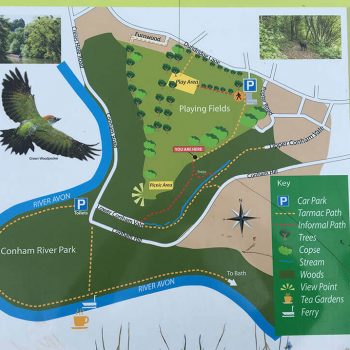 Dundridge Park & Conham Vale
Dundridge Park is a lovely surprising park, as it does not seem to be that well known, but has a number of varied picturesque walks. Dundridge Park and Conham Vale lies between Conham River Park and Trooper's Hill near Hanham, on the border of St George.
Dundridge Park has large, flat, grassy green areas with lots of space for your pup to run around on. There are a number of various trees around the park, creating scenic walkways. There are also football pitches and a good enclosed children's play area. Woodlands border the park, taking you into Conham Vale; a steep sloping woodland that used to be a quarry, now abundant with wildlife and bluebells in the spring. Conham Vale has gravel walkways which meander through the woods, taking you to either the old quarry or down steep steps to the small stream and pond. From here, you can easily walk to Conham River Park and visit Beese's Riverside Bar and Garden.
The history
'Originally the land was part of Kingswood Forest. The 1610 map of Kingswood clearly shows the triangular shape of the land with 'Dunridg House' to its eastern edge. Harris Hill was later renamed Trooper's Hill.
At one time the fields were part of Dundridge farm, the farmhouse being situated behind the buildings are now changing rooms. Bristol Corporation purchased the land in 1940 for use as a public park and recreation ground. During the second world war the fields were utilised for food production.'
– Bristol City Council
Address
Dundridge Lane
Bristol
BS5 8SW
Parking
Car park on site - just off Dundridge Lane
Pawfect partner
Leave a comment...
As this is a community website, please keep your comments helpful and positive, thanks!