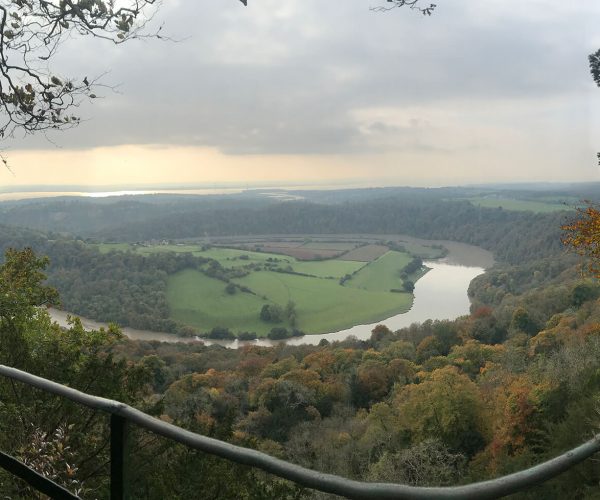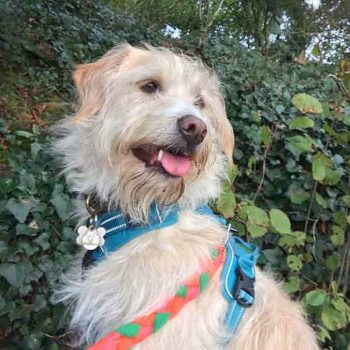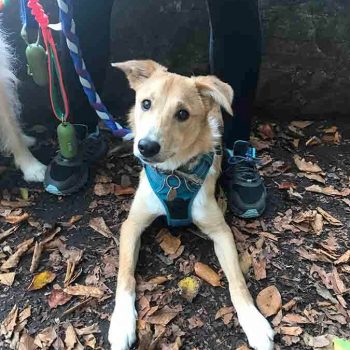 Eagle's Nest Viewpoint & Wyndcliff Wood
Get directions
The Eagle's Nest in Wyndcliff Wood is a spectacular viewpoint of the River Wye, overlooking the rocks of Wintours Leap, the Severn bridges and estuary and even the Cotswold and Mendip Hills.
The car park at Lower Wyndcliff is a good place to start your walk, although there are 365 steps to the Eagle's Nest! If you want a longer walk, you can follow the waymarked trail to Tintern Abbey along the Wye Valley Walk.
Wyndcliffe Wood is part of the Wye Valley Area of Outstanding Natural Beauty (AONB), and is a superb example of a gorge woodland with ancient hanging beech and yew as well as lime, ash and hazel coppice.
View this post on Instagram
Address
Lower Wyndcliff Car Park
St Arvans
Chepstow
Monmouthshire
NP16 6HA
Parking
There are two free car parks - Upper Wydncliff Car Park and Lower Wydncliff Car Park (both with the postcode NP16 6HD) but there is an option either side of the road
Pawfect partner
Leave a comment...
As this is a community website, please keep your comments helpful and positive, thanks!