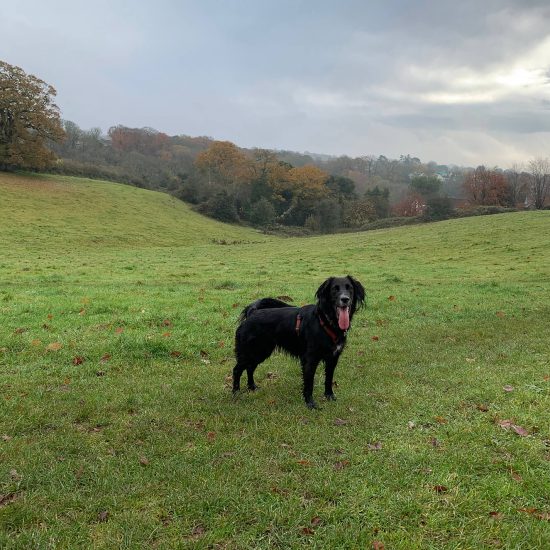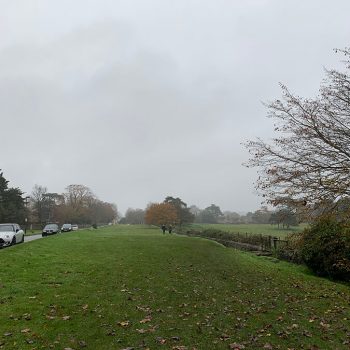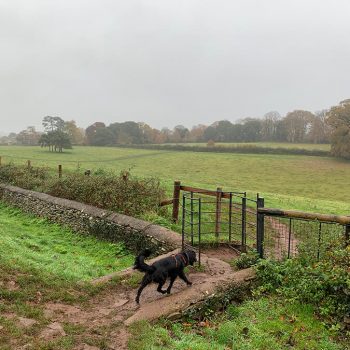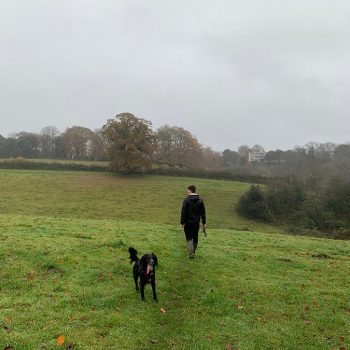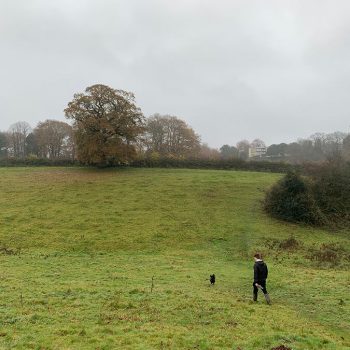 Frenchay Moor
Frenchay Moor is a rugged, open, hilly moorland in the urban village of Frenchay. A beautiful and unspoiled area in Bristol, it lies near Frenchay Common – a small picturesque area of green in the centre of the village.
Owned by the National Trust, the area is sometimes occupied by grazing cattle, we visited in November and thankfully there were no cows to be seen. It's not a huge walk, we spent an hour walking around Frenchay Common and then exploring Frenchay Moor. However, the Frome Valley Walkway goes through Frenchay Moor, so you could easily extend this walk southwest to venture around Oldbury Court and Snuff Mills.
One part of the moor is affectionally known as Tuckett Field, named after The Tuckett family, who were an important family to Frenchay. In this field, you will walk past an interesting round of 5 trees centered around a big rock. This distinctive feature is the large stone marking the grave of the family pet pony encircled by a group of 5 Scots pines planted to signify the Tuckett children who lived at Frenchay Manor House.
The ground is uneven so it's not suitable pushchairs or prams and there are no paved routes.

View this post on Instagram
Address
Frenchay Moor
Frenchay Hill
Winterbourne
BS16 1LU
Parking
Free on street parking
Paws for thought
Cows are usually grazing in the moor, we went in November, when the cows had gone
Leave a comment...
As this is a community website, please keep your comments helpful and positive, thanks!