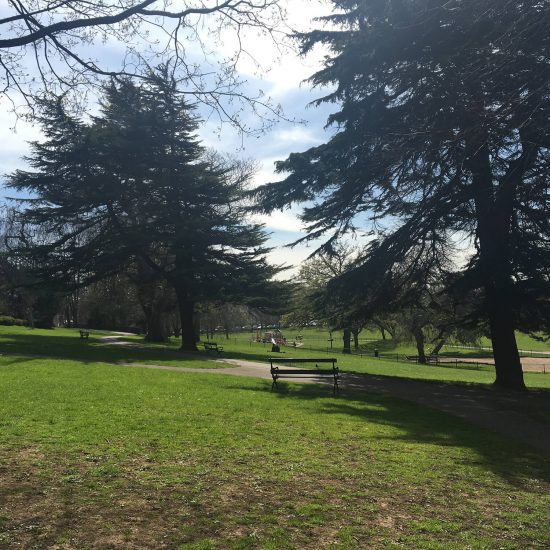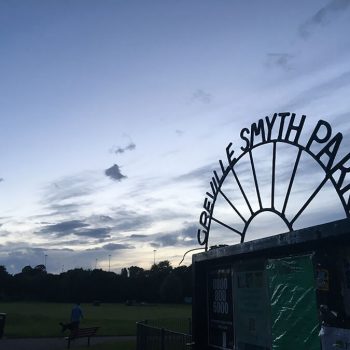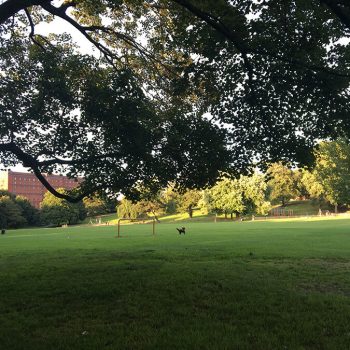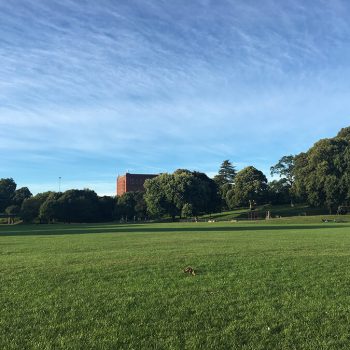 Greville Smyth Park
A brilliant and much-loved community park in South Bristol. There are grassy field spaces for your pooch to have a play as well as a slight hill that gives you a lovely view of the park and into a slightly wooded area. It is also a great place to see the hot air balloons drift into the sky for the Bristol Balloon Fiesta.
The park can get quite busy in summer with numerous running groups, and football teams, but most importantly, picnics! So keep an eye on your pooch in case they try to get a sneaky bite of someone else's food.
View this post on Instagram
The history
"The site of Greville Smyth Park was given to the Bristol City Corporation for use as a public park by Greville Smyth of Ashton Court on July 31st, 1883. It was laid out and landscaped by the Corporation at a cost of £5,000.
After Greville Smyth's death in 1902, a further four acres of land was given to the Corporation by Lady Smyth, and the park was named in honour of her deceased husband."
Address
Greville Smyth Park
Ashton Road
Bristol
BS3 2EA
Parking
On street parking
Paws for thought
Can be quite busy in the summer
Pawfect partner
Leave a comment...
As this is a community website, please keep your comments helpful and positive, thanks!