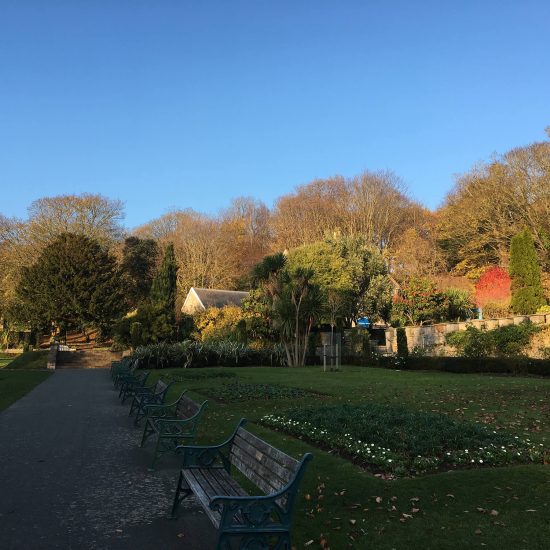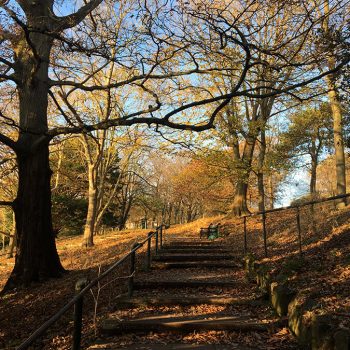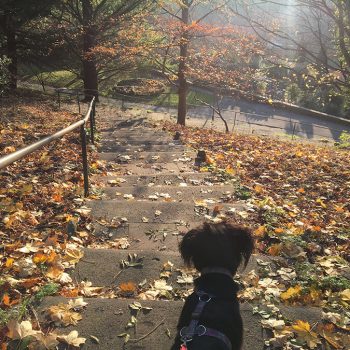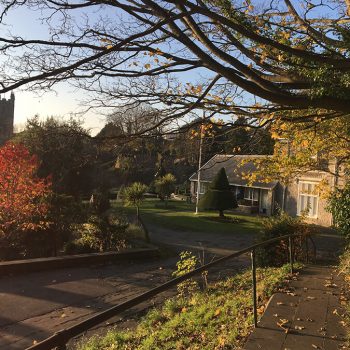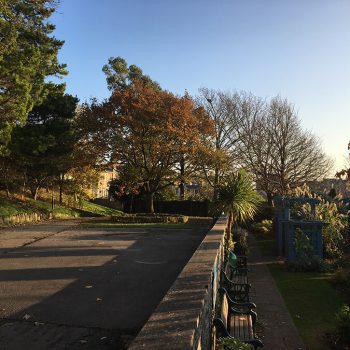 Grove Park
Grove Park is a beautiful and well cared for park nestled in Weston-super-Mare, not far from the seafront.
A large park with lots of see, Grove Park is definitely worth a wander around if you're in the area and if this is your local dog walk, you are very lucky! The lower part of the park is flat with well maintained paths, a bandstand and a large war memorial. It is very open and there are lots of benches. Further on is Jill's Garden, in a beautiful memorial garden of local TV presenter, Jill Dando. To the north-west there is an attractive rock garden with several pools. The house at the centre of the park is the Weston-super-Mare Town Council headquarters.
The northern area is on higher ground and has a children's play area which has many paths and steps leading to it (lots of squirrels here!)
Grove Park has a pay and display car park which has a total number of 80 car spaces including 5 disabled bays.
View this post on Instagram
The history
'Grove House became the property of the Pigott family in 1696. The park was their private garden. Weston developed from a small village in the early-19th century to a resort town by the late-19th century. With this came pressure for the provision of public gardens. The Grove was acquired for the town in 1890. Conversion of the site to a public park was undertaken by A E Collins, and was completed by 20 June 1891 when Grove Park was opened to the public. In 1922, a war memorial and associated formal gardens were constructed in the park.'
Address
Grove Park
Weston-super-Mare
BS23 2QJ
Parking
On street parking or use the pay & display car park (BS23 2AA)
Paws for thought
Lots of squirrels!
Pawfect partner
Leave a comment...
As this is a community website, please keep your comments helpful and positive, thanks!