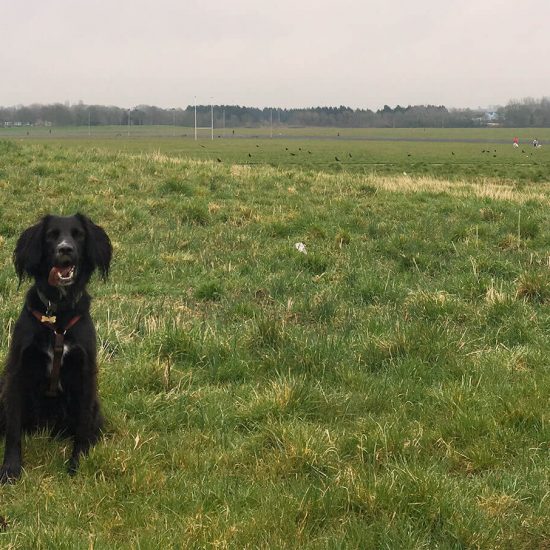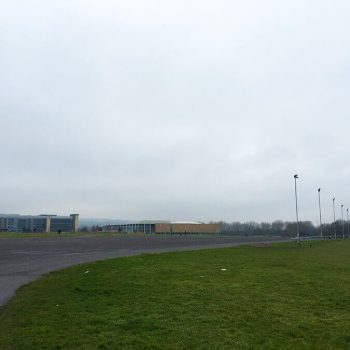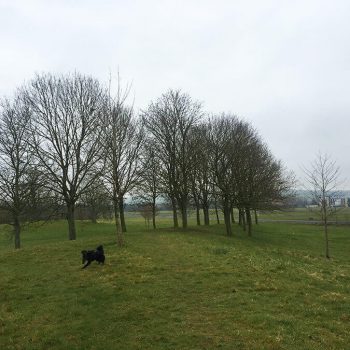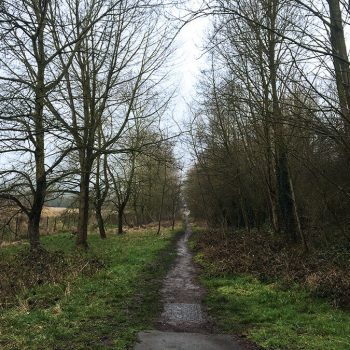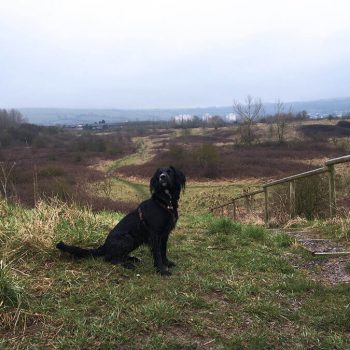 Hengrove Park & Hengrove Mounds Nature Reserve
Hengrove Park is a huge park set in South Bristol and makes a brilliant day out for families with a dog. The area was previously an airfield during the second world war and still has the old disused runway in the centre of the green, so the ground is very flat and has paved routes throughout. On one side of the green are an amazing children's playground and skatepark. The playground has toilet facilities, climbing frames and a sandpit, however, please do check times the play park is open because of budget cuts, it is not as open as often as what it used to be.
Hengrove Mounds Nature Reserve is located near the play park and is a hidden gem in Bristol – just carry on the path that winds around the fence and you will come across little metal sculptures that reveal some of the park's history. From the late 1950s, the area was used as a landfill site and became known as 'the dumps'. But now it is a wildlife haven full of meadow grasses, plants and insects. A great terrain for a doggy to run around on!
View this post on Instagram
The history
'In 1929, due to the crowded situation at Filton Airfield, Bristol City Council formed an Airport Committee which bought 298 acres of farmland at Whitchurch for £15,500. The Airport was opened by the Duke of Kent in May 1930, and as well as club and private flying, 915 passengers were carried in the first year. It was only the third municipal airport in the country, after Croydon in Surrey and Heston in Middlesex.
By the end of the year, Whitchurch was a Customs airport, Airwork had opened a Service Depot, and seven private aircraft were based there. The buildings were at the south-east corner of the airfield, accessed from Whitchurch Lane, until Airport Road was built and a private access road was built on the east side of the airfield. For the next nine years the airport gradually increased its activities and by 1939 there were about 4000 passengers annually.
When the war started in 1939, Whitchurch Airport was requisitioned by the Air Ministry. Whitchurch became, for a time, Britain's only operational civil airport, receiving VIPs with the highest secrecy and security. Airline services were mainly to Lisbon and Foynes, the Irish seaplane terminal for transatlantic flights. By 1943, North African destinations were added.'
Address
Hengrove Park
Hengrove Way
Hengrove
Bristol
BS14 0HR
Parking
Park in the commercial estate car park
Paws for thought
Not very many shady spots for pooches on a sunny day
Leave a comment...
As this is a community website, please keep your comments helpful and positive, thanks!