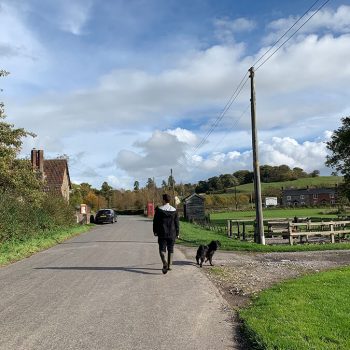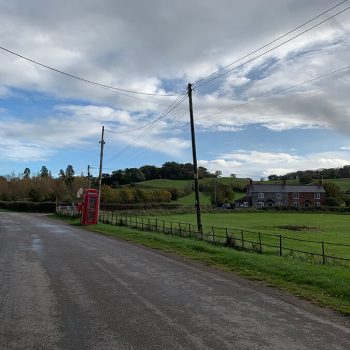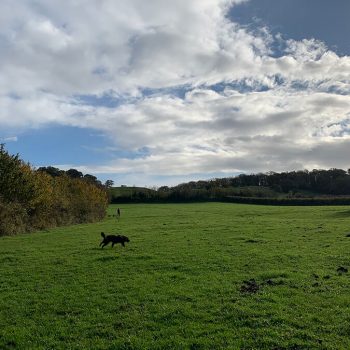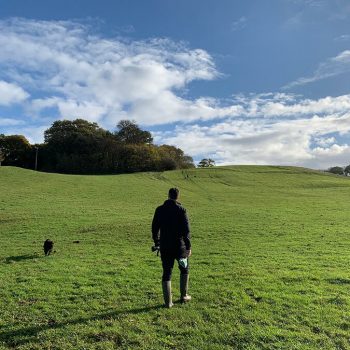 Hill Circular
A circular 5.5 km walk in South Gloucestershire, through the countryside, starting in the village of Hill.
For this walk, we followed a route detailed on A Forgotten Landscape, which has excellent instructions for the walk in their downloadable leaflet. It's a very easy route with waymarked signs along the entire route. There is a hill to start with, giving you some lovely views across the Severn estuary, although it is worth noting that almost every field we walked in looked like there had recently been cows grazing. There were gates into every field, so it should be easy to check the fields for livestock before you get to them. Luckily, when we visited, there were only cows in the last two fields.
View this post on Instagram
Additional information
Address
Hill Village Hall
Hill
Near Berkeley
Gloucestershire
GL13 9EB
Parking
You can park along the road through the village; please park sensibly
Paws for thought
Cows are moved around between most of the fields you walk through, so please keep dogs on a lead or under close control when going through fields with livestock
Leave a comment...
As this is a community website, please keep your comments helpful and positive, thanks!