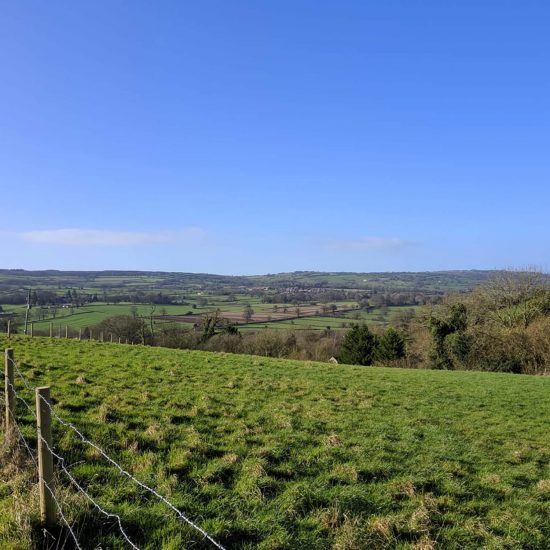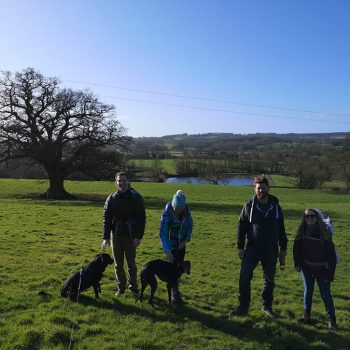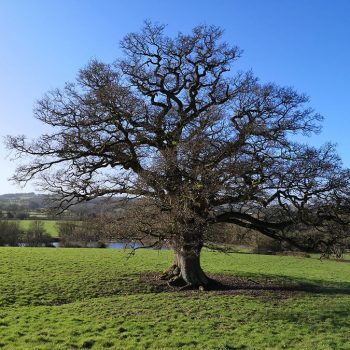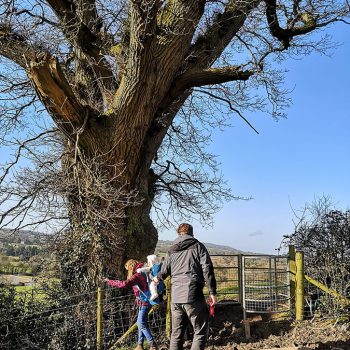 Hinton Blewett Circular
A lush 1.5 hrs, 3.2 miles circular walk through the countryside in Hinton Blewett, walking by Litton Reservoirs and ending up at super dog friendly pub Ring O' Bells.
Walking directions
1. To start your walk, park opposite the Ring O' Bells (BS39 5AN), at the little triangle turning.
2. Head south onto Lower Road, which will turn left onto Hook Lane.
3. Once on Hook Lane, there is a public footpath on the right which leads into a field. Stay on the public footpath. There are a few fields with cows in, so be careful to keep dogs under control.
4. The path will eventually end up at Litton Reservoirs (Lower Reservoir), where you can walk near the water. Dogs are unfortunately not allowed to swim here as it is owned by Bristol Water.
5. Walk along the length of the reservoir until you almost get to a road, but the public footpath turns sharply away before you get there. Follow the footpath across the field until to need to cross a small lane that leads to a house.
6.  The footpath splits into 2 here, but take the left-hand one that goes past the farmhouse and near the border of the field.
7. Carry walking north up the field, and you will see another house on your right, keeping the house on the right, walk through some trees until you get to Hook Lane.
9. Walk a short way up Hook Lane, until you see a public footpath on your right, this footpath will take you across more open fields and eventually turn left, talking you past Elm Grove Farm.
10. Once you get to another set of buildings – Combe Hill Farm, there is a public footpath that takes you along a small river (The Cam), leading you to Litton Lane and the Village Hall. It's a short walk north-west back to the car.
After, stop at the Ring O' Bells, who love dogs, they even have doggy treats, water and even a sign that says 'no dog should have to wonder where his next ball is coming from'! Booking is recommended for the weekend. They serve excellent pie, and have good vegan and veggy selections.
Unfortunately, this walk is not accessible friendly as it has numerous kissing gates and muddy tracks.
View this post on Instagram
Address
Upper Rd
Hinton Blewett
BS39 5AN
Parking
Small car parking area
Paws for thought
Cows in some fields, tracks can get very muddy in winter
Pawfect partner
Leave a comment...
As this is a community website, please keep your comments helpful and positive, thanks!