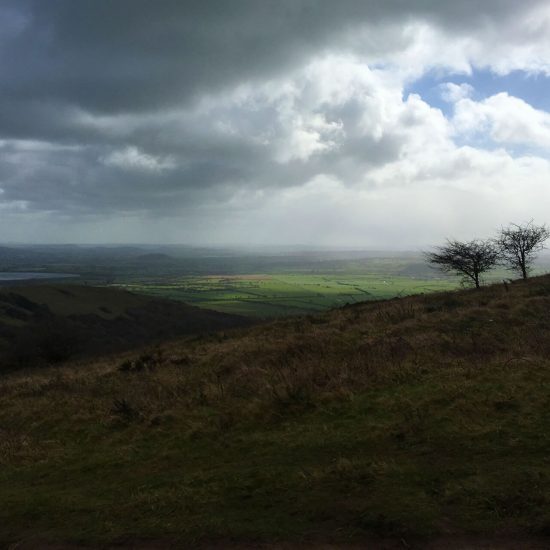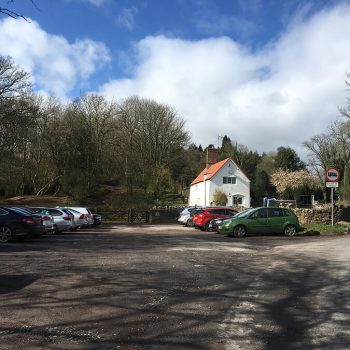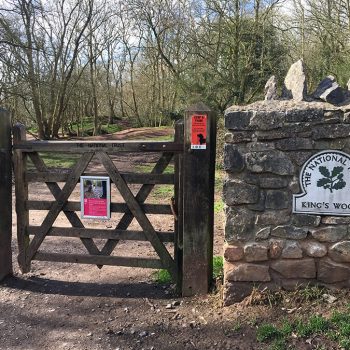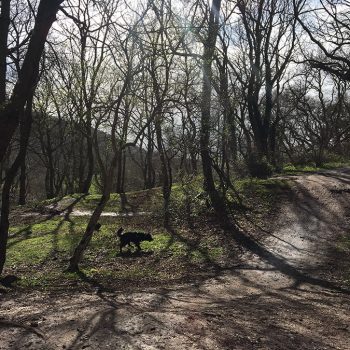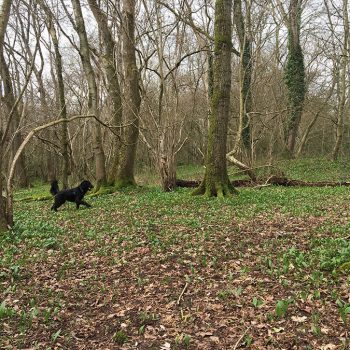 King's Wood & Cross Plain
King's Wood and Cross Plain is a National Trust ancient woodland and stunning scenic walk in the Mendip Hills near Axbridge and Winscombe. The best part of this walk is that it can easily be extended to either the Strawberry Line or Crook Peak.
King's Wood is part of the Crook Peak to Shute Shelve Site of Special Scientific Interest (SSSI) and is rich in wildlife, with varied and interesting ground flora, and even formed part of a medieval 'royal hunting forest'.
Start off in the small car park just off Winscombe Hill, if it's busy there are some spaces on the side of the road. Once entering the woodland, you will see an area where mountain bikers usually ride, so be aware that there might be bikers in the woodland. The woodland in spring is lush with a carpet of wild garlic and is lovely to explore. There are different trails to walk such as the West Mendip Way and The Mendip Butcombe Pub Trail.
Walk up the hill to access Cross Plain – a stunning scenic open grassy plain. It's a bit of an uphill climb, but definitely worth the view once you get to the top!
Please be aware that there is often livestock on Cross Plain, so dogs need to be on a lead or under control. There are ponies on the hill and sheep in nearby fields. Farmers can legally shoot dogs that chase after their sheep. We kept Bella on a lead whilst on the hill even though we didn't come across any sheep. There are often sheep on Crook Peak though.
Nearby dog friendly pubs are The New Inn (BS26 2EE) and The Lamb in Axbridge, as well as The Almshouse Tea Rooms.
View this post on Instagram
Address
King's Wood & Cross Plain
Winscombe Hill
Compton Bishop
Winscombe
BS25 1NW
Parking
The car park just off the A38 on Winscombe Hill, between Axbridge and Winscombe (OS Grid Ref ST 421 560)
Paws for thought
Sheep and ponies can be on the hill (Cross Plain), so make sure dogs are on lead on controlled near livestock. Mountain bikers use the woods as well
Pawfect partner
Leave a comment...
As this is a community website, please keep your comments helpful and positive, thanks!