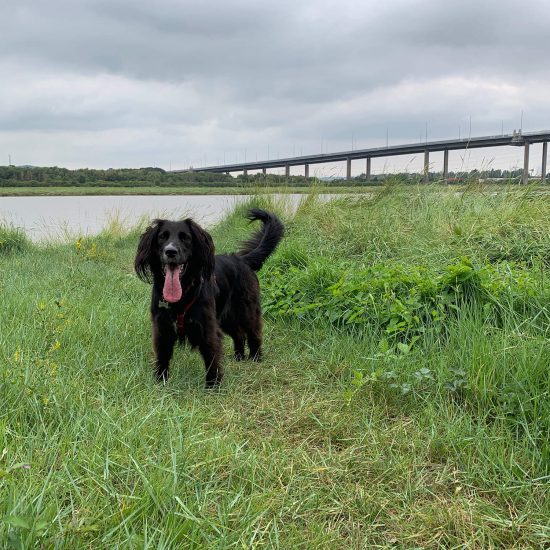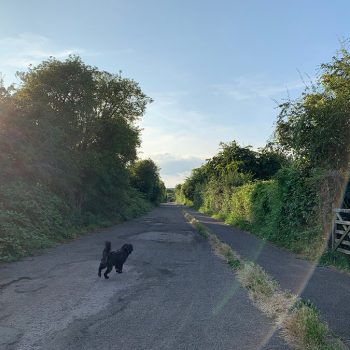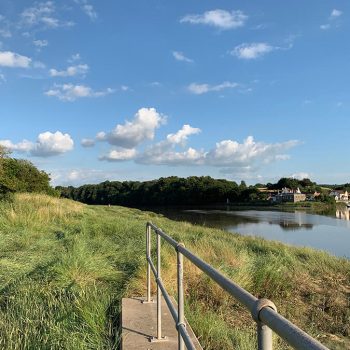 Lamplighters Marsh
Get directions
Lamplighters Marsh is a small linear nature reserve along the River Avon. It lies at the mouth of the Severn Estuary, on the flood plain of the River Avon just above high water level. The nature reserve is about 1km long and supports wildlife communities unusual to this area and is a favourite spot for birdwatching.
To reach Lamplighters Marsh, you need to start at the end of Station Road. Right near The Lamplighters pub is a private road with gates that looks like it leads to nowhere, walk up this road (there is a small public footpath sign for walkers). At the end, after a few minutes walk, you will see the start of the Lamplighters Marsh.
The path that runs through the reserve has fondly been nicknamed the 'yellow brick road' by locals, it's great for kids who want to cycle and good for pushchairs and wheelchairs. There are picnic benches to sit and admire the view of the ever-changing River Avon and the M5 bridge. The reserve is known for its diverse range of habitats in a small area, from wildflowers, to insects and birds.
If you want to make this walk longer, you can walk to the other side of The Lamplighters pub, which is a lovely green open space called Lamplighters Open Space, with a great kids playground. The Lamplighters pub is also very dog friendly!
A community of locals help to look after the marsh: Friends of Lamplighters Marsh.
View this post on Instagram
The history
'As low lying land by the river, the reserve was used as grazing marsh from the Palaeolithic era until recent decades.
West Town, a small brick-making village occupied part of the site in the 18th century, remembered now only in the street name, West Town Road.
At the start of World War I, a vast 'remount' depot was set up at Shirehampton to import, train and send horses on active service.  The depot occupied the land from Station Road all the way to the Portway roundabout, including all the land now known as the Daisy Field.
During World War II, barrage balloons were tethered on Lamplighters Marsh to protect the docks from bombing.  Some of the concrete anchor blocks are still present on site.  After World War II, part of the area was used as a landfill site.  When this closed down in 1976, the area's regeneration began.'
Additional information
Address
Lamplighters Marsh
Station Road
Bristol
BS11 9XA
Parking
On street parking - park at the far end of Station Road, close to the River Avon
Paws for thought
DO NOT allow dogs in the river, the current is very strong and there are deep silt banks
Pawfect partner
Leave a comment...
As this is a community website, please keep your comments helpful and positive, thanks!