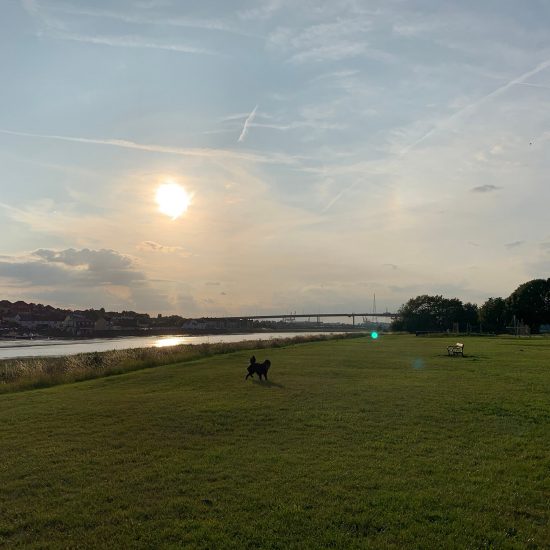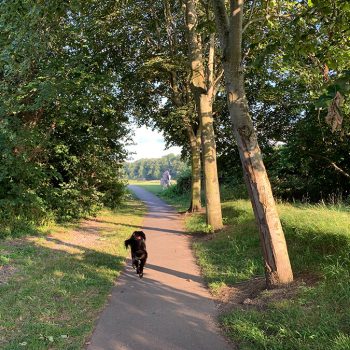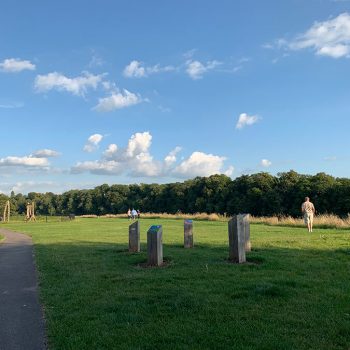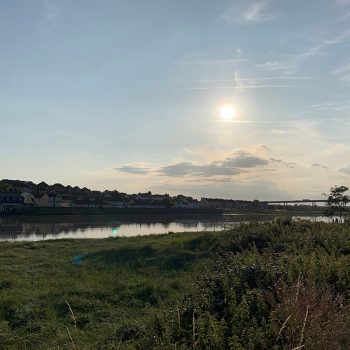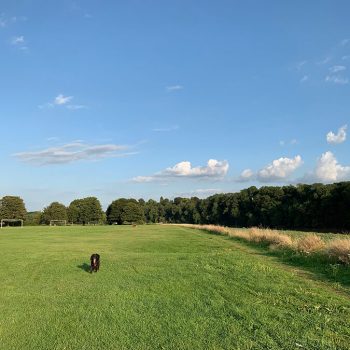 Lamplighters Open Space
Get directions
Lamplighters Open Space is an informal green space with amazing views of the River Avon and across to Pill.
Located adjacent to the rear of residential properties along Nibley Road, this open space seems like a real hidden gem. The area isn't huge, but it's absolutely perfect for a riverside walk in the evening, watching the sunset before heading to the pub The Lamplighters on the edge of the green.
Along the green, there are benches for sitting and watching the world go by, there's also a pretty awesome small nautical theme play park. There isn't a paved path in the green, but there is up to the play park.
A riverside walk links the park to Nibley Road Open Space and also West Town Lane Open Space to the north. This creates a long green link and wildlife corridor alongside the river that more or less runs into the heart of the city centre.
View this post on Instagram
Address
Lamplighters Open Space
Station Road
Bristol
BS11 9XA
Parking
On street parking - park at the far end of Station Road, close to the River Avon
Paws for thought
DO NOT allow dogs in the river, the current is very strong and there are deep silt banks
Pawfect partner
Leave a comment...
As this is a community website, please keep your comments helpful and positive, thanks!