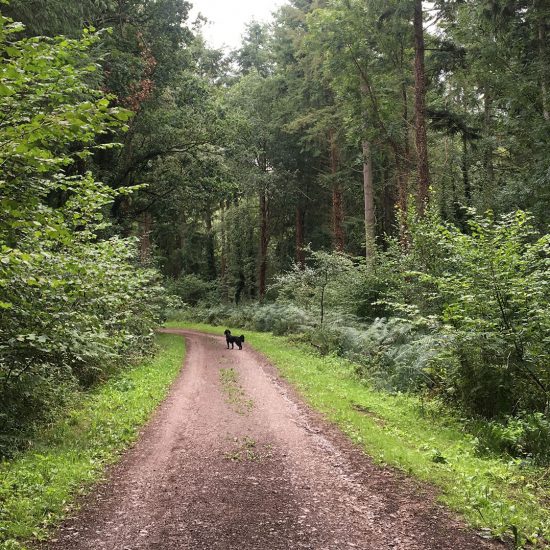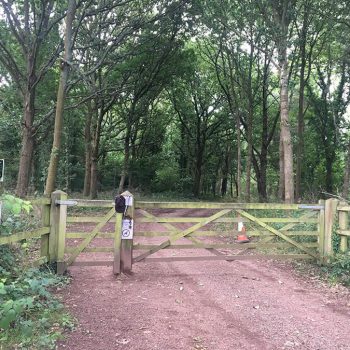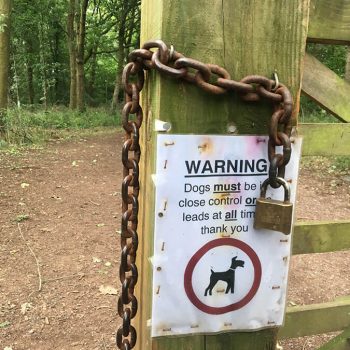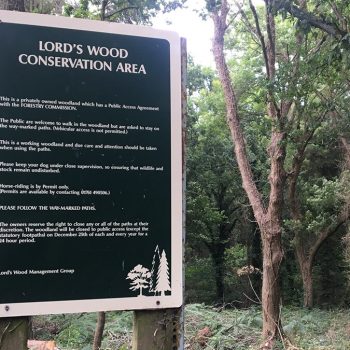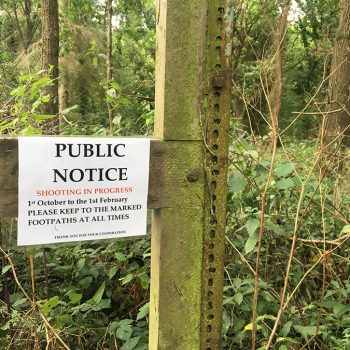 Lord's Wood
Lord's Wood is a large (150 acres) woodland teeming with wildlife and a popular spot for families. The wood is private land with a Public Access Agreement with the Forestry Commission, so there are a couple of rules to follow in the wood.
Dogs MUST be kept under close supervision if let off the lead as there are lots of deer, quail and pheasant in the wood
Shooting season starts 1st October – 1st February
If you have a dog with great recall or a dog that's happy to walk at your heels, then this walk is beautiful and highly recommended. There are numerous streams and pools in Lord's Wood, so they can jump in and have a swim on a hot day. The wood is picturesque and there are plenty of paths to choose from, so can really explore the place for a couple of hours.
Horses are only allowed in the woodland by permit only, so you may not see any at all.
View this post on Instagram
Address
Lord's Wood
Birchwood Lane
Pensford
Bristol
BS39 4NF
Parking
A few spaces in front of entrance or park on verges
Paws for thought
Dogs need to be kept close at all times or on the lead. Shooting season is 1st October - 1st February.
Leave a comment...
As this is a community website, please keep your comments helpful and positive, thanks!