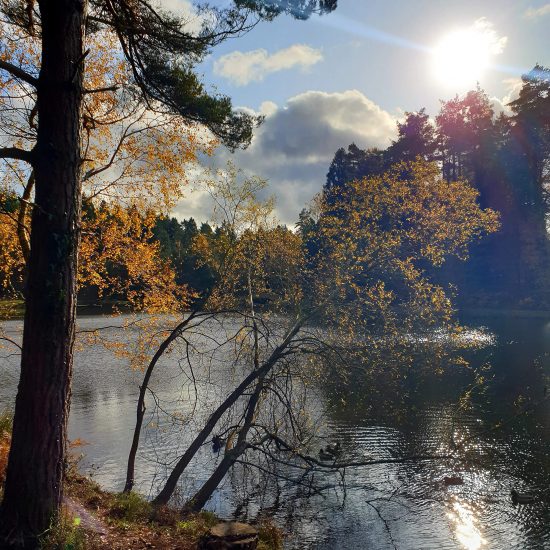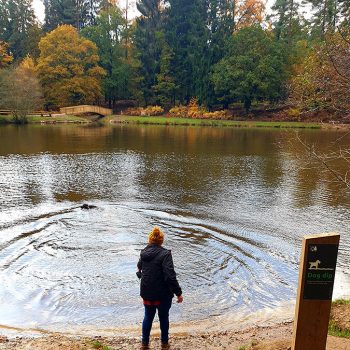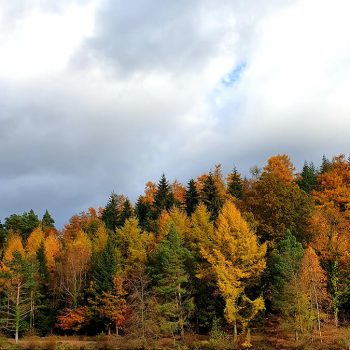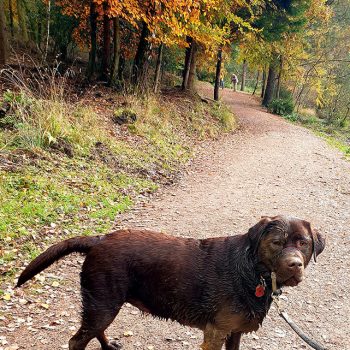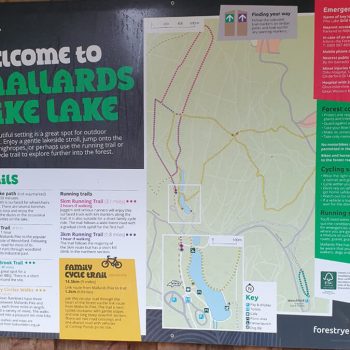 Mallards Pike Lake
Mallards Pike Lake is a beautiful walk in the Forest of Dean. The lake is a hub of activity, with something for everyone, such as big family picnic areas, Go Ape, watersports, family cycling trails, parkruns and Gruffalo Orienteering for kids.
Dogs will absolutely love it here, they can swim in the lake, sniff out squirrels and run around the forest. There's even a designated "dog dip"area (where the bank slopes for access to the lake). The Forest Commission has a great map of all the different trails you can go, including longer walks to Soudley Ponds and popular picnic site Wenchford. The lake has a cafe and facilities as well, so you can happily spend half the day there.
To get to Mallards Pike Lake, the postcode GL15 4HD won't always take you to the exact location so it's best to ignore it and head to Blakeney then follow the (small) Go Ape signs. You do need to pay for parking (up to £5 all day).
The accessible walk for this one is just around the lake, which is very accessible for buggies and wheelchairs.
Please note, that there are wild boar are in The Forest of Dean, so please keep dogs close and on the paths to be safe.
View this post on Instagram
The history
'Many ponds in the forest were made to supply water wheels that powered the mills and iron forges or are remnants of the forest's industrial past. Once these were no longer required some were transformed by the Forestry Commission for the community's enjoyment.
You might think that the name Mallard Pike refers to a pike (fish) or to a mallard duck. This pike is actually a turnpike or toll road; the mallard comes from a Mr Maller, who lived until the early 1950's in a toll keeper's cottage, which was close to where you turned off the Parkend to Blakeney road. Maller's Turnpike eventually became Mallard's Pike.'
Additional information
Address
Mallards Pike Lake
Park End
Lydney
GL15 4HD
Parking
Parking charges on site (up to £5 for the whole day), it now takes coins and card
Paws for thought
Wild boar are in the forest, so please keep dogs close to be safe and on the paths. Sheep are known to wander freely in the woods.
Leave a comment...
As this is a community website, please keep your comments helpful and positive, thanks!