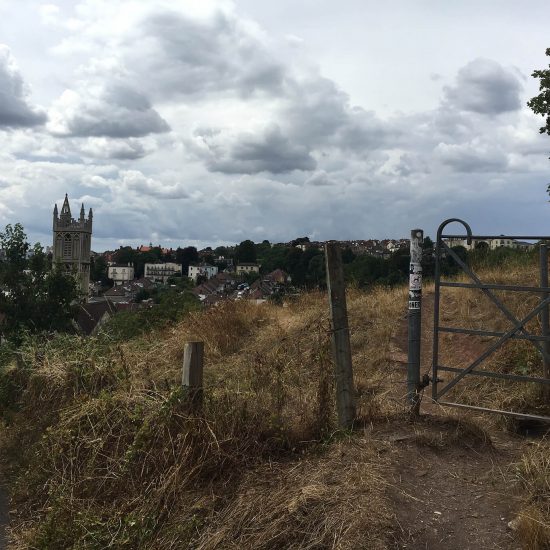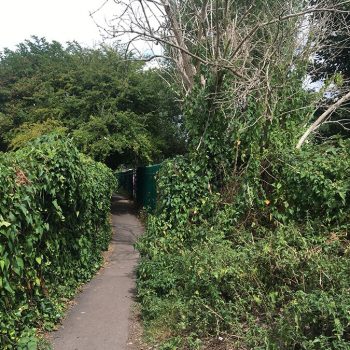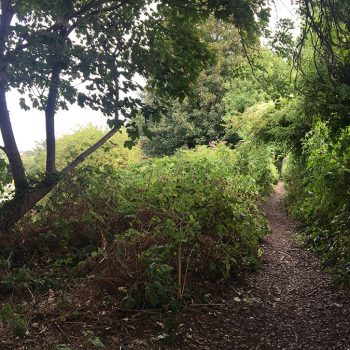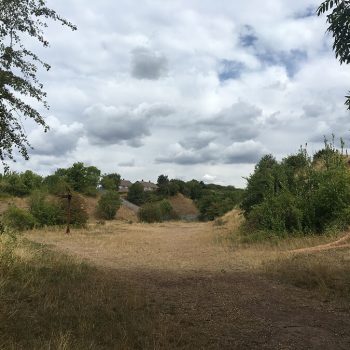 Narroways Millennium Green
Narroways Millennium Green is located in St Werburghs, just to the north of inner-city Bristol and covering 2.5 hectares. It was brought by Bristol City Council with the help of the active local community who protested in 1997 after the landowners – British Rail threatened to sell off the land to developers. It became a Millennium Green in the year 2000, with a 999 year lease to keep it free and open to the local people. In  January 2016 Narroways Millennium Green finally became an official Local Nature Reserve, allowing nature and wildlife to thrive.
Narroways Millennium Green supports a community orchard plus a variety of semi-natural habitats including scrub, grasslands, wildflower meadow and woodland, and to top it off, there's an amazing view over Bristol!
The walk is very steep, so this one is great for enthusiastic dogs and owners!
There are pedestrian entrances on Mina Road, Ashley Hill and Boiling Wells Lane.
A circular walk around the green will take about 45 minutes.
View this post on Instagram
Address
Narroways Millennium Green
Mina Road
St Werburghs
BS2 9YQ
Parking
Car parking is available on Mina Road, close to the church opposite Lynmouth Road, BS2 9YQ
Paws for thought
Very steep hill and not suitable for wheelchairs, prams or bikes
Pawfect partner
Leave a comment...
As this is a community website, please keep your comments helpful and positive, thanks!