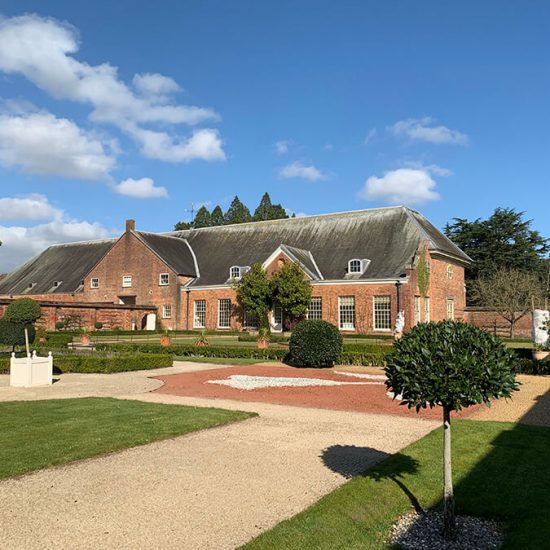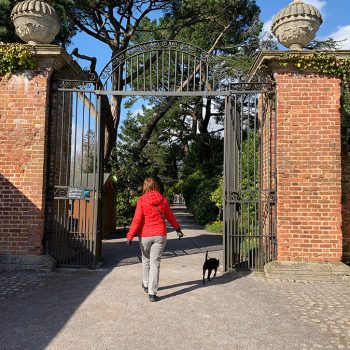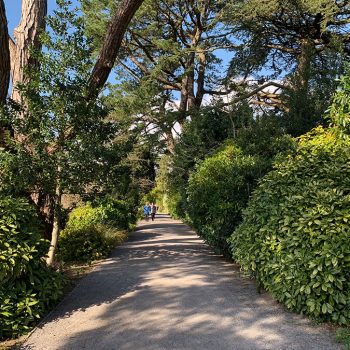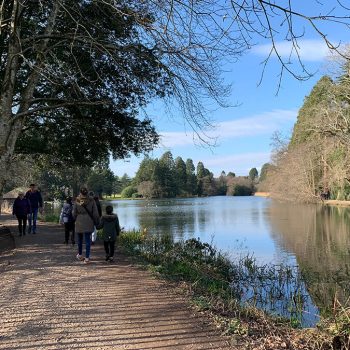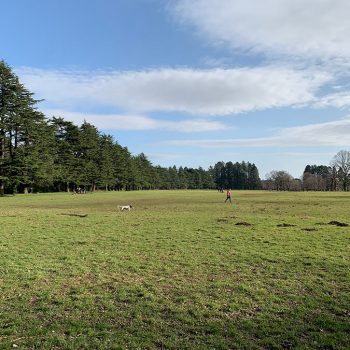 National Trust Tredegar House
Tredegar House is a beautiful, large 17th century red-brick mansion in Wales and is situated within 90 acres of beautiful gardens and parkland, providing an ideal setting for a fantastic day out.
Now cared for and owned by the National Trust, dogs are allowed on a lead in the gardens, where you need to pay for entry. But, by far the best part of visiting Tredegar House is that the large parkland is free and open to the public, so dogs can be off lead and frolic until their heart's content.
We started our day by looking around the gardens, which is well worth it if you are a National Trust member. After, we stopped for a quick bite to eat at the National Trust dog friendly cafe, where dogs are allowed inside and out.
Next, we explored the extensive parkland, which has sweeping lawns, a serpentine lake, avenues of trees and a small woodland. Dogs are allowed off lead everywhere but must stay out of the lake, however, it may be a good idea to keep them on a lead when walking around the lake as there may be swans and other birds. There are many paths to choose from, but we loved walking around the lake, through the small woodland and around the edge of the park, where if dogs love water, they can splash around in the little stream.
Many of the paths are accessible in the gardens and parkland, including a main tarmac path around the house. The main path around the lake and through the woodland is gravel and suitable for prams and wheelchairs, however, it does get narrower and more uneven after the woodland, but should be ok in warmer weather.
View this post on Instagram
Additional information
Address
Tredegar House
Pencarn Way
Newport
NP10 8YW
Parking
Car park on site, free for National Trust members or paid for non-members
Paws for thought
Dogs need to be on a lead in the gardens. Paid entry into the estate gardens, but entry into parkland is free.
Leave a comment...
As this is a community website, please keep your comments helpful and positive, thanks!