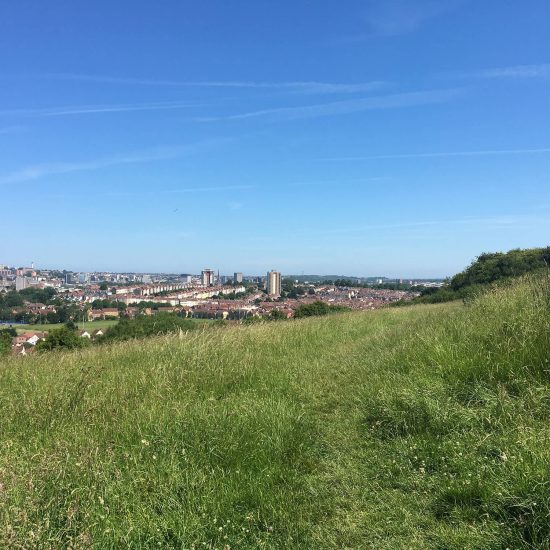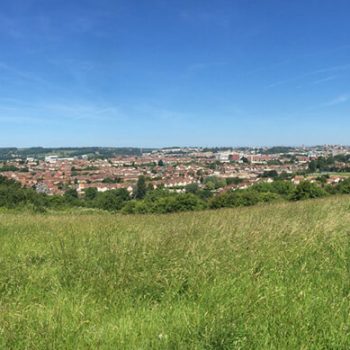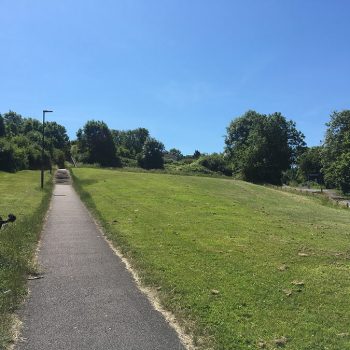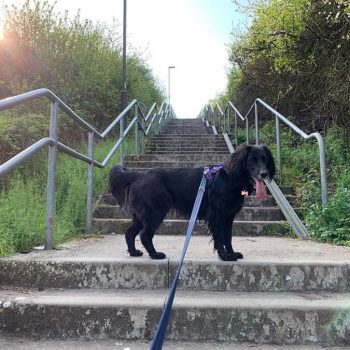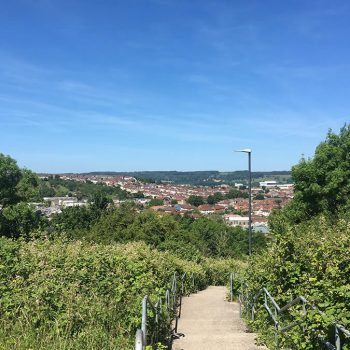 Northern Slopes
Northern Slopes is a Local Nature Reserve in South Bristol divided up into 4 different areas. The areas vary from each other – some are suitable for dogs, whereas, other places are not recommended. The 4 areas are – The Novers, Kingswear, Glyn Vale and Wedmore Vale (The Bommie).
The Novers – small walk up steep steps with amazing views of Bristol from a steep wild meadow.
Glyn Vale – unfortunately, not recommended for dog walking as the area has been fly-tipped extensively and there is broken glass on the paved paths. There is a pony field in the corner.
Wedmore Vale (The Bommie) – a small but lovely walk which your dog will love. When entering from Wedmore Vale, there is a small woodland with a stream running through (lots of good doggy smells!), follow the path through the trees and you will come to the base of a steep hill. The hill is worth the climb with spectacular views across Bristol.
View this post on Instagram
Address
The Bommie
Wedmore Vale
Bristol
BS3 5HX
Parking
On street parking
Paws for thought
Despite the best efforts of the community, sometimes litter is in the area
Pawfect partner
Leave a comment...
As this is a community website, please keep your comments helpful and positive, thanks!