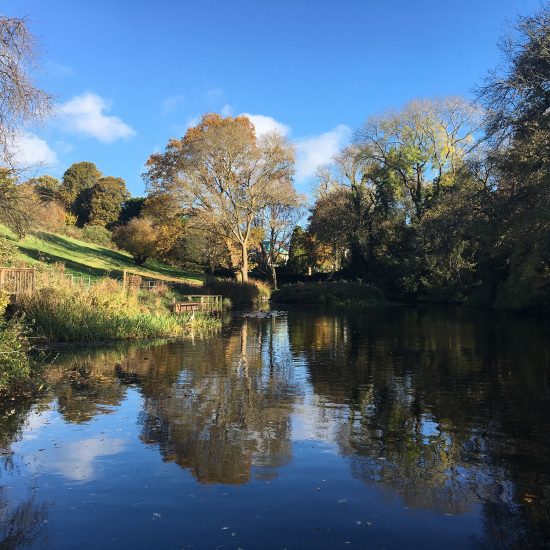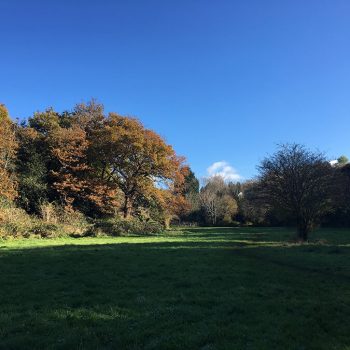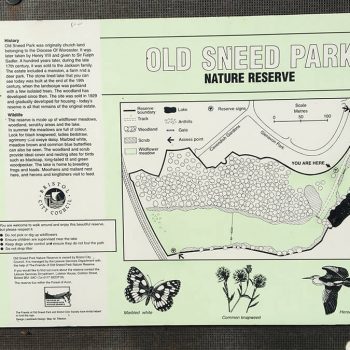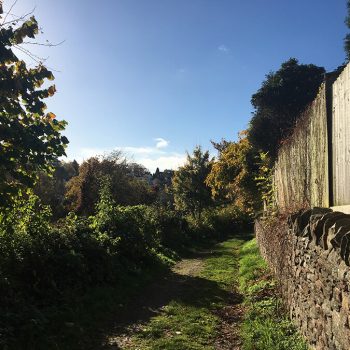 Old Sneed Park Nature Reserve
Old Sneed Park Nature Reserve is a quiet and peaceful field walk just off the road Glenavon Park. There is a beautiful lake at the reserve, but because of the wildlife that is thriving in the area, dogs are not allowed in the lake (luckily they should not be able to get in as there's a fence around it).
Walking away from the lake, follow the field around which leads you to the fascinating woodland and garden walk Bishops Knoll, then on to Bennett's Patch and White's Paddock Nature Reserve, where you can see the wicker whales. The wales are an art installation for Bristol's European Green Capital to raise awareness of plastic pollution in the world's oceans.
View this post on Instagram
The history
'Old Sneed Park, once part of a much larger area of land, was enclosed as a deer park in 1274 for the provision of venison for the Bishops of Worcester, to whom the land had been given by William the Conqueror. The estate was bordered by the Downs, Mariners' Path and the River Avon.
It continued as an entity until the dissolution of the monasteries (1534 – 1539) when Henry VIII gave the estate to Ralph Sadlier.
The original house was replaced by a Jacobean mansion with its gardens and parkland. This was much modified in Victorian times and eventually, it was demolished after a fire in 1972. The flats of Cedar Court and Westonian Court now stand on the site of the house.The estate remained intact until 1853 when a special Act of Parliament enabled the heirs to sell off the land. Gradually roads were laid out and houses built, until only the 6.6 hectares of the Nature Reserve was left. Planning permission was not granted for the proposed housing so the developer ceded the land to Bristol City Council for as long as it remains open space.'
– Friends of Old Sneed Park Nature Reserve
Address
Bristol
BS9 1RW
Parking
On street parking at Glenavon Park
Paws for thought
Dogs are not allowed in the lake area
Pawfect partner
Leave a comment...
As this is a community website, please keep your comments helpful and positive, thanks!