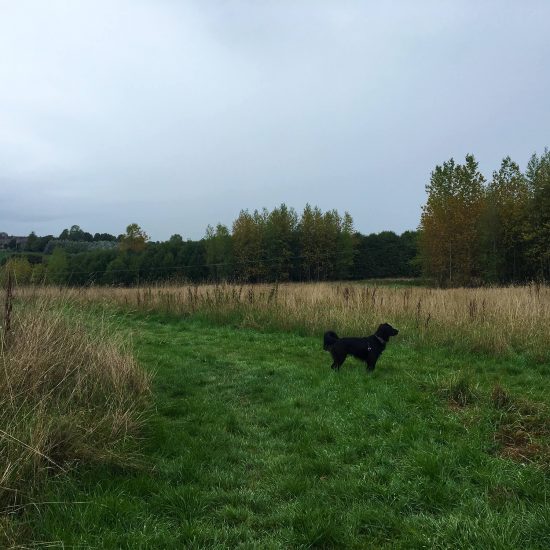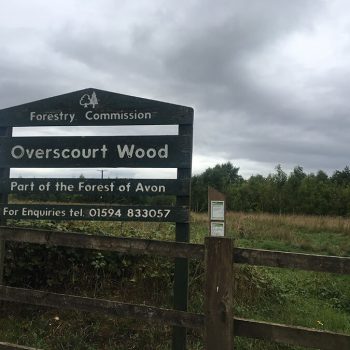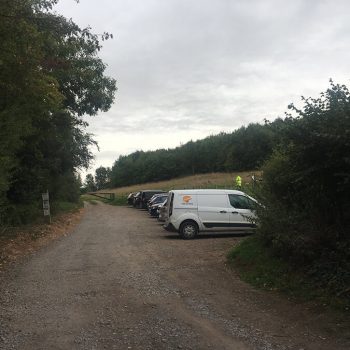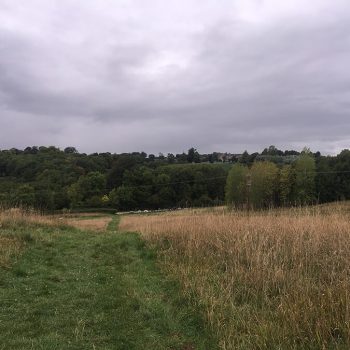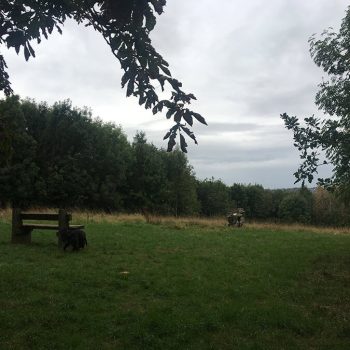 Overscourt Wood
Overscourt Wood is dog heaven with 87 hectares (207 acres) of new woodland and open space with wonderful views of Kingswood, Bristol and the Cotswold Edge.
Overscourt Wood is split into two different areas, divided by a Siston Lane, both are large and great for a dog walk. If you park at the car park, you can walk straight up the hill and admire the views of Bristol and the Mendips. There are so many routes to choose from that you will love coming back again and again until you and your pup have a favourite. There are numerous pockets of woodland that are fairly new, with most of the trees being planted in the past 10 to 20 years.
The other part of Overscourt Wood is flatter and has the Siston Brook running through, which is perfect for doggies that love to splash around in the water and get their paws wet. There are also numerous walks here, so you will be able to vary your walks every time.
In the weekdays, Overscourt Wood is very peaceful and sometimes you may not even see anyone else on your dog walk.
View this post on Instagram
Address
Overscourt Wood
Siston
Bristol
BS30 5LY
Parking
Free small car park, only fits about 10 or so cars
Paws for thought
Park early at weekends as it as popular walk
Pawfect partner
Leave a comment...
As this is a community website, please keep your comments helpful and positive, thanks!