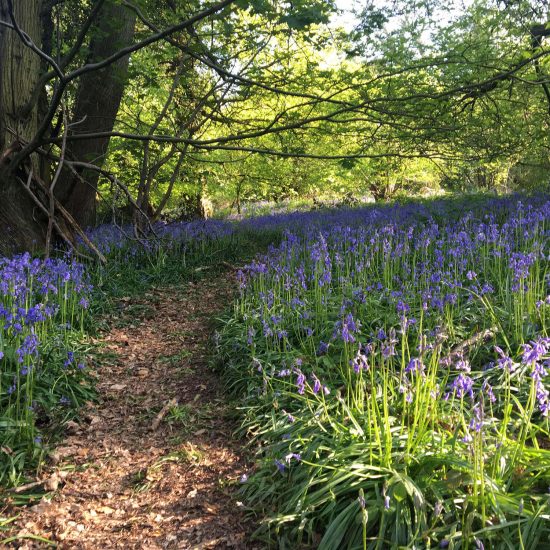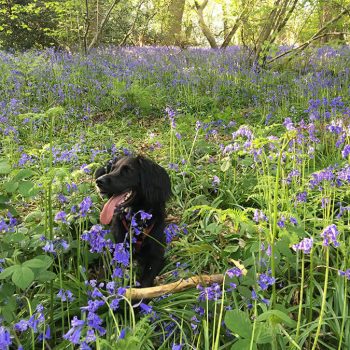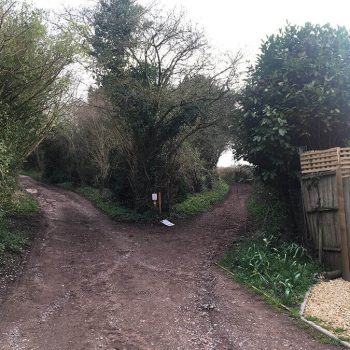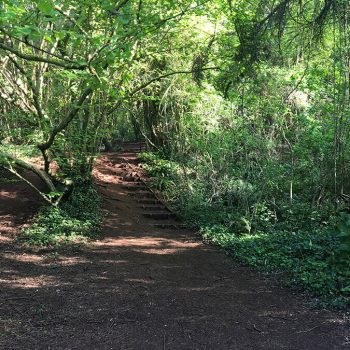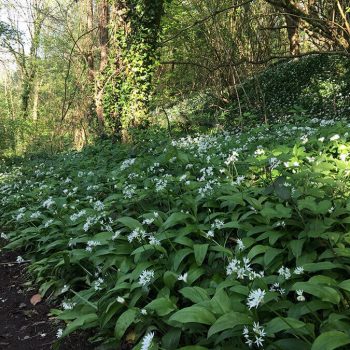 Prior's Wood
Prior's Wood is most well known for an abundance of bluebells that cover the woodland floor every spring, attracting many visitors.
If coming in from A369/Martcombe Road and Caswell Lane, the entry path to Prior's Wood is well hidden, but continue along Caswell Road until the houses finish, before it turns into a country lane (there should be a small stream on your left).
Park on the road if possible and walk towards the stream, the Prior Wood Path is just next to this, past the house on the corner. Very soon, you will come to a fork in the path, either way leads to the woods. The right-hand path will lead you by horses fields – so if your pup doesn't like horses, veer towards the left-hand path instead.
For a different walk to Prior's Wood, you can walk through the most southern part of the wood via the Gordano Round. To get here, park on a small layby on Clevedon Road, opposite Charlton Drive (the entrance to The Downs School), then walk northwards, across large farmers fields, along the footpaths.
Once inside the woods, there are a few different paths to take, so explore and if you're lucky enough to visit when the bluebells are out, enjoy the view!
View this post on Instagram
Address
Prior Woods Path
Bristol
BS20 7UF
Parking
You can park on the street, but space is very limited
Paws for thought
Horse fields near the start of the walk, so might be best to keep nervous dogs on lead when walking through this path
Pawfect partner
Leave a comment...
As this is a community website, please keep your comments helpful and positive, thanks!