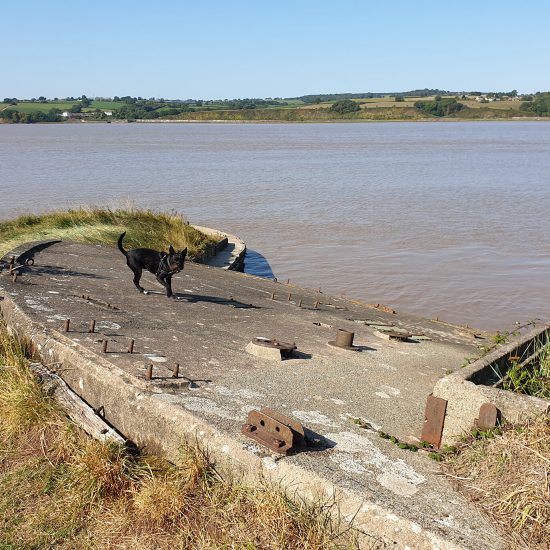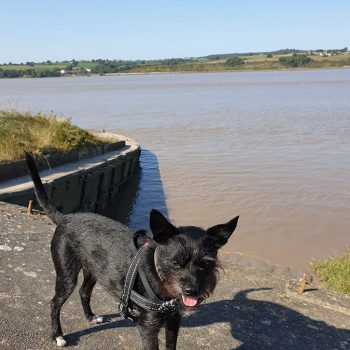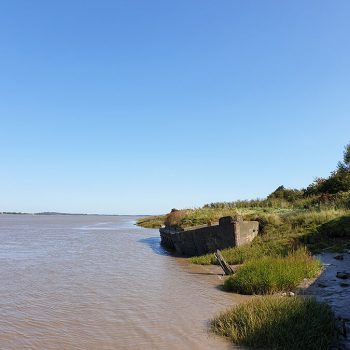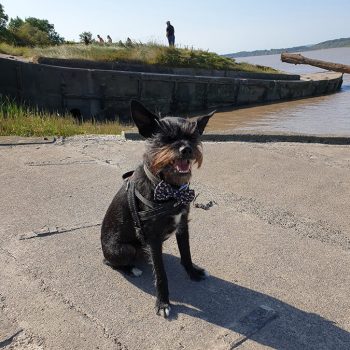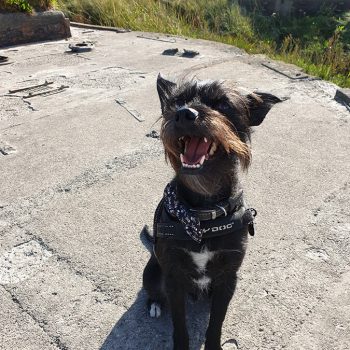 Purton Ships' Graveyard
Purton Ships' Graveyard, also known as Purton Hulks, lies in a narrow stretch of land between the River Severn and The Gloucester & Sharpness Canal.
An intriguing walk, the site contains historic boat wrecks that were beached here throughout the 20th century in an effort to protect the banks of the River Severn from eroding into the canal. Most were beached in the 1950s and are now in a state of considerable decay. The site forms the largest ship graveyard in mainland Britain.
For anyone who loves photography, this is a great place to come on a dog walk and get some amazing pictures of the old wrecks. The walk takes about an hour to an hour and a half (but that's with lots of exploring and boat climbing!)
There is parking opposite the church in Purton (the church also do tea and cake here in Sundays in the summer). In winter, this walk can get quite muddy, so make sure you remember to take your wellies. There's also no public toilets.
View this post on Instagram
Additional information
Address
Purton Ships' Graveyard
Berkeley
GL13 9HX
Parking
A few spaces in the car park of the Church of St John the Evangelist (GL13 9HS)
Paws for thought
Do not let dogs swim in the River Severn, the currents are strong. Muddy in winter, so you will need wellies!
Leave a comment...
As this is a community website, please keep your comments helpful and positive, thanks!