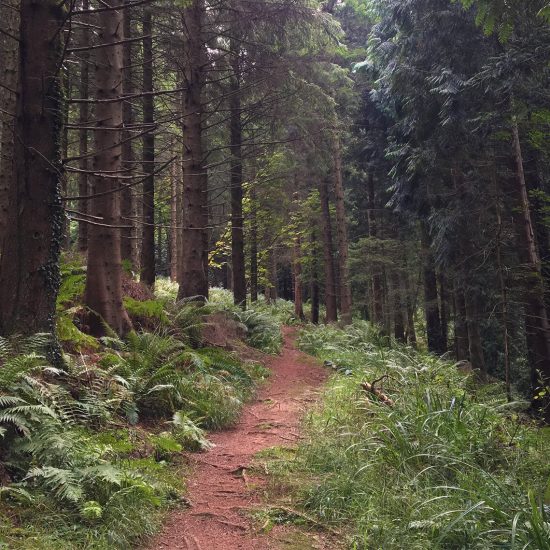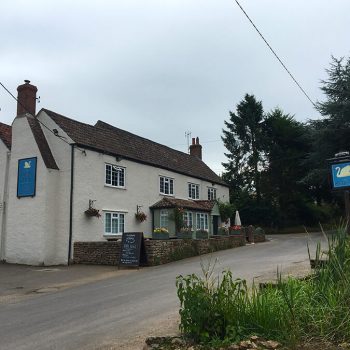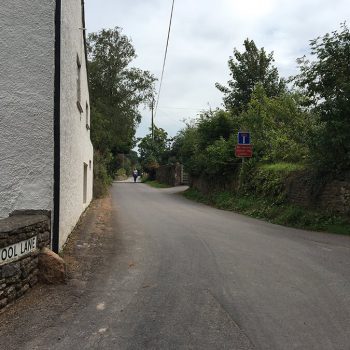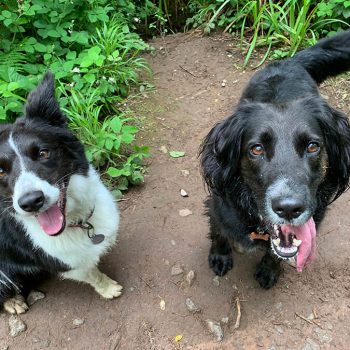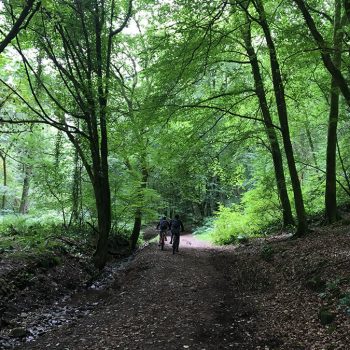 Rowberrow Warren
Rowberrow Warren is a beautiful woodland dog walk, set on a hillside with large winding paths, and a stream at the bottom. It is also conveniently located next to the brilliant The Swan Inn – a very dog friendly pub that is owned by Butcombe Brewing Co.
To start the walk, you can park in The Swan Inn car park. Next to the pub is School Lane, continue down the lane, without turning off, past all the houses, until you come directly into the woodland. A sign at the entrance of the woodland states that dogs should be kept on a lead, but this only appeared at one entrance and not at others (we also saw other dogs off lead). However, we would strongly advise dogs on the lead at hunting season (October 1st–February 1st) and when ground nesting birds are active (January-July).
From the main entrance, you can follow the stream along whilst your pup has a splash around. There are a few paths to choose from, but we would recommend staying on the largely established path as the smaller ones that cut through the wood are used by mountain bikers. If you follow the stream, this will meet with the West Mendip Way – a route that will take you to Cheddar (if you're up for a 5 1/4 mile walk)! Otherwise, there are plenty of paths around the woodland that zig-zags up the large sloping hill. There is also a public bridleway so it is likely you and pup may see a couple of horses whilst exploring.
We spent just over an hour walking around a circular path of the woodland and didn't even cover half of it! You could easily spend a couple of hours here.
Looking for a longer walk? Rowberrow Warren borders Black Down (impressive views), Burrington Combe, Burrington Ham and Dolebury Warren (with an Iron Age Hill Fort).
View this post on Instagram
Address
Rowberrow Warren
Shipham
Winscombe
BS25 1QX
Parking
Paid parking at The Swan pub on Rowberrow Lane (BS25 1QL). Since October 2021 the pub is charging for car parking by Pay & Display unless you are a customer of the pub. A camera is onsite to monitor car parking.
Paws for thought
Popular with mountain bikers and horse riders. Keep dogs on lead at hunting season (October 1st–February 1st) and when ground nesting birds are active (January-July)
Pawfect partner
Leave a comment...
As this is a community website, please keep your comments helpful and positive, thanks!