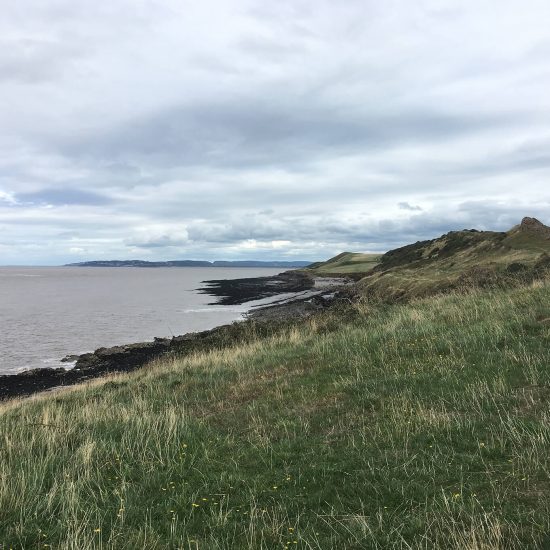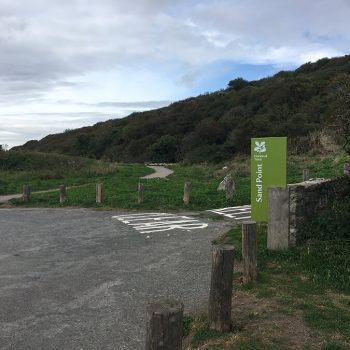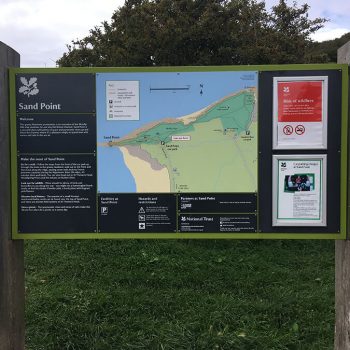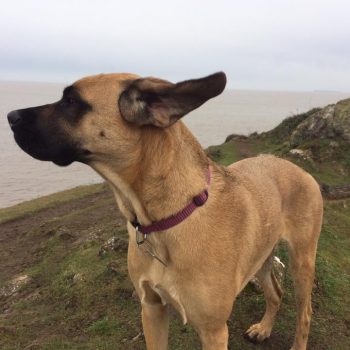 Sand Point
Sand Point is a grassy limestone promontory is an extension of the Mendip Hills that stretches far out into the Bristol Channel. It is a peaceful coastal walk with panoramic views where you and your pup can take in the sea air. Dogs are allowed all year round, making it a firm favourite with dog walkers.
From the car park, you can follow the main path up the hill to the tip of the natural pier, this should take only about 20 minutes. Please be careful of your pup on the coastal path as there are some sharp drops on either side, so if they are excitable, put them on lead to be safe. It is worth the walk though, with beautiful views across the channel to Wales and the Brecon Beacons.
If you wanted a more gentle walk to the point, there is another route at the left-hand corner at the back of the car park, towards St Thomas Head and Middle Hope. It's more of a grassy walk, not so rocky but still a wonderful walk.
From the tip of Sand Point, you can follow the coastline around the east, this will take you to a field with sheep in, but this is clearly marked, so dogs should be under close control here or on lead. The sheep aren't always there, but there are lots of them in summer.
There are no facilities at Sand Point walk. The Commodore at the end of Sand Bay Beach is dog friendly and Sand Bay Tea Rooms half way along will allow dogs outside.
View this post on Instagram
Address
Beach Road
Kewstoke
Weston-super-Mare
BS22 9UD
Parking
Free parking for National Trust members or £1 for an hour or £3.50 all day
Paws for thought
Sheep in field at Middle Point - but this is clearly signposted before you get to the field. The coastal path can have sheer drops in areas, so keep dogs under close control or on a lead if worried.
Pawfect partner
Leave a comment...
As this is a community website, please keep your comments helpful and positive, thanks!