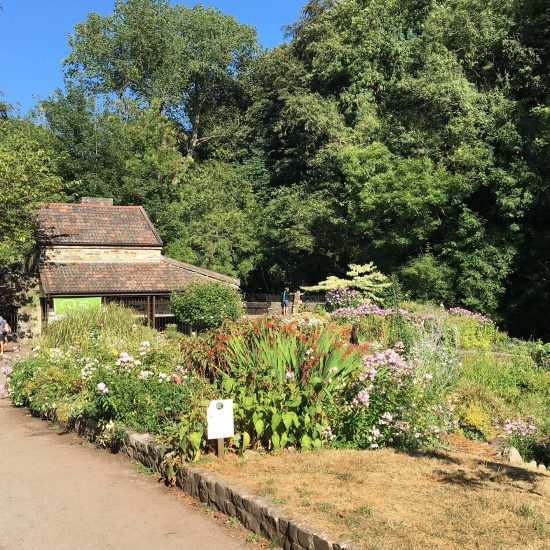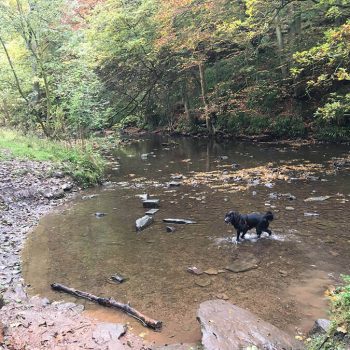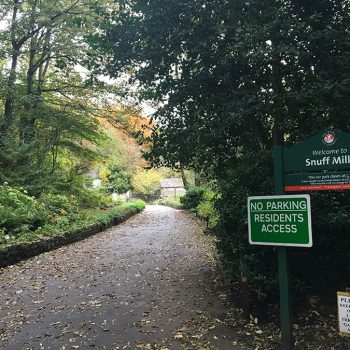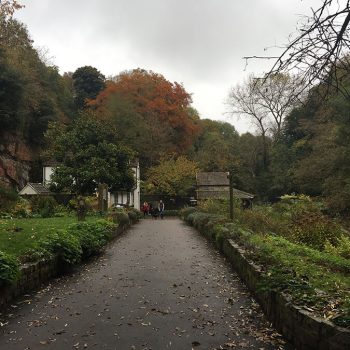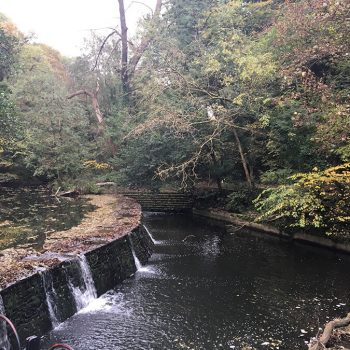 Snuff Mills
Snuff Mills is a doggie paradise, with places to swim, lots of woodlands to sniff and paths to explore.
The car park is pay and display and there is a lovely little coffee/snack shop to get you started. Upon entering the park is the famous Snuff Mill, complete with landscaped gardens (dogs need to be on the lead in this small part). Next to the old mill is the stunning weir which the River Frome flows, just after you can let the dogs run free. Follow the river along, where there are plenty of excellent spots for dog swimming opportunities and woodland to explore.
Snuff Mills is part of the Frome Valley Walkway, so you can walk to Oldbury Court Estate very easily from here – just follow the River Frome! If feeling adventurous, you can even walk to Eastville Park and Frenchay Moor.

View this post on Instagram
The History
'The Snuff Mill Park was purchased by the Bristol Corporation in 1926 for 1,000 guineas. At that time the portion of the mill building nearest the river Frome was still three storeys high. In the early 1930s, for reasons of public safety, the authorities collapsed the two upper floors of the ancient building into the lower storey and capped off the remains with tarmac and used it as a bandstand for Sunday afternoon concerts. About the same time, the mill house, stable, piggeries, wagon house and sheds', all standing at right angles to the river Frome, were also demolished making way for the present ranger's house which was built in 1936.'
Address
Snuff Mills
River View
Stapleton
Bristol
BS16 1DL
Parking
Since March 2022, the car park is now pay and display (BS16 1DL)
Paws for thought
Car park is quite small and can get busy
Pawfect partner
Leave a comment...
As this is a community website, please keep your comments helpful and positive, thanks!