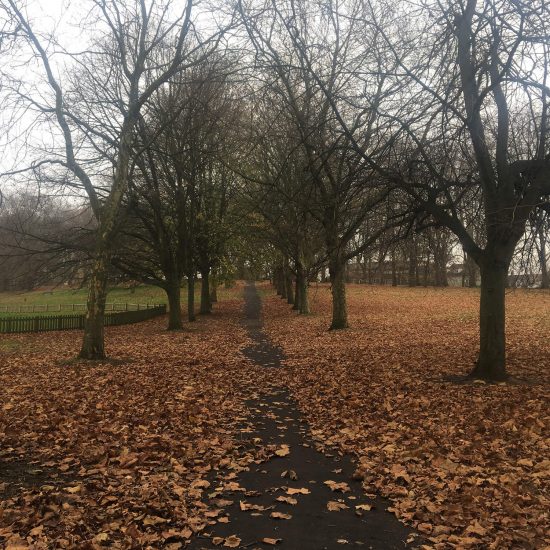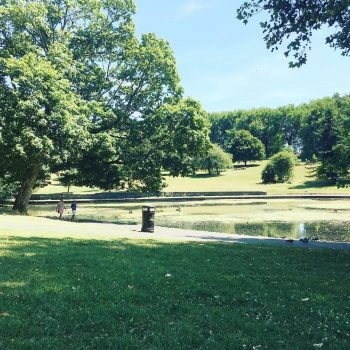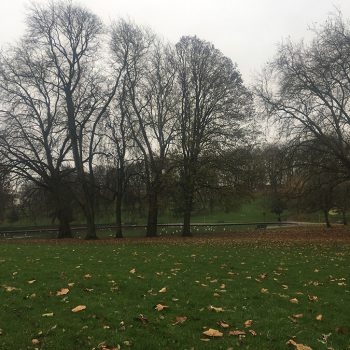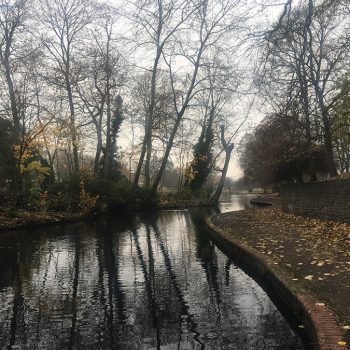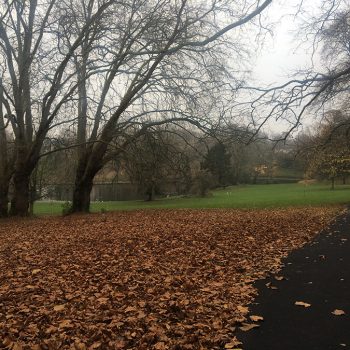 St George Park
Popular with dog walkers, St George Park is a tranquil spot in a busy suburban area. Step through the original Victorian entrance with wrought iron gates on Church Road and you will be whisked away from the hustle and bustle of town into the Victorian park. A great avenue of trees surrounded by grassy fields which will give the dog a good run. There is also a small lake in the park with lots of wildlife, so your pup may be intrigued by all the ducks!
It's equally popular amongst families with children as there is a communal garden, a skate and BMX park, an enclosed children's playground and tennis courts.
View this post on Instagram
The history
'The park was established by St George Urban District Council in 1894 on what had been Fire Engine Farm. According to David Lambert in the wonderful little book 'Historic Public Parks – Bristol' (published by the Avon Gardens Trust in 2000) its 38 acres cost £12,000. The Wain Brook flowed across the fields that were to become the park and this was used to form the lake.'
Address
Church Road
St George
Bristol
BS5 7AA
Parking
You can park for up to two hours in the car park at Chalks Road, St George, BS5 8EN. There is no charge for parking.
Pawfect partner
Leave a comment...
As this is a community website, please keep your comments helpful and positive, thanks!