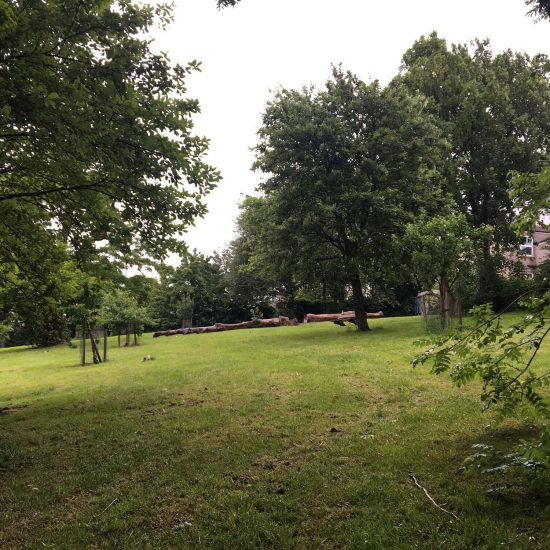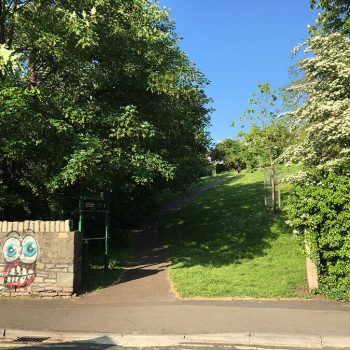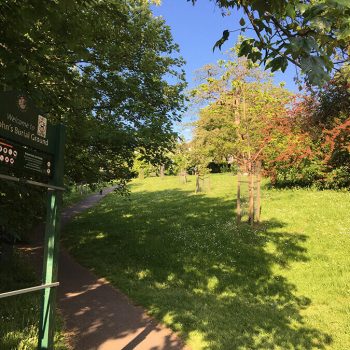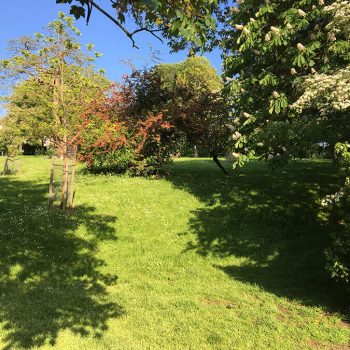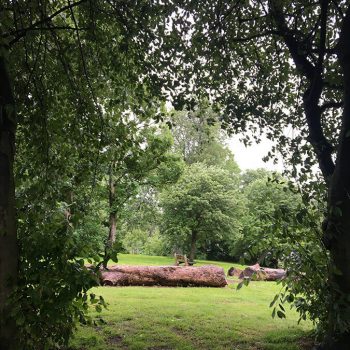 St John's Burial Ground
St John's Burial Ground is a small, sloping grassy green just off St John's Road. It is good for a quick walk around or a stop before walking to Victoria Park. It does back onto a busy road, so please make sure your dog's recall is good before letting them off the lead.
View this post on Instagram
The history
'The church of St John the Baptist was one of the first churches commissioned by Ethelred the Unready and the foundation stone was laid in 1003. It was burned down under the orders of Prince Rupert in 1645, rebuilt in 1663 and it was demolished in 1854 in order for it to be rebuilt. Only these two stones remain. The bodies of 242 people are still in the ground. St Johns Church was the parish church until the second world war when it was bombed. The graveyard was full before the 1939 war. Gravestones cleared when the site was turned into a park about 1967.
The Burial Ground that was used when the churchyard was full was also cleared probably at the same time as the churchyard and is also a park.'
Address
St John's Burial Ground
St John's Lane
Bristol
Parking
On street parking
Paws for thought
Small park with a nearby main road
Pawfect partner
Leave a comment...
As this is a community website, please keep your comments helpful and positive, thanks!