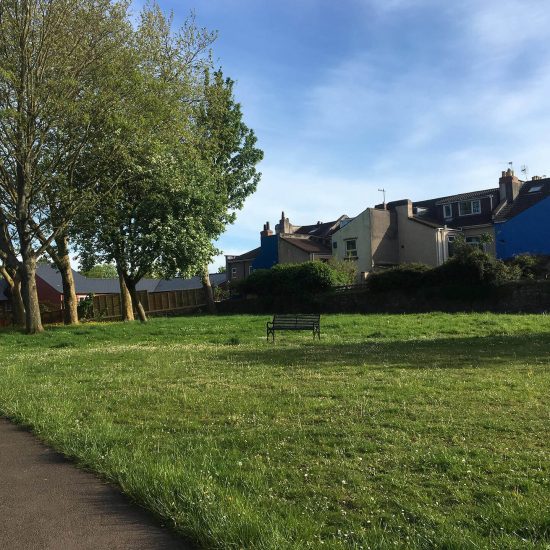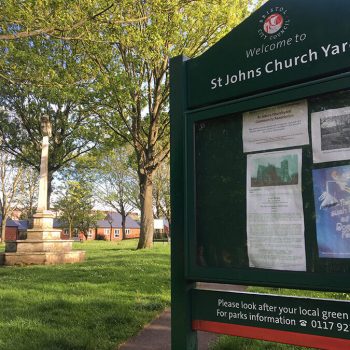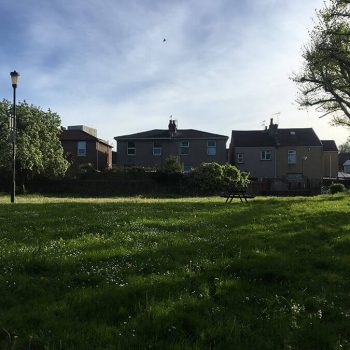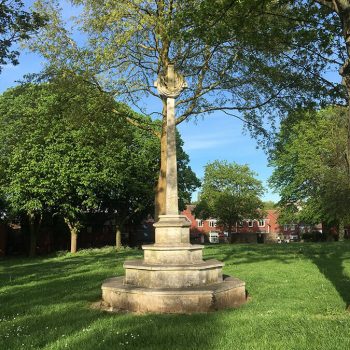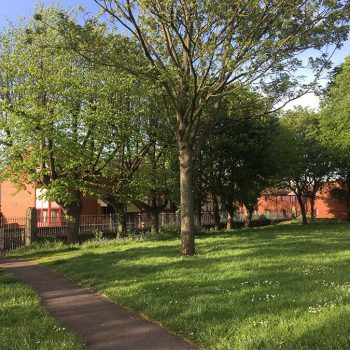 St John's Churchyard
St John's Churchyard is a small grassy park behind the shops on East Street. On the site originally stood a grand church, but this was hit by incendiary bombs in World War II, and was destroyed except for the standing walls. It was later demolished and made into this park.
The area is grassy, with paved walkways running between the entrances. Picnic benches are dotted around and there are a few bins in the park.
The history
''The church of St John the Baptist was one of the first churches commissioned by Ethelred the Unready and the foundation stone was laid in 1003. It was burned down under the orders of Prince Rupert in 1645, rebuilt in 1663 and it was demolished in 1854 in order for it to be rebuilt.
During the Blitz, in 1941, the church was gutted by incendiary bombs, leaving only its outside walls standing. It remained as a dark foreboding ruin, behind the shops on East Street, until it was cleared away in 1966.'
– Bristol City Council
Parking
On street parking
Pawfect partner
Leave a comment...
As this is a community website, please keep your comments helpful and positive, thanks!