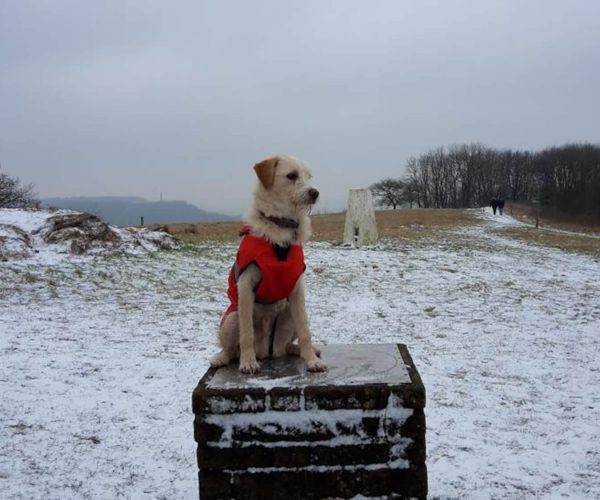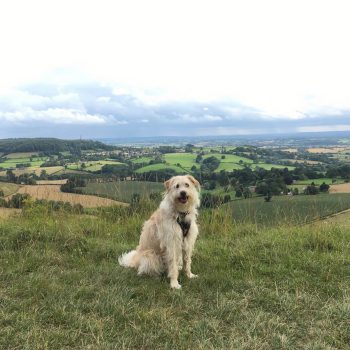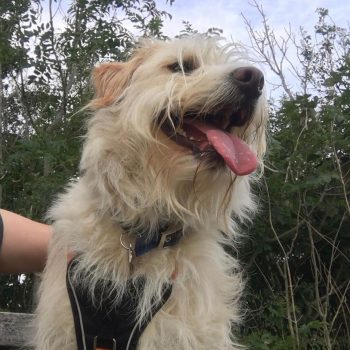 Stinchcombe Hill
Stinchcombe Hill is an exceptional Area of Outstanding Natural Beauty noted for superb views from the Cotswold Way above steep slopes in all directions. You can see the Tyndale Monument, Vale of the River Severn and Forest of Dean.
There is a free car park on the top of Stinchcombe Hill. When on the top of the hill continue past the Golf Club on the right and there is parking on the left when the road turns into a track. Postcode GL11 6AQ is just before you reach the car park. There are also multiple options to walk up the hill from Dursley or the surrounding countryside.
Public footpaths circle to top of the hill and are well signposted. These are around the edge of the golf course so make sure you keep to the paths. There are woodlands that border the hill, so there's plenty of opportunities for doggies to find some sticks and sniff new smells.
View this post on Instagram
Address
Stinchcombe Hill
Dursley
Gloucestershire
GL11 6AQ
Parking
Nearest postcode is GL11 6AQ
Pawfect partner
Leave a comment...
As this is a community website, please keep your comments helpful and positive, thanks!