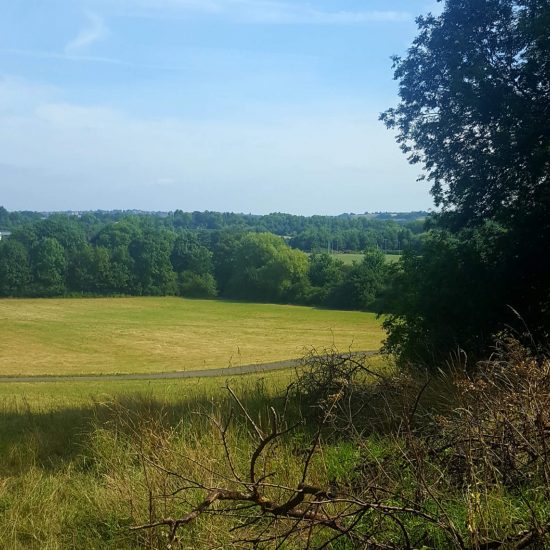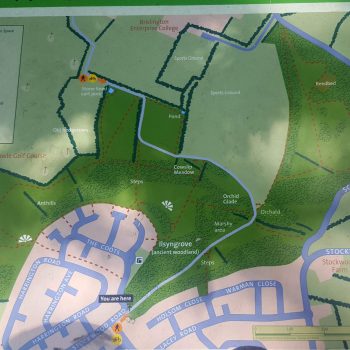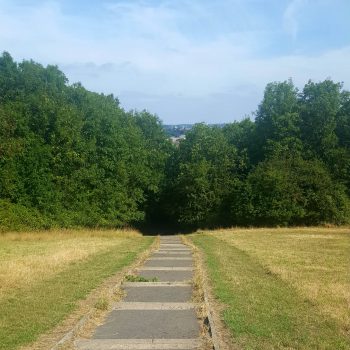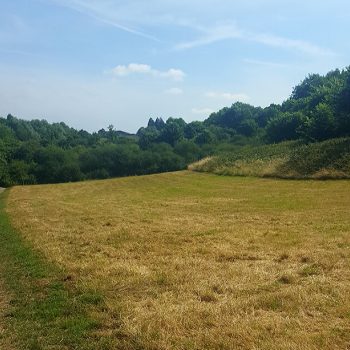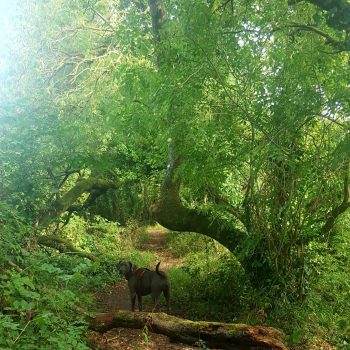 Stockwood Open Space Nature Reserve
Stockwood Open Space is a nature reserve of former farmland on the edge of Bristol with meadows, hedgerows, ponds and woodland, and brilliant views of Bristol and the Clifton Suspension Bridge.
The terrain is varied, so you can choose to wander in lush, shady green woodland, walk through the apple orchard, throw a ball in the sports fields, or venture into the wildflower meadows. An accessible path – Whitchurch Way, is a former railway path offering walkers and cyclists a green escape from the traffic on the main roads. There are also farm ponds in Stockwood Open Space, but in very hot summers, they can unbelievably dry up in the heat!
The main entrance is at the corner of Stockwood Road and The Coots, where there is plenty of on street parking available, however, you can also access it from beside Brislington School at Hungerford Gardens, Whittock Road and Holsom Close.
Although owned by the city council and managed by the Avon Wildlife Trust, Stockwood Open Space is cared for by Friends of Stockwood Open Spaces, who have worked tirelessly to create a space for the community to enjoy. Including transforming the Orchard from a mess of brambles to a lovely space where the apple trees can be seen again. So please use the bins provided or take your rubbish home with you.
View this post on Instagram
'Once part of a working farm, Stockwood Open Space fell into disuse with the expansion of south east Bristol and the construction of the housing estates at Stockwood. It was bought by the council who turned it into a public open space. Avon Wildlife Trust took over management in 1981 and it is now jointly managed by the council and the Trust.'
Address
Stockwood Nature Reserve
The Coots
Stockwood
Bristol
BS14 8LJ
Parking
Entrance from the Coots. Lots of on street parking nearby
Leave a comment...
As this is a community website, please keep your comments helpful and positive, thanks!