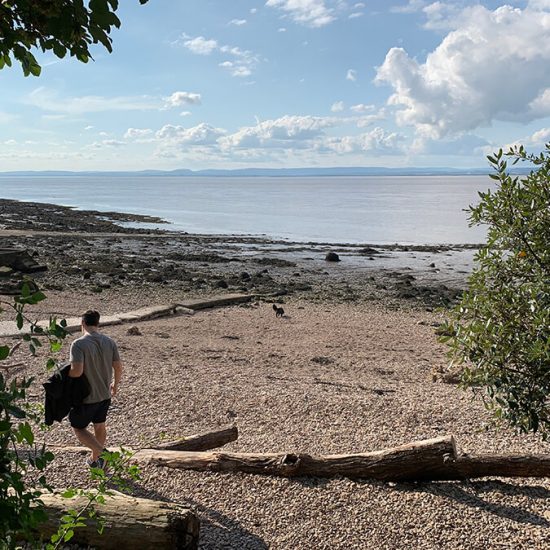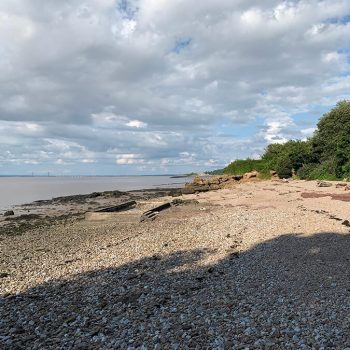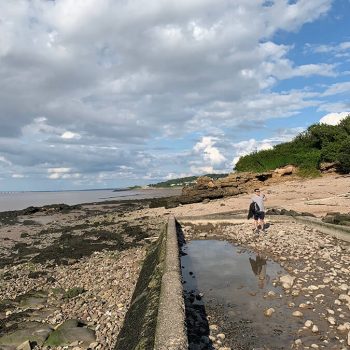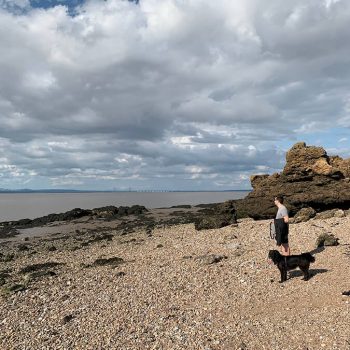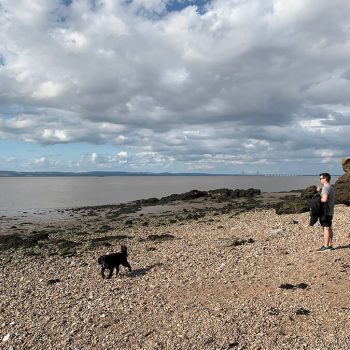 Sugar Loaf Beach
Sugar Loaf Beach is a small pebble beach in Portishead with a tidal pool. It's great for dogs, especially when the pool has filled up and they can have a little swim!
The secluded beach can be accessed via a coastal path from the Beach Road West car park or the old golf course field alongside The Windmill Inn. Alternatively, you can access it from Belton Road by Portishead Yacht and Sailing Club. It's also on route from our Portishead Lighthouse to Lighthouse walk.
Address
Access it from:
Kilkenny Fields Car Park
Beach Road W
Portishead
BS20 8EU
Parking
Free car park just off Beach Road W
Paws for thought
Tidal beach, so please avoid the soft sinking mud
Pawfect partner
Leave a comment...
As this is a community website, please keep your comments helpful and positive, thanks!