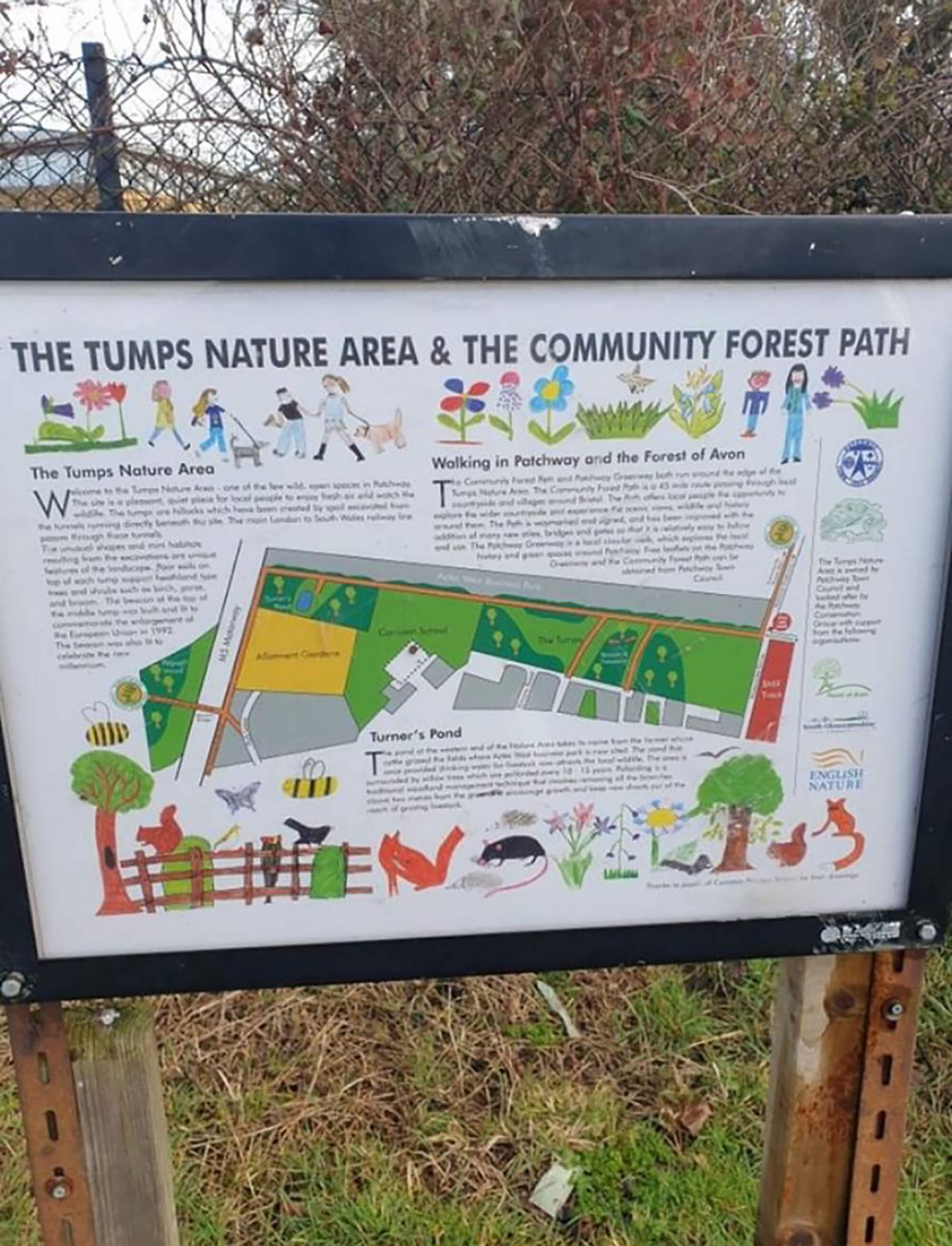 The Tumps Nature Area
The Tumps Nature Area lies between the Aztec West Business Park and Patchway, near Coniston Primary School and wedged between roads Coniston Road and Water Side Drive.
The Tumps Nature Area is one of the few wild and open spaces in Patchway, a quiet place to walk your dog after staying at nearby dog friendly hotel Lodge at Bristol or eating at their restaurant/cafe Black Sheep Bar & Kitchen.
The tumps are hillocks which have been created by spoil excavated from the tunnels running directly beneath the site. The main London to South Wales railway line passes through these tunnels. The unusual shapes and mini habitats resulting from the excavations are unique features of the landscape. Poor soils on top of each tump support heathland type trees and shrubs.
Address
The Tumps Nature Area
Water Side Drive
Patchway
Bristol
BS34 5JT
Parking
The easiest place to park is Water Side Drive, but there are a few different entrances to the nature area
Paws for thought
Small area - good for stretching your pup's legs!
Pawfect partner
Leave a comment...
As this is a community website, please keep your comments helpful and positive, thanks!