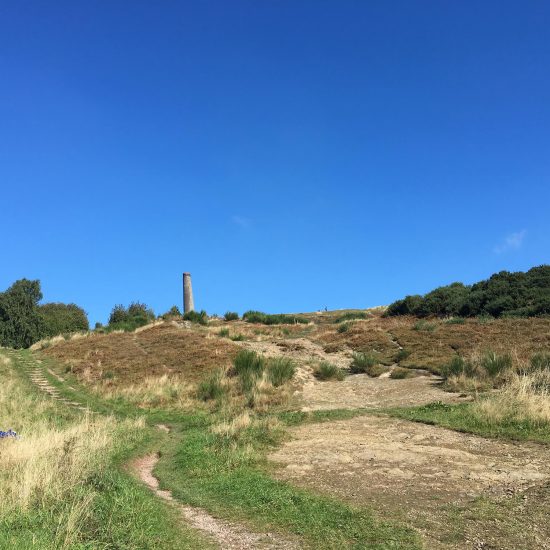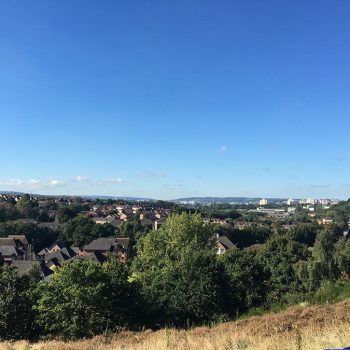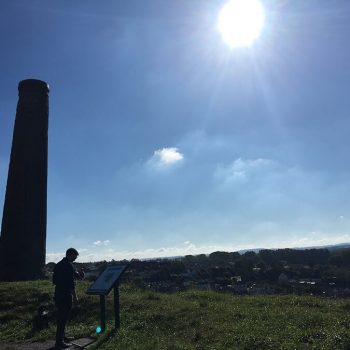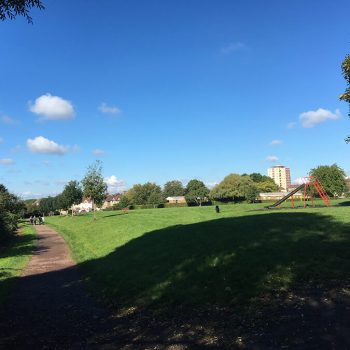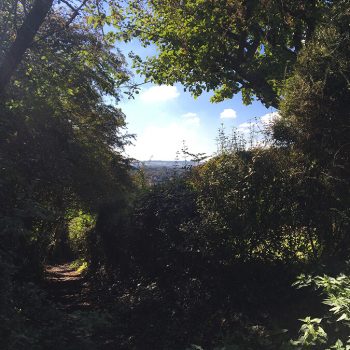 Trooper's Hill
Trooper's Hill has the most amazing view of the city and is well worth the steep climb to the top, (or even the flat walk if you park on Malvern Road!)
If you park at the southern point on Trooper's Hill Road, you can access the 37 acres nature reserve through a gate. The path begins at the bottom of Trooper's Hill, which will take you through long grasses, heathland and wildlife meadows. It doesn't take long to climb to the top and there are benches to stop at along the way and admire the view. Once reaching the top you will see the spectacular views of Bristol (also one of the best places to watch the Balloon Fiesta). The iconic chimney stands proudly at the top of the hill – an old relic to the copper industry in the 1790s.
After spending time admiring the view, you can walk to Trooper's Field – a lovely flat park just a few minutes away from the chimney. This also has a children's playground in. After wandering around the green, you can choose to go back the way you came and go into the woodland area, where the trees are a welcome break on a hot day!
This area has so much to offer and makes a wonderful dog walk. The unique nature of  Trooper's Hill industrial past has given shape to its rocky crags, spoil heaps and gullies, making it haven for wildlife – with rare species of bees able to live here successfully, not to mention deer, a variety of birds and foxes.
View this post on Instagram
The History
'In the 1600s, the hill was part of a large royal hunting forest. In the late 1700s, the tall chimney on top of the hill was used for copper smelting and later, in the 1800s, coal and fireclay were mined from the hill. The square chimney at the foot of the hill is the remains of an engine house used by the coal mine.
As development spread in Bristol, the steep slopes and tipped quarry waste deterred builders from developing the site and 1956, the council bought the land for the enjoyment of local residents.
Troopers Hill was declared as a Local Nature Reserve in 1995 in recognition of the wide range of wildlife present on the hill and its importance as a unique habitat in the Bristol area due to the presence of acidic soils.'
Address
Trooper's Hill
St George
BS5 8BS
Parking
On street parking
Paws for thought
If walking from the southern end of Trooper's Hill Road - there is a steep climb, at the beginning of this climb, there is a sudden cliff drop. Keep energetic dogs on lead for this part.
Pawfect partner
Leave a comment...
As this is a community website, please keep your comments helpful and positive, thanks!